Central Europe is the home to several iconic cities which offer a plethora of travel opportunities. While most tourists generally head to the well-known cities in Europe like Venice and Paris, what they do not realise is that Central Europe has many equally attractive or even more spectacular destinations that are less crowded and even more picket friendly. Check out the Vienna – Budapest trains: Timetable & Tickets to cruise through some of the most picturesque cities in Central Europe, some of which are given below.
1. Vienna in Austria
Vienna is a complete art lover's paradise and houses dozens of interesting museums with an incredible collection of artwork. The highly famed Opera House is a must-visit when in Vienna. This Opera House was built in 1869 and experiences a massive crowd during every event which takes place here. If you visit Vienna during the winter season, you can get a chance to explore the grandeur of the Christmas markets at every corner of the city.
2. Budapest in Hungary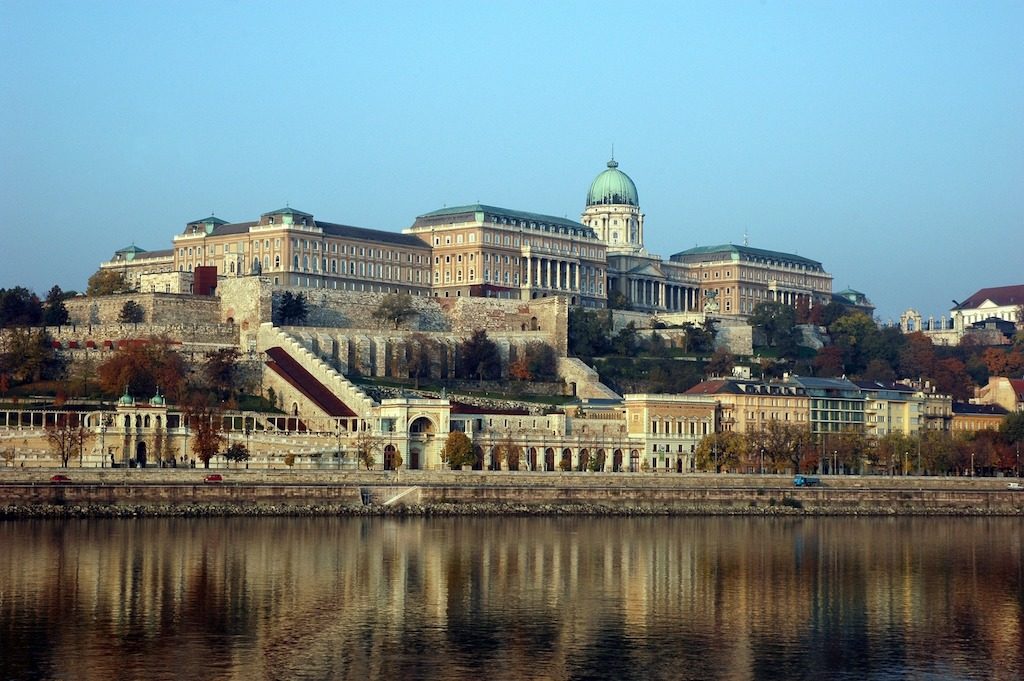 With its growing popularity, several tourists seem to be heading to this destination for a quiet and peaceful vacation in Europe. The Buda Castle and the Parliament Building are just a few of the many magnificent monuments housed by this city. For a more rejuvenating experience, be sure to visit the Szechenyi Thermal Bath which is the largest European spa. Spring and fall season are perfect for exploring this glorious city.
3. Bratislava in Slovakia
Located near the iconic city of Vienna, Bratislava is one city which must be visited if you are looking for a peaceful holiday experience. This city is not at all crowded which makes it perfect for leisurely exploring the several museums, antique shops and other iconic tourist sites situated here. Consider booking yourself a suite in Grand Hotel River Park, which offers excellent sights of the surrounding scenery.
4. Dubrovnik in Croatia
Dubrovnik has gained massive popularity following its feature in the renowned HBO series "Game of Thrones" as King's Landing. Even if you aren't a great fan of the series, Dubrovnik offers incredible seaside views, a plethora of Croatian wines to taste and an Old Town with historic landmarks which are totally worth exploring. If you wish to avoid crowds, it is recommended that you plan a trip to this paradise during the fall or spring season.
5. Copenhagen in Denmark
Copenhagen has slowly turned into a powerhouse in the culinary world. This Danish capital houses more than 15 restaurants which are Michelin starred. With eclectic cultural offerings, simplistic living, interesting art centers featuring the Islamic creativity and so much more, Copenhagen is a city which must be explored by every traveler who is looking for a unique experience in Europe. Travel to Denmark with custom packages by Firebird Tours and get to explore many other mesmerizing cities encompassed by this city.
Central Europe features a unique identity in terms of culture and history. These are just some of the treasured cities which Central Europe holds, there is so much more to explore here.