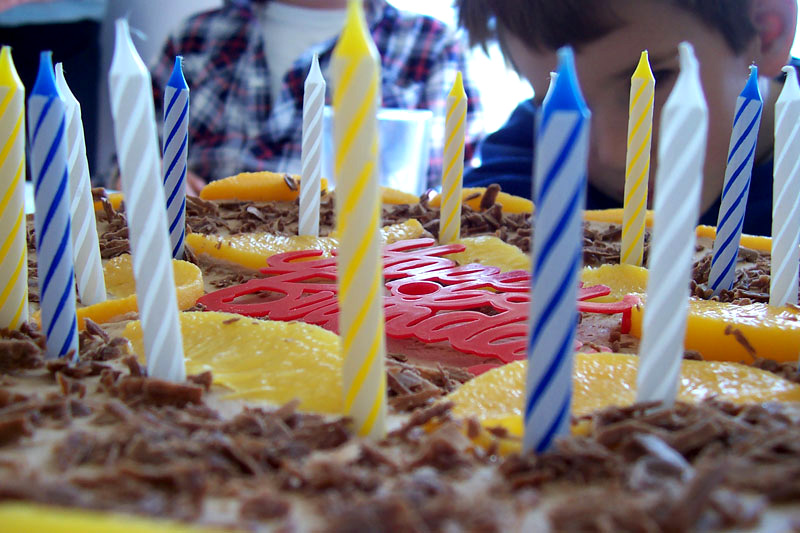 When you are planning a big event you want it to be memorable. Whether it's a wedding, birthday, anniversary, farewell or graduation you want to make the event special and worth remembering, but in the haze of guest lists, catering, cooking, invitations, venue hire, seating plans and any other number of variables you can lose sight of what will really make your event unique and enjoyable. 
We've picked out six of the most important tips for those who want to plan a memorable special occasion.
1. Start With a Theme
It can be difficult to know where to start with the planning process. There is so much to do and so many choices to make. One of the handy tool and ideas that many professional party planners suggest is the use of a theme. An overarching theme can help guide your decisions and make the event into a cohesive and personalised experience that will be remembered for years to come. It's also an opportunity to add some of your own personal flair to the celebration.
2. Get Your Guests Involved
Giving your guests a job, a challenge or an activity is a great way to get them involved and engaged in the event. A hashtag is a great way to get guests to engage with the event online. A lot of weddings use hashtags to aggregate photos taken by guests on the day so that the bride and groom can back through the photos on social media. Usually, the hashtag is something like #smithwedding, the last name of the couple and the type of event but you can get creative.
3. Favors and Gifts
Don't send your guests away empty handed! Whether it's something simple like a bag of candy with a personalized label from the event or a commemorative wine glass; there is sure to be a party favor to suit your event. There are a whole host of traditional wedding favors from around the globe such as sugar-coated almonds, handcrafted elephants, small pictures of the bride and groom, matchbooks and small wedding bells, but you can absolutely move away from these traditional gifts and find something to suit your own tastes.
4. Great Gifts
If you are planning an event for someone else, maybe a surprise party or a party celebrating your parents or grandparents 50th wedding anniversary it's important to still organise a great gift from them. A great idea is to get your guests to contribute to one big gift that you know they will absolutely love from a reputable source. This is particularly practical if the person you are throwing the party for is an adult who would appreciate a more expensive gift.
5. Get the Music Right
Music is key to creating the right atmosphere at your event, regardless of what it might be. A live band adds an energy and vibrancy to your event, but they can also cause problems and may require more resources than you have, including money space and access to power. Some people hire DJs as they take up less space than a band, provide some of the same atmosphere and are often much less expensive. A self-run playlist and speaker system is by far the most affordable and will give you complete control over what is played. It does however not provide the same atmosphere and involves a lot of extra work.
6. Thank You Cards
A few weeks down the track, once things have settled down and the post-party clean up is a distant memory it's important to sit down and write thank you cards to everyone who attended or gave gifts. This can be easier said than done as you may not have kept track of everyone who was there, particularly for something a big and complex as a wedding or a big birthday. Saving cards and gift tags for future reference is a great solution to this potential problem. Buy your thank you cards before the celebration if you can so that you are a bit more committed to the task which is easy to forget or put off. If you do leave purchasing the thank you cards until after the celebration why not include a picture from the celebration in your thank you card design
Creating the perfect event for a special occasion can involve a lot of forward planning and creative thinking and it's important not to get too bogged down in unimportant details. Focus on creating an event that you would want to attend rather than an event that you think others expect. Planning your event can be an exciting and joyful process if you take the time to follow these simple steps to create an amazing event that you and your guests will look back on fondly for years to come.