You're a Canadian who's heard of Powerball, the mega-money lottery out of the US that routinely offers jackpots of over a hundred million dollars, and maybe you've even played it once or twice when you were down stateside, but you're wondering if you can play it here in Canada. Yes, you certainly can, and what's better is that, as you play it, you can learn all about the game; keeping up to date with the Powerball lottery results will make you a better player, able to guess smartly, consistently and effectively, regardless of how much you've budgeted to play Powerball.
Lotteries are mostly luck – that's no secret – but you can still benefit from going online to get the latest Powerball results and stats, and making guided decisions based on the projected size of the next jackpot and the recent trends in drawn numbers. What numbers are frequently drawn, what pairs and triplets are frequently drawn together, as well as how big the jackpot is are all considerations when choosing how many cards to play, and which numbers.
With the help of online stats, you're able to see that the five most frequently occurring numbers in the Powerball draw are (in order) 26, 16, 41, 32 and 22, each being drawn about ten percent of the time. Interestingly, they're on the lower end of the possible numbers, and the mean average is 27.4, very close to the top number, 26, which would indicate that this range is a safe bet. By contrast, the lowest five numbers drawn – 65, 60, 66, 67 and 68 – all occur less than one percent of the time, and are each above 60. That's not to say you should never choose these latter five numbers, and in fact, they could prove to be very beneficial in the event of a jackpot win, because it's less likely someone else will have chosen those numbers, and therefore less likely you'll have to split the pot.
Another invaluable way of choosing Powerball numbers is looking at what commonly occurring combinations are drawn, be that pairs or triplets, and pick your numbers accordingly. The most common pair drawn in Powerball is 32 and 41 (which you'll no doubt notice are both on the list of top five most drawn numbers) so if you're looking to scoop up some money, but don't necessarily need to shoot for the jackpot, make sure these two numbers feature prominently on your cards for a better chance of hitting two numbers and a Powerball (which can win you up to $35 if you've chosen the Power Play option).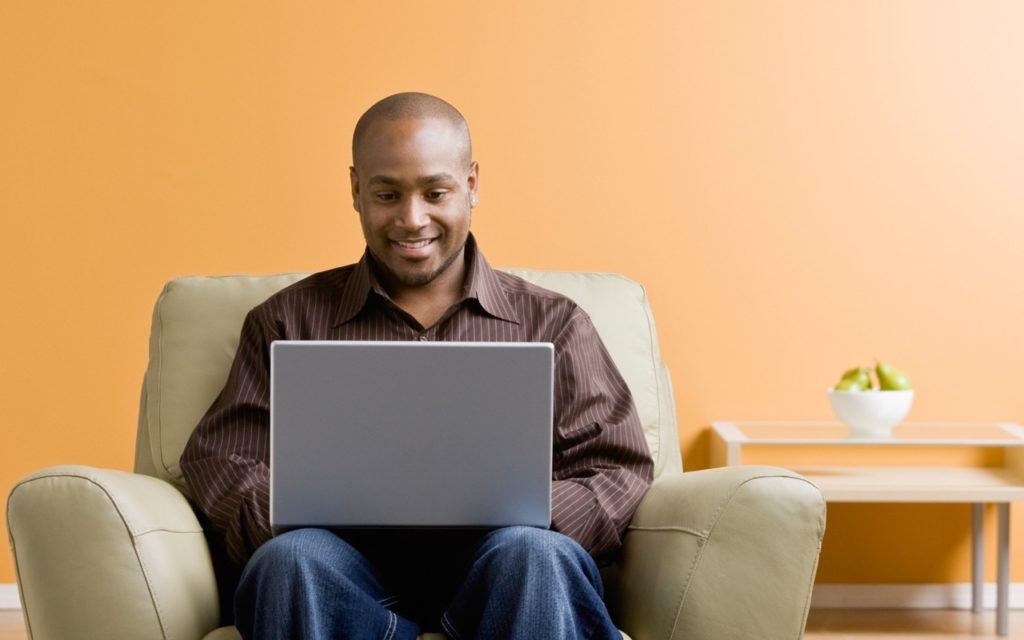 But, let's say you're in it for the big jackpot, and you don't necessarily want to play every single biweekly draw (that's twice a week!) – you'll want to know when the really big jackpots are taking place, and for that you'll want to go online (the link provided above will tell you) and check out what the last jackpot was at, and if it "rolled over" or was won. If it was won, the jackpot will reset to $40 million (still a sizeable amount of dough to win), but if it rolled over, the jackpot will continue to grow (about 10 to 20 million dollars a draw, on average).
Following this, you'll be able to strategically place bets on the biggest jackpots, giving you a better chance to become the world's richest lottery winner. You'll also be able to pick your numbers wisely, ensuring that the numbers you've chosen are popular. It's this kind of winning formula, which you can research online, that could to make you a multi-millionaire one day – and maybe that day is sooner than you think.