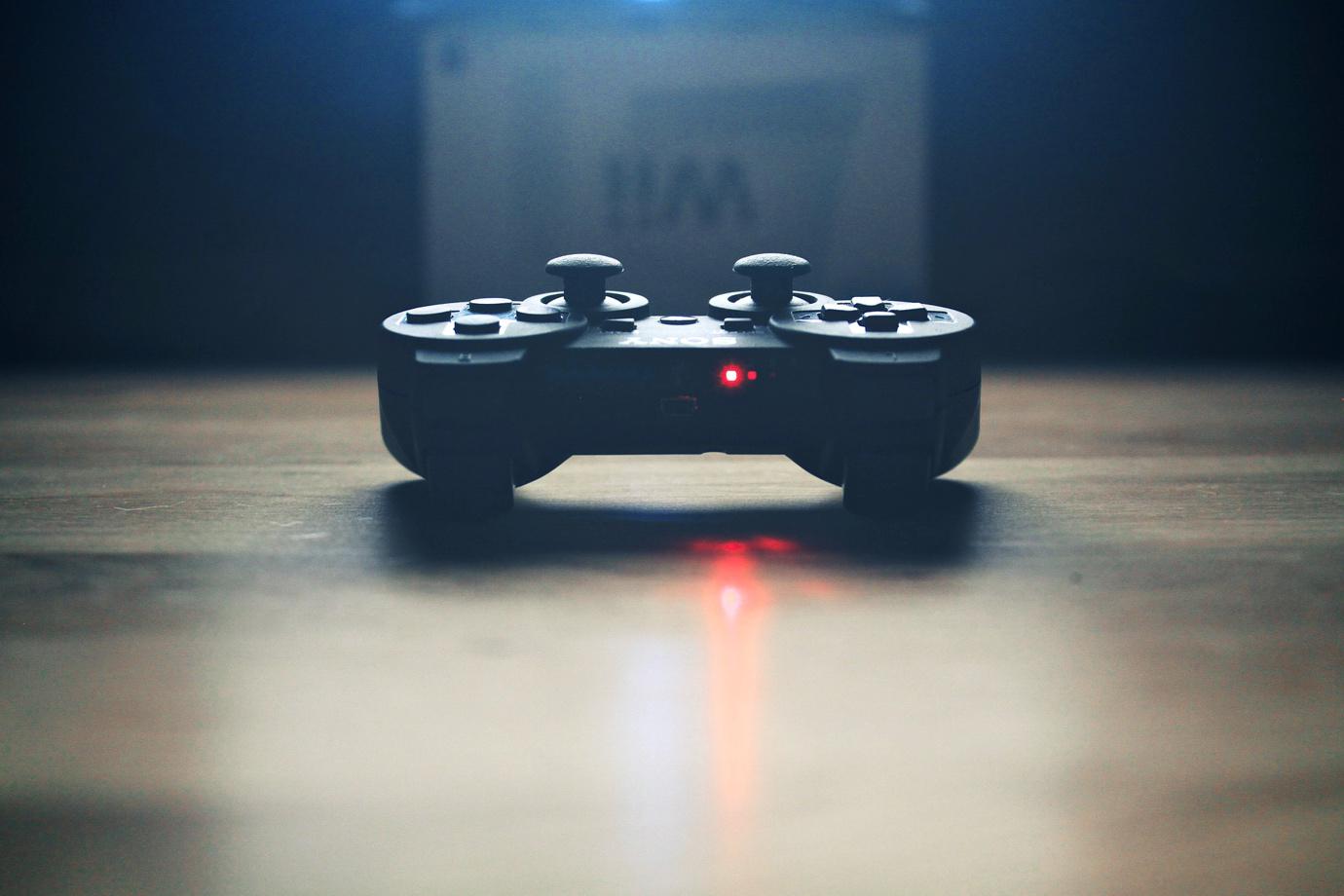 In a world where 'normal' has become more of an aspiration than the standard, many industries are finding themselves rocked by huge layoffs, changing consumer patterns and the health and wellbeing of their businesses. Whilst it's easy to name hundreds of suffering verticals, there are a handful that have seen business boom over the past few months and one of those is online gaming.
Whilst the UK has been regimented in stamping down on credit card gambling and advertising being shown in forums where youngsters and those finding themselves easily persuaded are present, the closure of many of the offline establishments led to a boom in new players. Naturally many of the bigger online casinos have profited throughout these times, the true winners are those behind the scenes – creating the games that players so eagerly await to try and more notably, tying up comfortable commission-led and revenue-driven deals that ensure they can thrive in almost all markets and landscapes. But it is one in particular that has been stealing the limelight thanks to a new game that has been lauded as the most expensive casino game created – the Crazy Time casino game.
Created in 2006 by co-founders Fredrik Österberg and Jens von Bahr as one of the first B2B live casino providers in the industry, proud victors of 10 out of 10 of the Live Casino Supplier of the year awards and with significant year on year growth records, Evolution Gaming have proven themselves to be a sure-fire hit in both turbulent times and calmer waters. Working with over 300 different operators around the globe and a huge hit with land-based casinos too who have tried to branch their platforms out to include online portfolios, huge releases such as Monopoly Live (in partnership with Hasbro) and the aforementioned Crazy Time game have helped them to inject their games into many of the leader casino operators and to dominate in one of the only successful verticals at this unsavoury time.
As we reach the mid-point of 2020 and offline establishments are able to re-open again, albeit in different capacities to those that most of us are familiar with, the online casino industry is likely to find parity with previous years, yet companies like Evolution Gaming and suppliers of sought after games by casinos and games sites alike will likely continue to flourish in an increasingly competitive space. This won't be solely down to their edge as a leading brand, nor their proven track record that they have deservedly earned, but due to their lucrative partnerships and outstanding game creations, like Crazy Time, that will keep their 300+ casino unions stable while others fall to the wayside.