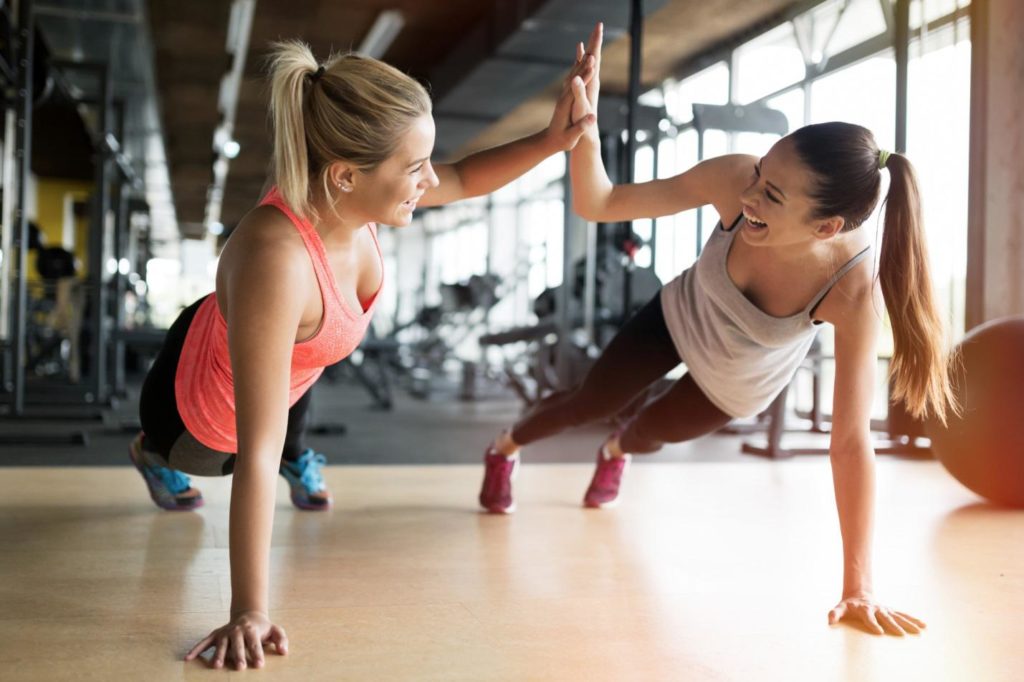 75% of people claim to have good, if not excellent, diets. People's perceptions of their own lives aren't always crystal clear into reality. Access yourself and identify an area where there is a need for change. Then set out to make a difference in your own life.
Whether you are changing bad habits, attempting a weight loss journey, or making strides to healthier mental wellness, the steps before you can appear daunting. But it doesn't have to be like that. Read on for a quick, actionable guide on how to start a healthy lifestyle.
Start with a Plan
Map out your journey to success with a well-structured plan. Planning starts with self-reflection and goal setting. This is the time to ask yourself the tough questions and get down to business.
Recognize obstacles that may hinder you or throw you off your path to success. Identify the main focus of your journey and ask big questions to get better results.
Another key to success on in lifestyle change is to avoid tackling every goal on your list all at once. Focus on one area of your life at a time. For example: Start by eating healthier, then move to implement a consistent workout regime.
Set Attainable Goals for How To Start a Healthy Lifestyle
From your plan, it's time to put actionable steps into place. Be sure to set both short and long-term goals that can serve as goalposts throughout your journey. These will be guiding markers as to how successful your change is and how you might improve.
The best part? When you accomplish goals, be sure to reward yourself with a preplanned treat.
But never give yourself gifts that reinforce what you want to change. You can find a great example of negative rewards in the healthy eating space. If you hit your goal do not reward yourself with an all-you-can-eat buffet.
Take Baby Steps
Throughout your journey, it may seem frustrating to not see quick results. Don't lose focus when you've only moved an inch but were hoping for a mile.
Go into your journey with the mindset of small changes for longterm success. Breakdown goals into baby steps.
If your goal is to climb a mountain, don't plan to hit the top on day one. Goals happen one step at a time.
Buddy Up for Better Results
Even when you feel alone on your journey, support is out there if you look in the right places. Sharing your struggles and your successes make for a more rewarding journey.
Here are Places to Search Out a Lifestyle Change Buddy:
Friends
Co-workers
Family
Support Group
Online Chat Groups
Facebook Groups
Local Clubs and Organizations
Get the Support You Need
Sometimes it's best to bring in the professionals, and that's okay! Whether it's a personal trainer or a professional that can help you with addiction, find a program experienced in assisting people on their journey.
Chances are that these experts will make an impact. Their extensive knowledge will help you better reach the lifestyle changes you set out to implement into your life.
Tackling the Task of How To Start a Healthy Lifestyle
There are no overnight successes in self-improvement. It takes time, at times relapses, and a lot of hard work.
Learning how to start a healthy lifestyle is step one. But the rest is up to you. Following the steps in this guide to secure a life-changing path to a healthier, happier lifestyle will help you arrive at your desired destination.
Catch our other blog posts for more details on how you can improve your lifestyle.