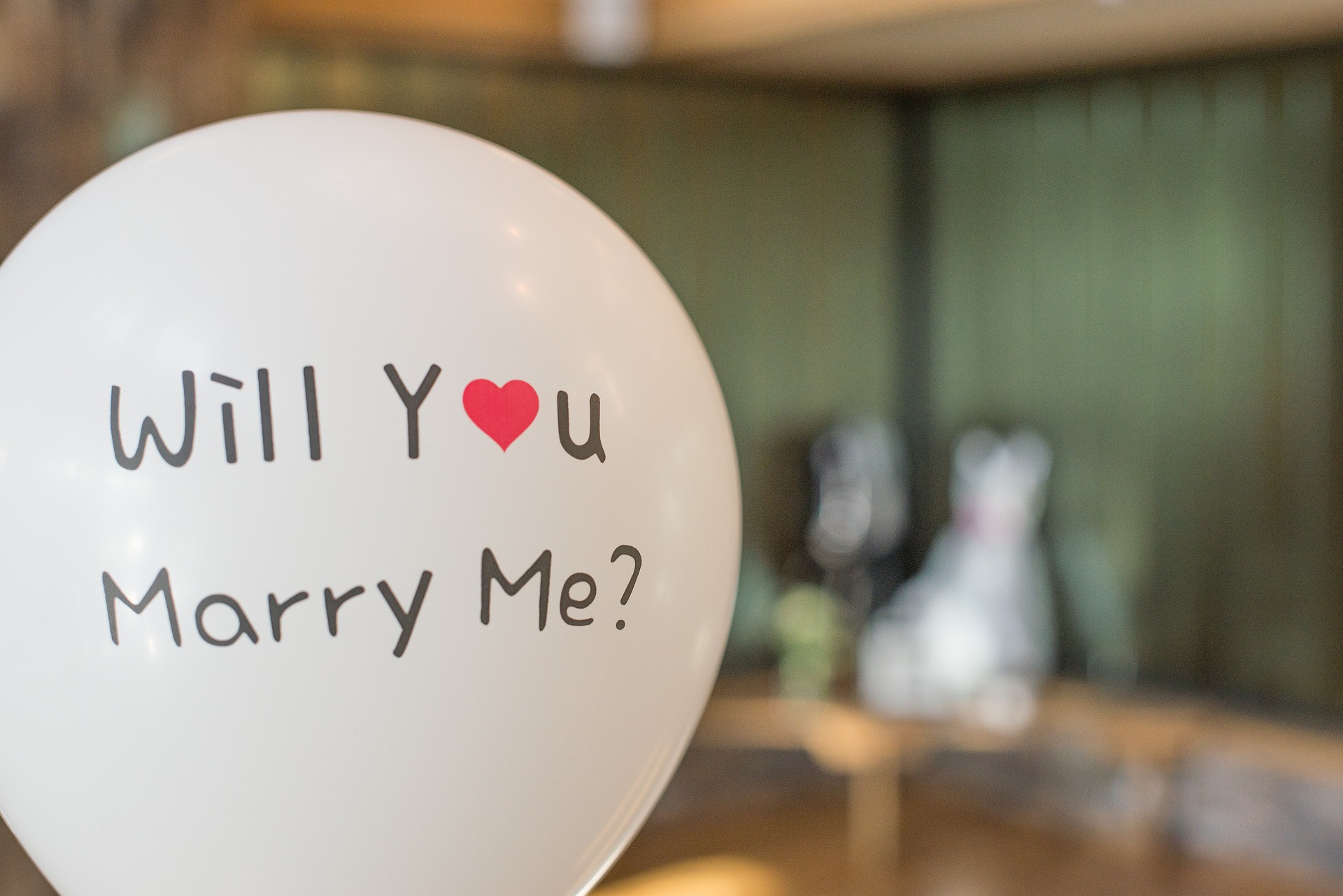 Are you looking to propose?
Proposing to your significant other is an exciting time in any relationship. You want the moment to be special and something that neither of you will ever forget.
However, proposing during the COVID-19 pandemic creates additional challenges that you'll have to plan for. The pandemic doesn't mean that you can't have a meaningful engagement proposal, but it does mean your options may be slightly limited, and you will need to get creative.
To help you get started, here are seven steps to planning the perfect engagement proposal:
1. Purchase a Ring
The first step to the perfect proposal is choosing the right ring. Picking a ring can be a stressful process, so you should do a lot of research and take the process slowly.
During the pandemic, you may need to shop online for a ring, adding another layer of complexity. Don't be afraid to reach out to the jewelry company online to ask more questions and make sure you're making a purchase you can feel good about.
If your budget has gotten smaller during the pandemic, you may want to look at wholesale wedding rings. Wholesale rings are often cheaper than purchasing them from a jeweler, so it's a good way to save some money without sacrificing ring quality.
2. Choose a Location
After you have the ring, you can start thinking about proposal locations. Since many things are closed during the pandemic, you may have to get creative. You could propose at home, or take things outside to a park.
3. Make It Personal
No matter what location you choose, you should always keep in mind how to make your proposal as personal as possible. Choose a meaningful location for your relationship, and try to customize it as much as possible.
4. Pick the Right Time
Timing is everything, especially with a memorable proposal. This year has brought many emotional challenges, so you want to ensure you pick the right time to propose. Make sure you read your partner's emotions and choose a time to pop the question when you're both ready to celebrate.
5. Decide What to Say
An easy way to personalize any proposal is to plan something special and emotional to say to your loved one when you propose. Make it specific, and don't be afraid to tell them all the reasons you love them.
6. Plan a Photoshoot
Engagement photoshoots are a standard tradition, and they're still possible even in a pandemic. Reach out to local photographers to see who is willing to do a socially-distanced photoshoot. You should also check with your city or state regulations and make sure you're not breaking any rules by meeting with a photographer.
7. Schedule a Virtual Celebration with Friends and Family
Celebrating with family and friends is another tradition that the COVID-19 pandemic makes more complicated. However, you should still try to plan a virtual event so you can celebrate with everyone you love.
Learn More About Planning an Engagement Proposal
Planning the perfect engagement proposal during a pandemic may not be easy, but you can still create a moment that you'll never forget. Make sure you check out the rest of our website for more tips that will help you pull off an incredible proposal.