Planning to move? This is a difficult decision to make. The entire process of moving can be overwhelming. Just the thought of packing every single belonging you have is already stressful. And when you finally decide to make the big move, you find yourself not knowing where to start. Research is the key.  Get tips online and check for a possible moving company to hire. This will definitely make your move a little less daunting. Also, shopping around to get quotes from companies in Austin can help you minimize your expenses. Here are 12 steps to ease the hiring process.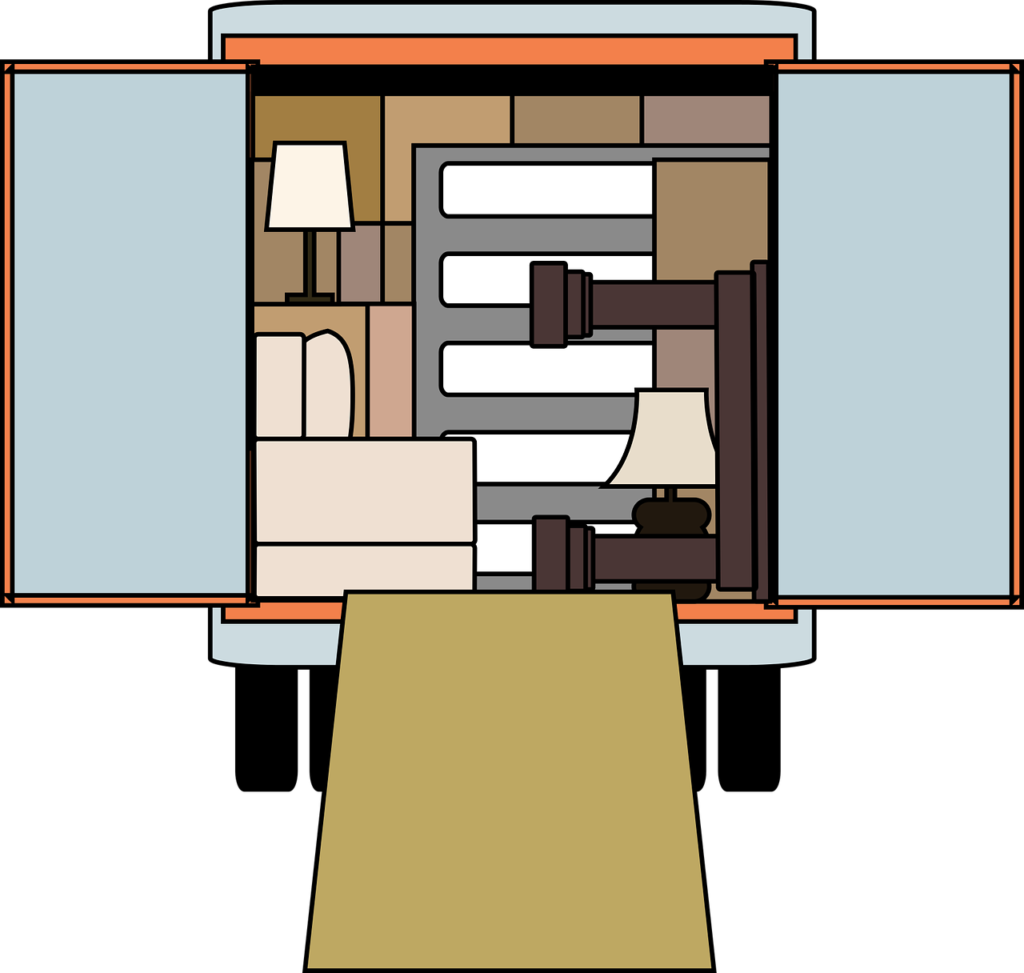 Ask for recommendations
Get referrals from coworkers, friends, and/or local real estate agents in Austin. Go through the listing online or in the phone book to check the moving companies with offices in your local area.
This will enable you to receive an estimate of your moving costs. You need an estimate from a mover that went through every single one of your closets.
You can use the internet to find local ones in Austin but don't get estimates online from just any website, to prevent you from falling for a scam. It might be tempting and easier to use household-goods brokerage services who can get a moving company – most movers  don't have to follow some sort of regulations.
Start initial screening
After you have obtained a list of recommended companies, do a swift background check on all of them. Better Business Bureau and the American Moving and Storage Association can help with the check, you just have to call or visit their website.
Also, check to see if a company is blacklisted on consumer-advocacy sites. They offer a list of customer's complaints against companies, as well as guidelines and general info about the moving industry. Read more here.
Set up appointments with a minimum of three or four companies for an in-home estimate
To put a fail-safe cap on your moving expenses, ask if the company can provide a binding not-to-exceed estimate or a written binding estimate especially if you're moving to another state.
The moving guide by U.S. Department of Transportation warns that "You ought to assume the final cost will be more than the estimate. Most interstate companies offer these estimates for free.
Show an estimator everything you want to be moved from your home
Show the estimator around your home ― the backyard, the attic, the closets, and the basement. If the foreman believes that you have more items than what was calculated in your estimate on your moving day, he might contest the original estimate.
He can't make you pay more, but he won't move your stuff at the original amount, either. Your options are limited at that point. Also, inform the estimator about any move-complicating conditions at your new such as elevators, stairs, or wide distance from the curb to the front door.
Quiz the estimator to get more information. To ensure that it won't contract the job out to another company. You want an establishment that has been in business for over 5 – 10 years, so find out when they started. Before the estimator leaves, you should get the following info:
The USDOT booklet – Your Rights and Responsibilities When You Move.  

The full name of the company and any other names for their business.

Their license numbers for Motor Carrier and U.S. Department of Transportation (USDOT)

Names and contact information of references based.

The contact details of your company: phone numbers, address, and e-mail and website.
Evaluate the estimate
The estimate is often made up of a bill of lading and order for service signed by you and the moving company's representative. These basic documents should be provided with the inventory list made after loading your goods.
Keep your estimates in a colored moving folder
This is to ensure that you find it easily. When estimators see the content of the folder, they will know that you're doing your homework. This will encourage them to be upfront with you and you might probably get a more competitive quote.
Compare the bids of the estimates
Check the high bids to find the source of the extra costs. Be cautious about a company that bidding so low. Feel free to negotiate the reasonable bids to get a better rate.
This step also helps you see if the estimate fits your budget. Click this link to learn more about setting a moving budget: https://www.thespruce.com/budget-before-you-move-2436525
Scrutinize the contenders
Search databases for businesses online and verify the information you got from the estimators. Firstly, confirm that their local office and how long they have been operating. You can also call the number in the phone book.
Confirm the company's license and insurance is required to move legally
 Check the company's USDOT number on the website of the Federal Motor Carrier Safety Administration (FMCSA). This will confirm all necessary details about the company: address, contact number, operation classification, power units and the number of drivers etc. You can call them to learn about complaints against the moving company.
Finally, choose a mover
Any company that passes the background check is fit to be hired. Confirm move details and dates, and ensure order for service and a bill of lading are signed.
On moving day, print a copy of the mover's inventory list and provide the movers with exact directions to your new home, and a reachable number to contact you.