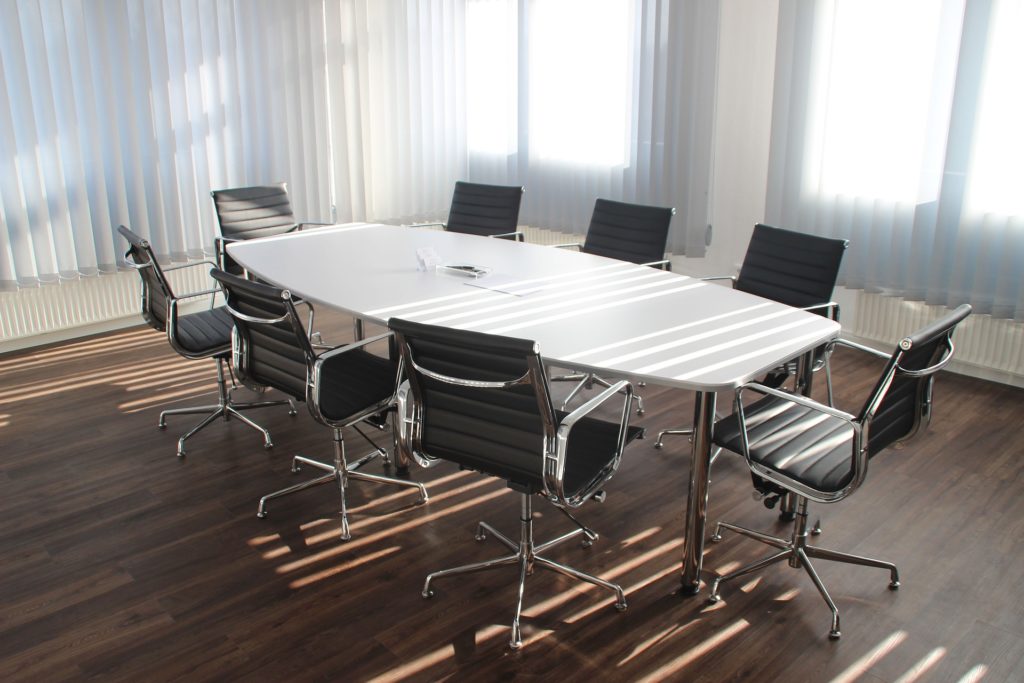 The aviation industry can often be quite turbulent and different legal questions often need to be solved. Whether it is aircraft transactions, aircraft registration, aviation litigation, aircraft sales and use tax, aircraft financing and loan securitization, or any similar legal and aviation industry related question that you need help with, a law firm that practices in the field of aviation will be able to help you. It is extremely important to know how such a firm works and what it can do, so one could choose a reliable and professional aviation law firm.
What Is an Aviation Law Firm?
Simply put, it is a law firm that focuses on legal matters concerning the aviation industry. Such a firm can provide their clients with high-caliber aviation legal representation, regarding any aviation based legal question. The attorneys in this area of practice focus their work on flight and air travel, associated legal and business concerns, the operation of an aircraft, and the maintenance of aviation facilities. Aviation lawyers often work with airlines, banks and financiers, lessors, manufacturers, insurers, export credit agencies, fleet selection programs, travel agencies and other, sometimes, one of the kind matters.
Services and Practice Areas
An aviation law firm can provide all kinds of services related to aviation. You can get advice on cancelled and delayed flights, revocation of air operator's certificate, purchase or sale of an aircraft, exchange or leasing, joint use of an aircraft, aircraft registration, litigation, financing and loan securitization. Also, you can consult about bankruptcy, financial restructuring and insolvency, employment and labor, intellectual property, sustainability and climate change, including carbon trading and environmental law, crisis management, including aviation accidents, cargo claims and the handling and management of passenger claims and injuries, and many similar questions.
Experienced Specialists
A successful aviation law firm is such who claims to employ only the most experienced specialists that have been practicing law for many years. The important thing is their extensive knowledge on aviation law and their ability to answer any question you may have. Some of these law specialists are bilingual or even speak several different languages. They will communicate as clearly as possible, make sure that you understand your legal situation, are well informed and ready to face any possible difficulties.
Choosing the Law Firm
When the time comes for you to choose an aviation law firm that will represent you and help you deal with all legal issues, check out several of them on the internet. Go to their websites and read about what they can offer. Many of these law firms write about their values, previous famous clients and achievements, important news and upcoming events. Go to their contact page and talk to them. Write an e-mail or even better, call them. Talk to them in person and see how they communicate, see if you can understand each other easily and imagine working with them for several years. Do not be afraid to check out as many different options as you need to, and choose an aviation law firm that works best for you.