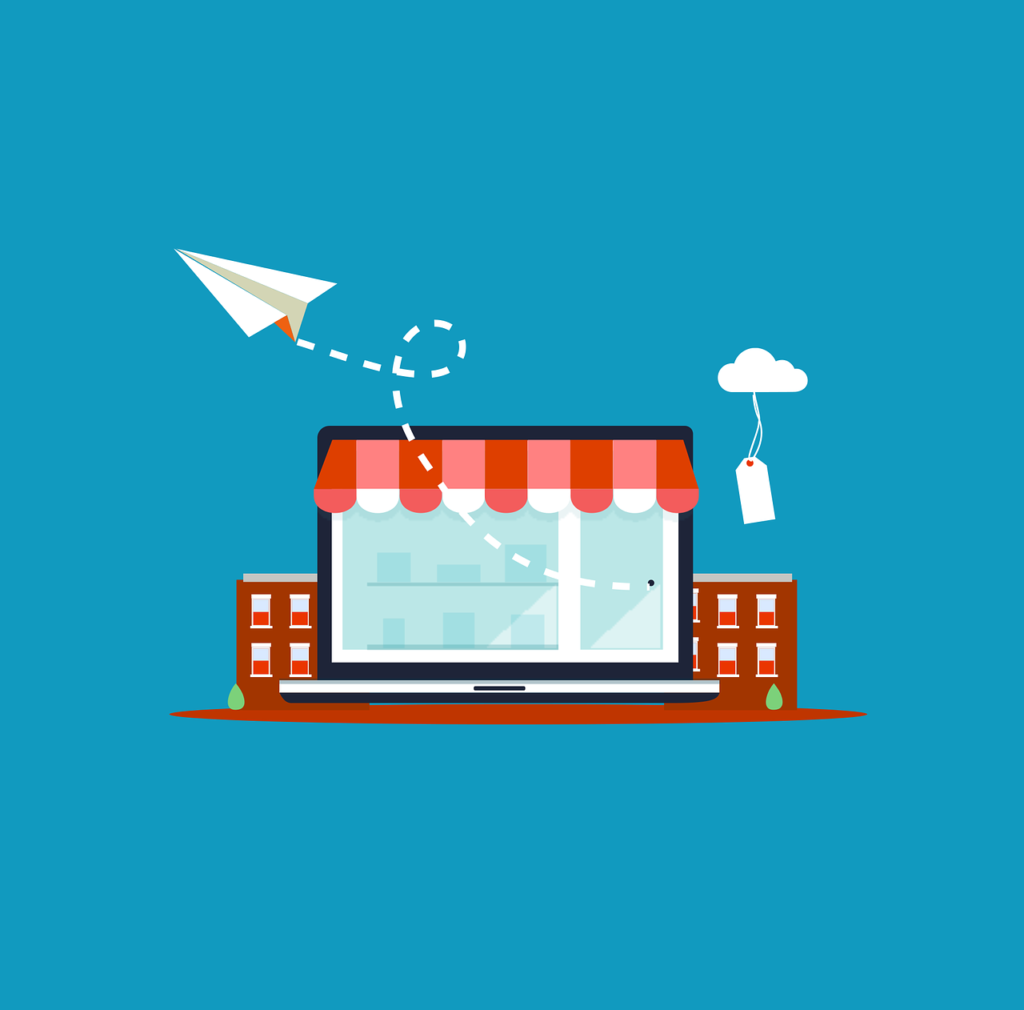 As you gun up to get more traffic to your site, you have to consider how you will collect customer data which will, in turn, increase your sales. At the same time, you need to be aware that this vast data collection can be a huge headache. This data is only useful if you can leverage it for profit and revenue. That is why companies need tools that help them manipulate the data to anticipate how shoppers are likely to behave in the future. This future behavior includes what they are likely to buy, when they will purchase these items, and how much they will spend.
In the past, companies would hire professionals to do this for them. However, it has become clear that this expertise is in short supply and therefore, extremely expensive. Numerous cloud-based predictive tools eliminate these expenses and ensure that no data source is lost.
Here are several reasons why both big companies and startups need these tools.
Improved Customer Engagement and Increased Revenue
All business ventures have one goal, to increase profits and revenues. These tools help you achieve these goals by eliminating the campaigns that do not resonate with shoppers. They do this using personalized, well-targeted marketing that turns shoppers into buyers. These also help with B2B sales where customer acquisition is costlier than acquiring B2C businesses. These tools sharpen the cross-sell, upsell, and renewal options for all businesses. They can convert one-time customers into repeat purchasers, and build a much higher value from existing customers. According to marketing experts, it costs five times more to keep existing customers than acquiring new ones. So, it makes sense to cultivate customer loyalty.
Helps Smaller Ecommerce Customers to Stay Competitive
Large eCommerce companies like Netflix and Amazon use predictive marketing analytics, which recommends engines that offer customers suggestions for additional purchases. Personalize product recommendations can only be achieved with predictive analytics. It is easier for data scientists to be able to generate machine-learning algorithms that are real-life, and each customer gets recommendations suitable for them. There are affordable SaaS solutions that are perfect for small, growing businesses.
More Sophisticated Data Segmentation
Location-based messaging and social media allow businesses to have better sources of information on customer preferences and leads. When all the sources are put together with predictive analytics, marketers can gather valuable insight, which often translates to sophisticated segmentation. This sharpens the marketing messages and conversion rates. Also, the budget and conversions are focused on who in the market will buy.
Conclusion
With predictive analytics tools, customers are better targeted with marketing tools. The algorithms used can predict a shopper's response to marketing communication and the impact of customer behavior and all incremental impact of multiple messages. With these algorithms, marketers can choose to get the best campaign messages for each individual and determine the best tool for marketing communications. These tools allow businesses to gather information on prospects and estimate the likelihood for the success of certain desired actions. They also determine a customer's lifetime revenue, promotional response, and profitability.