We all want to keep our vehicles performing and looking their best for many years. We also know that having automobile insurance is essential, as evidenced by the fact that liability insurance is required by 48 of the United States. Ensuring that you have enough bodily injury and property damage coverage to protect those that are impacted by accidents caused by you is important to government officials.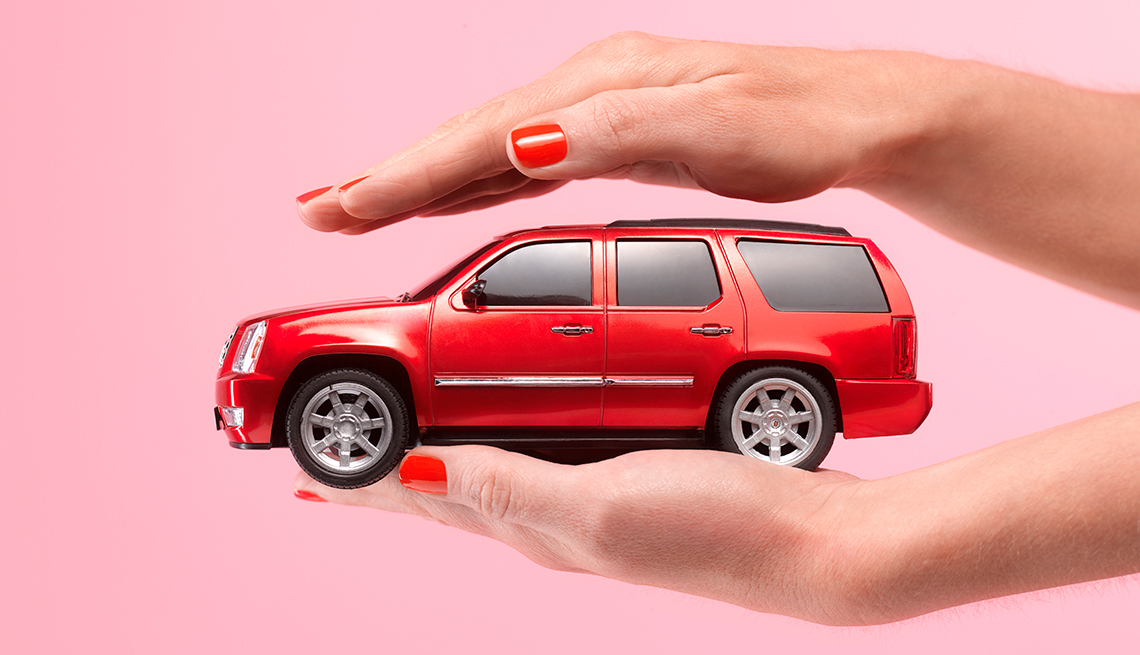 Having full coverage insurance goes the extra mile and ensures that you have enough to cover damages that will affect your vehicle and your wallet no matter who is at fault. If you are financing a new vehicle, the lienholder will require that you have enough insurance to protect the vehicle in case of accidents, vandalism, or theft. 
Accidents happen every day, and you will have peace of mind be in a much better financial position if you are one of the drivers affected, and you are appropriately insured. If the driver who hits you is not covered, having uninsured motorists insurance ensures that you and your vehicle are protected. 
So, insurance is important and can help cover you in the event of a loss. But there are also several ways that having car insurance can help you to prolong the life of your vehicle. Let's take a look at them now so that you will be ready to discuss your coverage needs with your agent when calling for your auto insurance quote. 
Different levels of coverage exist, so make sure you discuss these with your car insurance agent. Options ranging from liability to comprehensive and collision are available. You need to ensure that you have exactly what you need. A few other selections to opt for include rental car reimbursement, towing costs, and costs for expensive sound systems and classic cars. When researching for your car insurance quote, remember to ask about the availability of coverage for each of these instances so that you will be fully covered and can get your vehicle back in tip-top shape and on the road for a long time to come.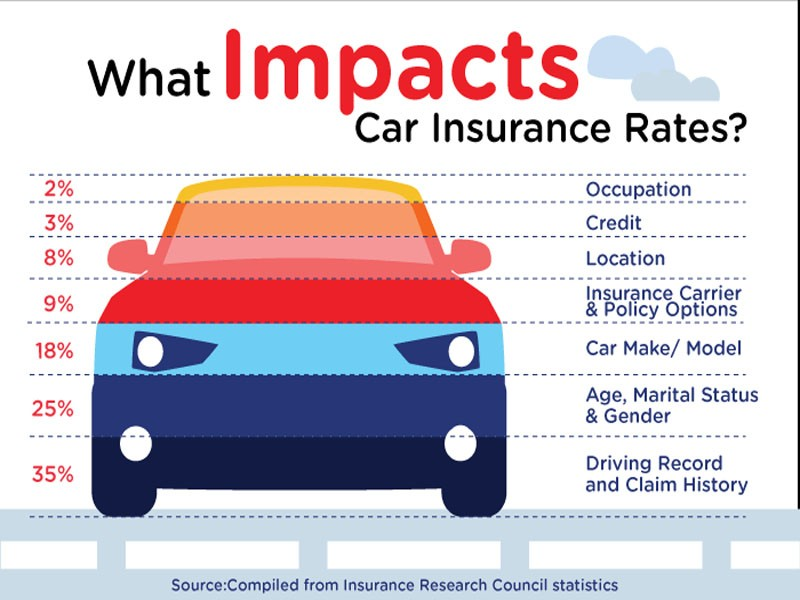 Damage to the windshield 
You are driving behind a vehicle, and a tiny pebble is flown into your windshield. The damage isn't bad, just a little chip. But left alone this chip can and will spread right across the length of the windshield. A storm blows through and knocks a tree or trampoline into your car. Not only is this damage annoying, but it also lowers the value of your car. With the proper insurance coverage, you can simply take your car into a glass repair shop and have this repaired before the problem worsens, without costing an arm and a leg. 
Damage to the body
Whether you are in involved in a minor or major car accident, damage to your car can decrease the value of your car as well as the life of it. This can also happen after a hailstorm moves through and damages your car. When you are insured by an insurance policy, you can have repairs done in a timely manner, maintaining the look and value of your car before the accident. 
Vandalism is also covered by comprehensive coverage. Having this ensures that if someone damages your vehicle in the act of vandalism, you can get it repaired and on with your life. 
Flood Damage
If minor flooding happens and a small amount gets into your car, but not enough to call it a total loss, car insurance can cover getting your vehicle repaired the right way leaving it high and dry once again. Leaving water to sit can cause rust, mould, and more. Getting your car back in shape right away will help to prolong the life of your car. 
Damage under the Hood
Actually, the hood itself could be damaged in an accident–as well as the frame of the car. Engine damage, as well as other integral parts, could be lurking under the hood. Very often, it happens that at first glance, damage to the inner workings of your car cannot be detected. With insurance coverage, you will be able to get your car to a reputable repair shop that can fully assess the damages and help you to get your car back to its previous condition. Continuing to drive a car with unknown damage under the hood could greatly decrease the life of your vehicle. 
We all know that changing the oil and filter, rotating tires, and getting all regular maintenance done on your vehicles are ways to prolong the life of the vehicle. Now we also know the other issues that can lower the value of your car and shorten the life of the vehicle. Having comprehensive auto insurance can help to help soften the blow to your pocket and have your vehicle repaired and lengthen its life and maintain the value.