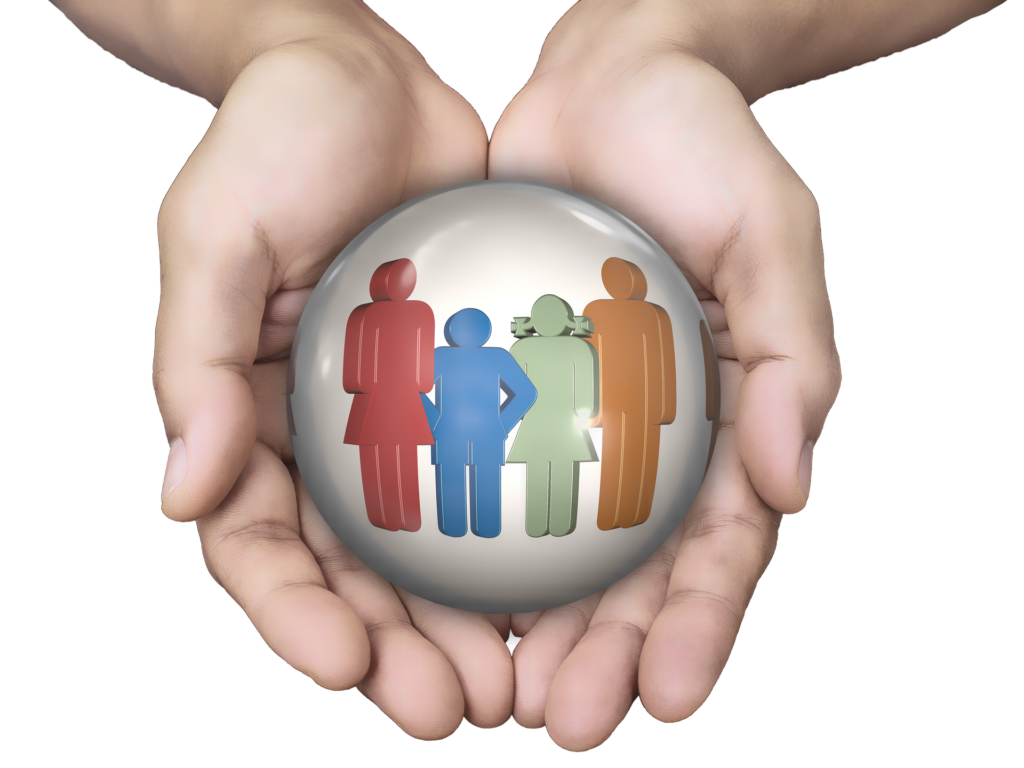 Many people are self-employed and therefore need to find a way to get health insurance for themselves. Health insurance is something important that is needed. You never know when you may get sick and can benefit from this type of insurance.
Health insurance has the ability to provide you with helpful access to medical care. You can even benefit from discounted rates which insurance companies negotiate effectively with medical providers. Read on to find out about some things to consider when finding health insurance if you are self-employed.
Have a Health Savings Account or HSA?
This is an account which lets you have self-control when it comes to health insurance as well as tax-free funds. You even receive a tax deduction when contributing to this.
When it comes to an HSA, this account is linked to some high-deductible health plan or HDHP. This lets you along with your family be able to pay for wanted qualified medical costs by employing a separate account.
Often you will receive a debit card with this account. Therefore it is possible to pay for what you need to simply. This is also an individually owned account which may help you save on medical expenses.
It is important to spend the money in this account upon qualified medical expenses if you want to stay away from paying taxes or even a penalty.
Consult a doctor online
Another way to save money on health insurance is by consulting a good doctor online when you have minor health problems. An online doctor consult has the ability to help you save money upon the deductible for health insurance.
You can find a certified doctor to help you out. Look for one on a reputable website. It is important you find a trusted doctor who is not fake. Therefore use a good website that is famous for this.
Have a look at eHealthInsurance
If you have not heard of this, you should find out more about this. This is because it is regarded as being an affordable health insurance choice that self-employed individuals can consider. It is possible to compare various health plans present in your area for yourselves and family.
You need to put in your information, i.e., which area you stay in and how many people you want the health insurance for, and you will get some options along with the cheapest price health insurance that you can get.
eHealthInsurance.com tends to be a popular type of health insurance comparison that people can look at.
The above are some things you can keep in mind when looking for health insurance if you are self-employed. Health insurance is something that can help you at any time. If you are generally healthy, you may think that you do not need it, but any incident can strike at any time.
You can get the help of websites that offer advice to self-employed people. Website like the Careful Cents one can help you out here. This website aims to help self-employed individuals in different fields of life, including finding cheap and good health insurance.