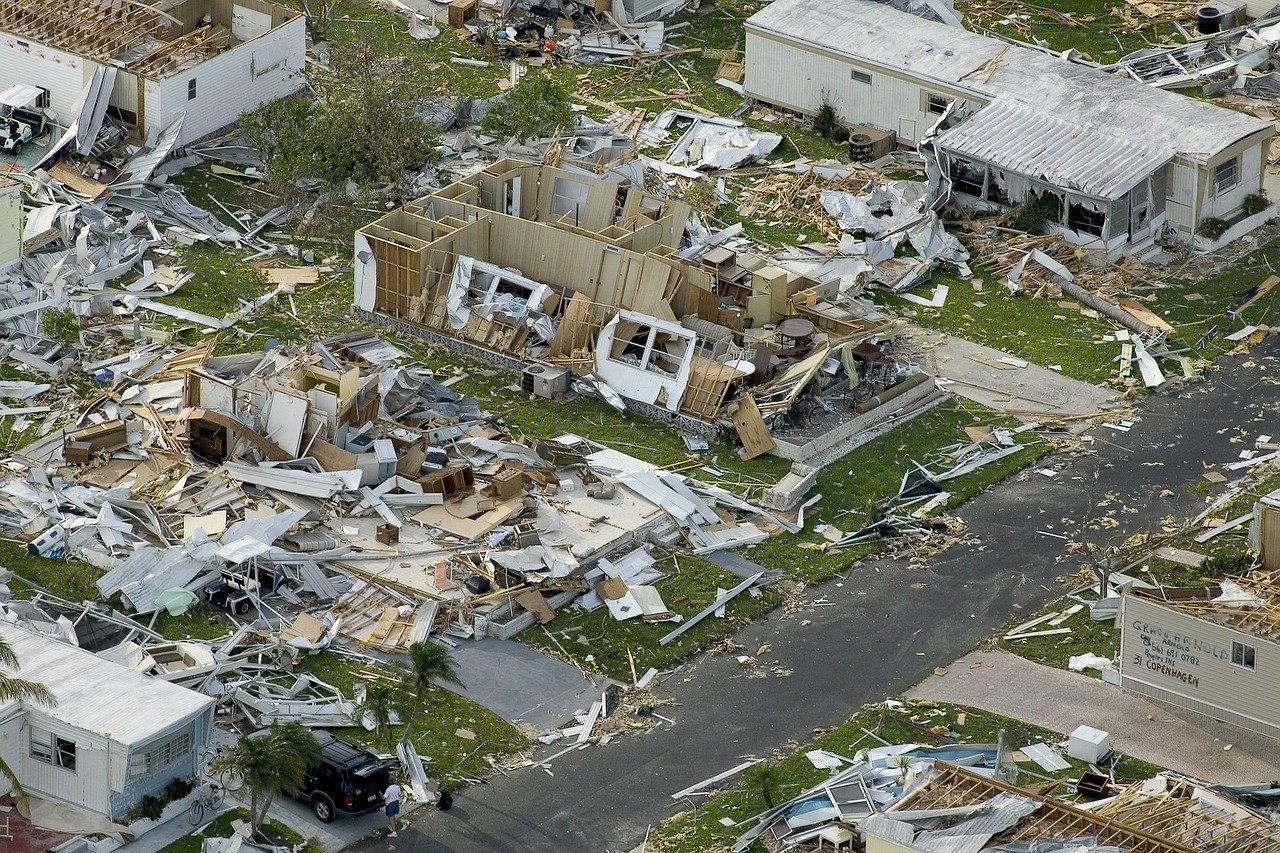 A leader in emergency management and medical care services, BCFS Health and Human Services EMD offers sheltering, medical care, displacement, and other capabilities for disaster victims. The organization is part of a broader system of nonprofits that offer aid to multiple populations throughout the world.
The organization sprung into action during the destructive 2008 Atlantic Hurricane Season, which is to date the third most damaging season in history. EMD operated in the Galveston, Texas, area to help residents impacted by hurricanes Dolly, Gustav, and Ike, which were part of the season that caused more than $50 billion in damages throughout several impacted states.
EMD operates turn-key medical shelters intended to support thousands of people in a day. For the 2008 hurricane season, the organization capably helped more than 17,000 evacuees and disaster responders. These efforts included relocating some evacuees from Galveston to a location on Galveston Island in October of 2008. EMD also continued to help this group acclimate to post-disaster life through medical care and transportation services, to help them get back on their feet as quickly as possible.
To help Galveston residents EMD was tasked with building and managing Federal Medical Stations (FMS), which provide emergency medical services and supplies. Designed to treat up to 250 people, each FMS offers base treatment services such as beds and medical supplies, a laboratory and pharmacy, and base support services consisting of infrastructure and administrative supplies.
Three FMS' were constructed in Galveston in response to the 2008 hurricane season. EMD managed two of these centers, offering vital sign monitoring, administration of prescriptions, bed services, and other medical care capabilities. The third site was operated by federal government employees, and EMD assisted them with local organization integration and helped them streamline their supply chain to reduce waste.
EMD's nursing teams at the FMS conducted dialysis appointments and scheduled transportation services for guests requiring off-site care. Among the evacuees and responders who needed care were those suffering from a variety of non-acute medical conditions, with a significant number dealing with respiratory problems. EMD leveraged on-site respiratory therapists to aid guests' pulmonary disease conditions and complications.