Most people buying houses nowadays are millennials. This generation has a unique perspective that differs greatly from those before them, which affects what they want their homes to look like. Usually a millennial will want all the modern and technological aspects of life while still having a few antiques and vintage accents around their home. It can be quite confusing to imagine what there might be in a millennial's modern house, but here is a guide to what such a home may include.
1-  Roofing
Millennials pay a lot of attention to roofing in their desired home. This is because having the right roof allows for as much natural light as possible. This lessens the need for electricity and artificial lighting, which makes the home much more energy-efficient. Specialists at directroofingsystems.co.uk states that as we spend most of our time indoors, we are not exposed to the required amount of natural light. However, by installing a roof lantern or skylights, you can get the amount of sunlight required for vitamin D, which is necessary for our bodies.
2-  The Kitchen
A kitchen is an important room that brings great joy to those who enjoy cooking. When going through a millennial's home, you will find that they lean towards sleek-looking super-modern kitchens with the appliances to match. There is no wallpaper with flowery designs or those Formica counters found in 80s homes. Thankfully, there are no avocado-colored appliances since the sleek aesthetic look is what millennials always go for.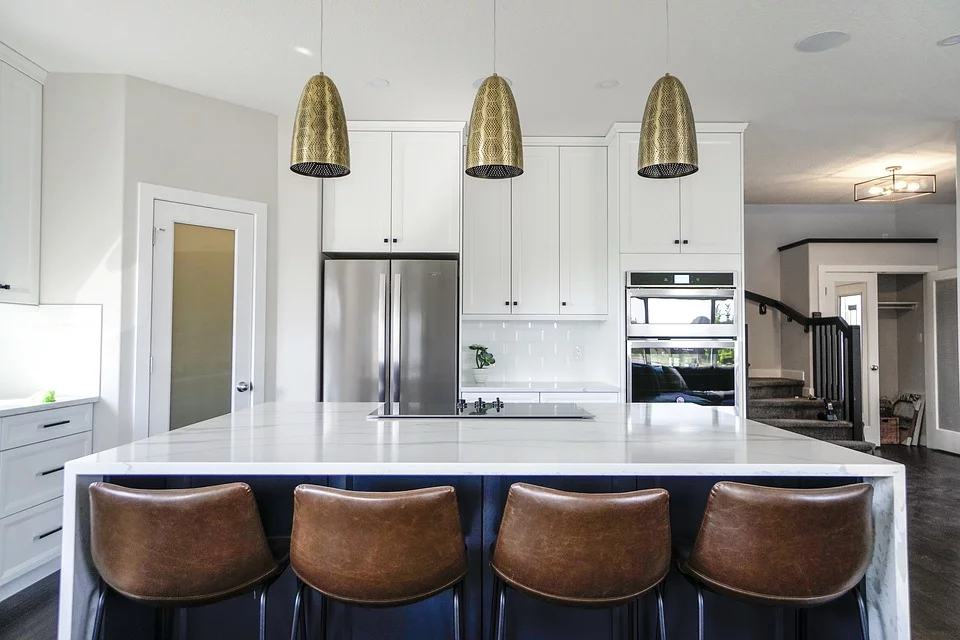 3-  Marble is in
Marble is trending quite a lot nowadays. Millennials love everything with a marble print. Even those who cannot afford to buy real marble choose marble printed decorations or accents to go with the trend. Some even have a whole room done with a marble theme. Mainly this is popular for bathrooms and kitchens since it is easy to incorporate marble in them.
4-  Sustainability
One of the main things that millennials look for in their home is sustainability. This generation is fully aware of how finite natural resources are on earth. Most of them try their best to ensure that their homes are as energy-efficient as possible. Part of being sustainable is decreasing their carbon footprint as much as possible, which you can witness how they have their home setup. You will rarely find an actual working fireplace in a millennial's home. Even if they do love the looks of homes built in past eras, they will rarely be okay with a home that does not have all the modern fittings.
5-  Layout
Millennials are after an airy and open feel to any home they are thinking of getting. You will find that they lean more towards an open floor plan that allows different rooms to flow together. Having such a layout makes the place feel more connected.
These are just some of the things you will find when looking around a millennial's home. Of course, People have different tastes, but there will be some similarities in how they want their home to be functional and modern looking.