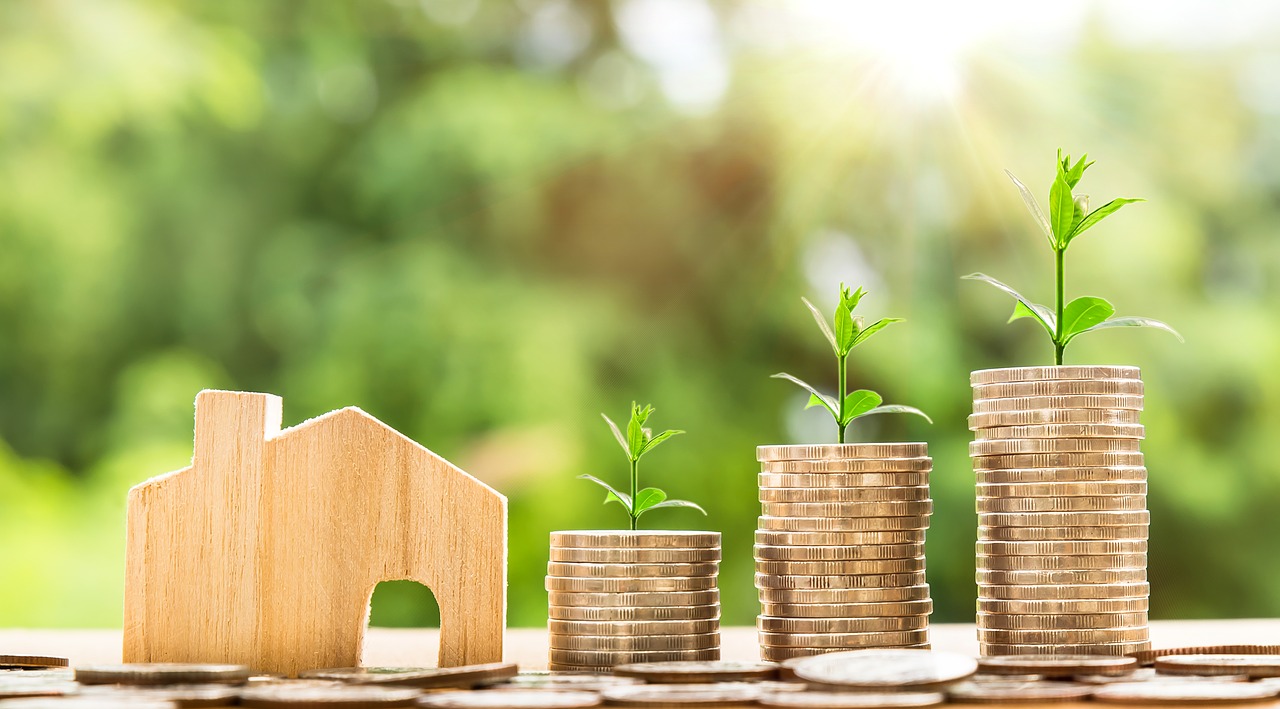 Investing in real estate has always been a proven way to be wealthy. As a source of passive income, it never wipes out. Instead, it offers ongoing income without loss of assets. The assets you invest in appreciates over time, making the real estate business a great industry for retirement.
The skills you require to invest in real estate properties are not rocket science. This is why you need to be conversant with the ever-changing market to learn the new trends and incorporate them with some tips, such as the following:
Find a Real Estate Agent
Perfect real estate agents are experienced experts who listen to you and understand the ins and outs of the market very well. The professionals also may not necessarily have to work with one of the largest brokerages, make a lot of money, or close many deals in a month. 
The best real estate agents specialize in a particular area that may be advantageous for sellers and buyers. Always look for agents with the right credentials for a certain situation. Among the common designations, qualified agents have been:
Accredited Buyer's Representative (ABR)

Certified Residential Specialist (CRS)

Seniors Real Estate Specialist (SRES)
Seek Legal Counsel
Buying real estate properties is a challenging process, which starts with an evaluation of the type of investment you want to make. In such a situation, lawyers and conveyancers in Melbourne can be valuable to help you evaluate deeds and terms of contracts.
If you also plan to be in the real estate industry for many years, asset protection would be important. The best way to get this protection is to hire a sharp asset attorney. With the experience of a good lawyer, you will set up the best entities and effectively deter lawsuits.
Choose the Type of Property
With the real estate market on the rise, you can be sifting through different types of properties to invest in. Every type of investment has its pitfalls and benefits in terms of ROI and cash flow frequency.
As a wise investor, you need to use the best investment strategies so you can invest in the properties you want. Your choice should depend on factors like market and finance method. With that, you can be able to choose one of the real estate properties in the list below:
Crowdfunding platforms

REITs

Residential

Commercial

Consider Location
Whether you're buying a property for personal use or investment purpose, location is important. Among the factors, which contribute a lot to whether a property is desirable or not is social amenities available in the area you want to invest in. Assets with access to helpful amenities are popular compared to those without. Such amenities may include shopping malls, places of worship, hospitals, and schools. 
Security is also another factor that can influence your decision to buy properties in a particular location. This can be earned by nearness to police stations, and it can even be better if the assets are situated around community development.
The Bottom Line!
The ultimate goal for most investments is to earn money. However, since the real market is always changing, it can be challenging for beginners. This is why beginners need to be equipped with these tips so they can successfully invest in real estate assets.