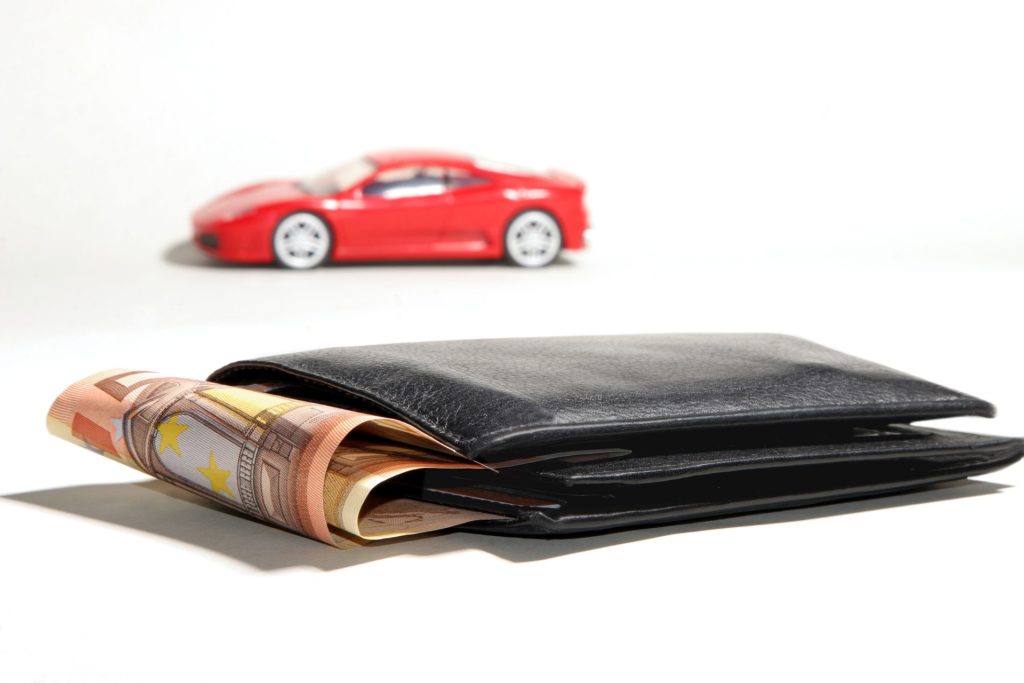 Throughout the year, there will be times when you'll need to rent a car for a few days. For example, taking your family on a fun vacation road trip sounds exciting! Other situations may not be as appealing such as having to temporarily replace your car for a week or two while it's in the repair shop. No matter the situation, rental car pre-planning with your kids in mind is essential. Learn how to reduce the stress and obtain rental car success with these seven things to consider for kids before renting a car.
1. Determine if you'll need baby seats and booster seats
Your child's safety and security while in your rental car are uncompromisable. Be sure to inquire about the availability of baby seats and booster seats, whichever is age and height appropriate for your child. Ask about them when you reserve your car online. For all vehicles, the section middle of the back row and the seats that face the rear are deemed safest. Your kid should feel comfortable in either seating position; if not, try another seating arrangement or select a different rental car that is more suitable.
2. Figure out how much room your family requires
Renting a car that is too small can be a nightmare. Therefore, rent a vehicle that's large enough for your kids' comforting toys because they won't want to leave their favorites at home. Also, take into account your family's luggage and make sure the car roomy enough for everyone. By the same token, ponder where to reduce the number of things you take with you wherever possible. Concentrate first on the necessities and realize the lighter the load, the lesser a car's mileage is utilized. Lower mileage saves you money on gas.
3. Choose cars that are easy to clean
Depending on your kid's age, they'll spill food and beverages at some point. Before you rent a car, think about how you'll clean up any messes prior to returning the car. Select cars with dark interiors, but do remember to clean up any mishaps because odors will linger after drying. Another good idea is to bring a few small trash bags with you during your travels. Doing this will minimize the amount of time it takes for you to pick up large amounts of debris at the last-minute.
4. Be sure that you can see your kid from your front seat
Kids tend to get squirmy when sitting in a car for a long period of time. It's the unknown that makes them uncomfortable. When you look in the rental car's rearview mirror, you should be able to have a clear view of your kid to confirm his or her safety when you're driving. Be prepared to pull over to adjust their seating or get them a snack if they're hungry. To keep them excited without being fidgety, run through the trip's details with your kids if they're old enough to comprehend, such as toddler age. Explain the stops you'll be making and the features they'll encounter along the way.
5. Contemplate the need for USB outlets for charging electric devices
Younger and older kids, including yourself, need to recharge their electronic devices from time-to-time. Cell phones, tablets, and laptops all run out of energy on a daily basis. Especially when on a road trip, they'll need to be fully charged on a continual basis. Check that the car you're renting has USB outlets so everyone can stay entertained and in touch with friends and family back home while traveling. Note that you can use a cigarette lighter power port instead. Let an adult plug in the power port to avoid kids getting accidentally burned by the cigarette lighter end. Being prepared is the best way to avoid surprises.
6. Have plenty of cleaning supplies handy
Check that you carry along enough tissues, paper towels, wipes, and toilet paper for your kids. The back seat pockets and side door compartments of a rental car are handy to store wipes for quick spills and wiping faces clean after meals. The extra storage areas are also excellent places to put an easily accessible change of clothing for your kids if they're babies or toddlers.
7. Bring some diapers and Ziplock bags
For kids still in diapers, bring along two to three times the diapers that you think they'll use up and also bring along plenty of Ziplock bags. Those plastic bags are known to be sturdy and best of all, they tend to hold in strong odors.
Renting a car can be a fun experience, especially when you plan ahead with your kids in your uppermost thoughts. First, follow the tips listed in this article to help you determine how your kids will be affected, and then pick the rental car at Economy Rental Cars that best fits your family's needs. When you do, happy road traveling will be a breeze.