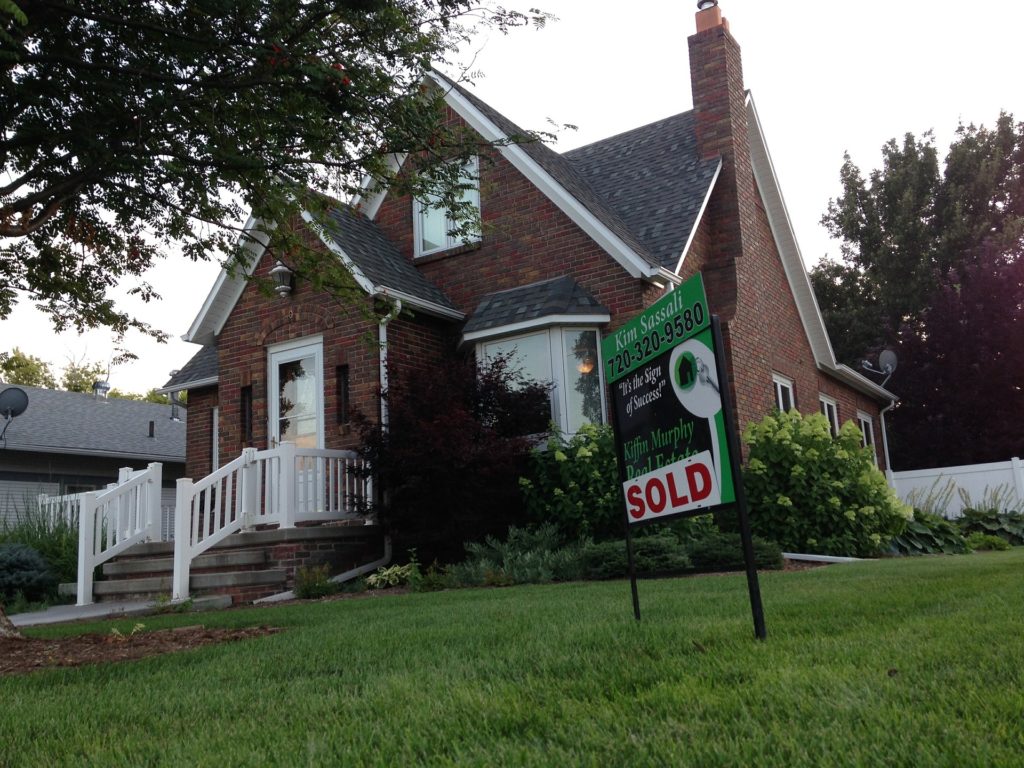 Savvy home buyers often have a long list of must-haves when buying a home. You probably know how many bedrooms and bathrooms you want as well as the location and square footage. But what about the extra features that can make a traditional house a home? 
If you've bought a home before, you probably have a few ideas, but if you're new to homeownership, it's hard to know all the features that you'll love. Additionally, you don't want to get sucked into the appeal of features that aren't worth the premium you'll have to pay for them. 
Start your home buying journey with your eye on the prize. Here are a few home features you won't want to live without. 
1. Main Floor Laundry Room 
It's common to find a beautiful home with everything you want…except that the laundry room is in the unfinished basement. Each batch of laundry means walking down a flight of stairs to reach the washer and dryer and then back up to fold and put the clothing away. Even with curtains and rugs, the basement is still a basement, and it's hard to be comfortable down there. 
The average family of four does several loads of laundry per week, meaning you could be in the laundry room daily. A laundry room on the same floor as the bedrooms is extremely convenient! Besides that, you'll want room to fold, iron, and hang clothing without making a mess in your living spaces. 
2. Energy Efficient Additions
Homeowners go back and forth about the cost and worth of adding energy-efficient updates like solar panels, tinted windows, awnings, energy-star appliances, and more. These updates are great for the environment, but they're expensive and don't always bring positive ROI. 
But if you can buy a home with these energy-efficient updates already installed, you're golden! You can reap all the benefits of lower utility bills and a smaller carbon footprint without paying for the upgrade. You might pay slightly more in the asking price of the home for these items, but it won't equate to the cost of installing them yourself. 
3. Walk-In Storage 
Unless you've had a walk-in closet in your master bedroom before, it's hard to recognize just how magical this additional space is. Imagine neat piles of clothing and room to hang everything you own. Nothing is on the floor, and you and your partner never argue for space. That's something worth paying for.
Consider walk-in storage in other capacities as well. For example, a walk-in pantry adds much-needed space to your kitchen. You can easily organize your canned goods, condiments, food storage, etc. off your kitchen. Everything can be visible, and you won't be reaching and rearranging every time you're trying to find something in your pantry. 
4. Hardwood Flooring 
A National Association of Realtors article states that 87 percent of today's buyers want hardwood floors. It can add up to 2.5 percent to your home's sale price. Along with increasing your home values, you'll also have an amazing design feature to enjoy in your home.
Hardwood floors are an excellent investment because they're durable, easy to maintain, and they last a long time. If trends or lifestyles change, you can always cover the hardwoods with giant rugs or carpets. The hardwoods are still there and you can convert back to that medium anytime. 
5. Oversized Garage 
If you're smart, a garage will already be on your list of must-haves for your home. Go one step further and seek an oversized parking structure that can protect all of your cars along with extra storage. 
Many homeowners find that as their families grow, they collect more essentials. More things get moved to the garage, and eventually their vehicles end up parked outside. About 25 percent of homeowners say their garages are too cluttered to fit their cars. This puts your vehicles at risk for things like theft and weather damage. Plus, it's inconvenient to leave your car outside during cold weather. 
Look for a garage that has easily-accessible storage space, whether it's a half-car space or vertical shelving on the walls. This extra storage will be invaluable as time goes on, and it will be a huge selling point when it comes time to move.