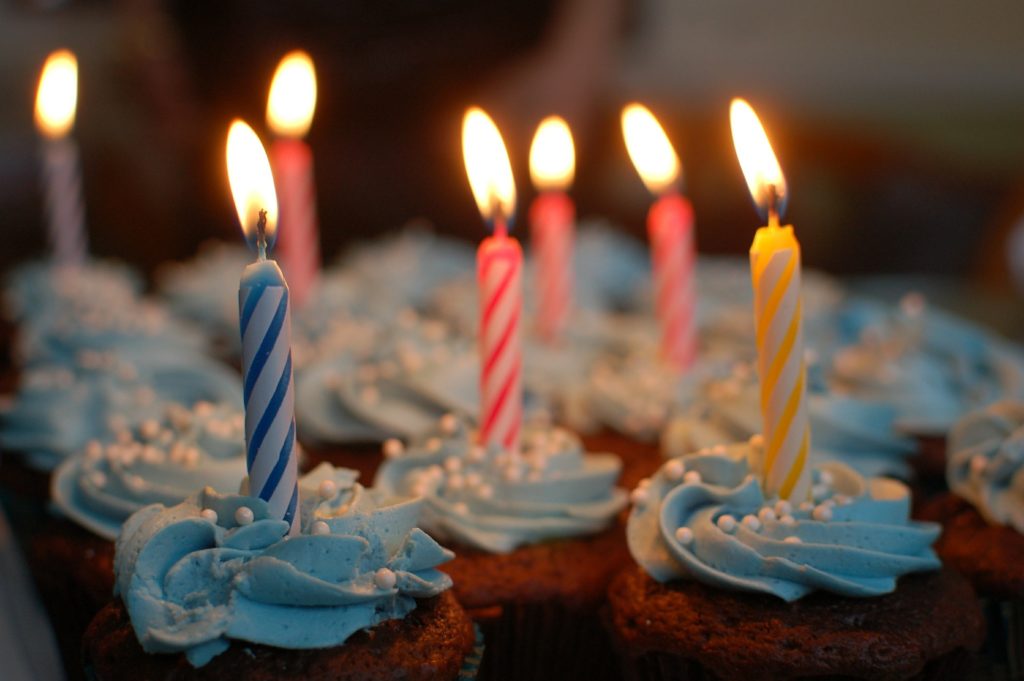 As we get older, we don't tend to make as big a deal out of our birthdays as we perhaps used to. Day to day life and responsibilities still need taken care of so it is easy to class it as just another day and let it pass by. Even if you aren't the type to want lots of fuss, it's a good idea to try and make the day special every once in a while. Here are 4 memorable ways to celebrate your birthday.
Organize a party
These don't just have to be for kids. Organizing a birthday bash is not only a great way to celebrate but is the ideal opportunity to catch up with family and friends you perhaps haven't seen for a long time. There are many halls you can hire locally. All you need to do then is arrange some music and refreshments and invite everyone that you want to be there. If you prefer something more relaxed then a garden party or family barbeque might be a really fun way to spend the day.
Go on a city break
Many people like to get away from it all when a 'big' birthday like a 40th or 50th arrives. Whether with a partner or a group of friends, a city break is a brilliant way to celebrate. It's a good idea to plan so that you can fit as much in as possible during your stay. Booking flights, airport car service, and hotels in advance will allow you to properly budget for the occasion as well as leaving you with lots of free time to prepare your itinerary.
Have dinner with loved ones
If there's a restaurant you have always wanted to visit but could never justify due to price then now is the time. Many restaurants come with a hefty price tag but a birthday only comes around once a year so it's a great time to sample the food that you have always fancied trying. Some people budget for the whole year to soften the blow when the time comes. Maybe you would rather stick with tradition and visit a family favorite. It doesn't have to be different to be special. Being with your family and loved ones will make the day memorable regardless of the venue.
Do something adventurous!
Many people use their birthday to push themselves to do something that they have always wanted to do but either been too apprehensive or just never gotten around to it. Use your birthday as a reason to tick another thing off your bucket list. Whether it be abseiling, sky diving, driving a racing car or climbing a mountain – do it! You will not only get a great sense of achievement but it will make your birthday a truly memorable one. You never know, you might love it so much that it develops into a much-loved hobby or passion. It is always good to try new things.