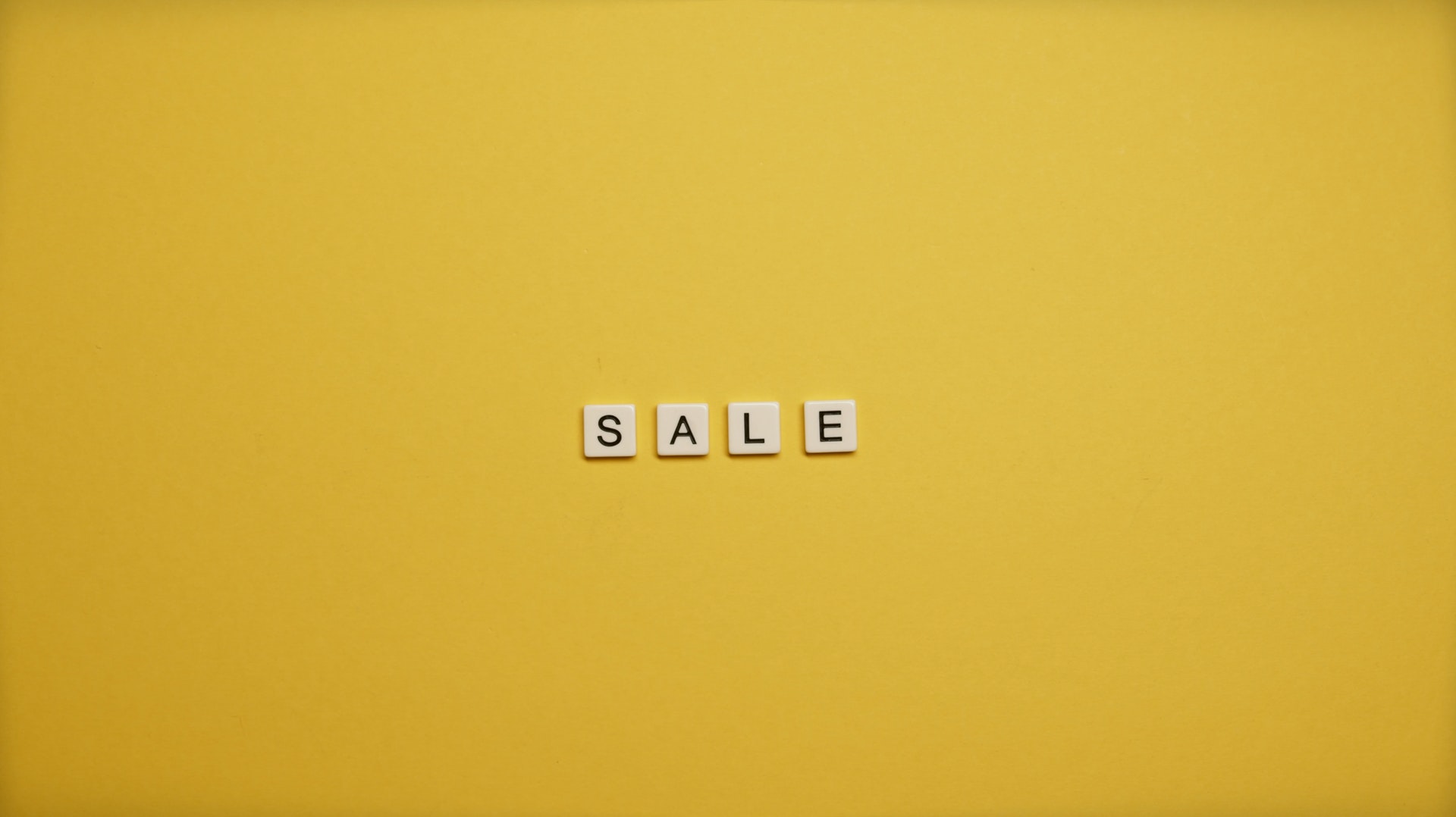 During the initial Covid-19 lockdown, we all had substantially more time on our hands. People were finally "forced" into an opportunity to try out certain hobbies and start new projects previously put on the backburner. Some individuals even took their passions and turned them into careers.
According to a report by the Census Bureau, over 4.4 million new businesses started in the United States during the pandemic. Everything from handmade soaps to organic dog treats made their way into production.
No matter what type of product you may have created during the pandemic, you'll want to know the right way to go about distributing them. This is not only to help boost your sales but to also make sure you are compliant with certain Fair Packaging and Labeling Act (FPLA) regulations.
If you want to avoid any further complications and keep your business out of trouble, take a look at these three considerations before making your first sale.
1. Take Into Consideration Your Competition
Unless you have developed a unique, million-dollar idea, there are more than likely other people or businesses selling the same thing you are. While competition might be fierce out there, this doesn't necessarily have to be a bad thing. This is an opportunity to do an analysis of your competitors.
See what they are doing well but also take a look at what needs noticeable improvement. Learn about their price points and if your business could compete with theirs. Investigate more about their customer service and read through their reviews. Find out how their current client base is dissatisfied so you can find a way to incorporate these missing elements into your new business plan.
The end goal is to figure out ways to stand out from your competition to set you and your products apart.
2. Don't Forget FPLA
One of the most important factors when selling any physical product is that you will want to understand exactly what FPLA is. To sell certain items, you must provide product overlays and labels that state:
What your company is (how it identifies itself)

Who is responsible for creating the product (address of the manufacturer, packer, or distributor)

Clearly state the net quantity, servings, or uses for your product in metric units
What this does is provide straightforward information that clarifies what a consumer is actually using. Certain industries and product types require very specific information. This is why it is always important to consult with FPLA regulations prior to selling and distributing your goods.
3. What Are The Distribution Logistics?
If you're selling digital products and services, you'll have a much easier time handling distribution. Most of the time, it's a simple download for the customer that you could easily figure out as long as you had the proper bandwidth for your website to handle it. 
For physical goods, it can become a little more complicated.
Most purchases are going to make online. Even if you have a brick-and-mortar store, you are more than likely going to make some of your products available through your website. You'll want to make sure that your site has the proper functionality to handle shipping and handling costs, taxes, and any other insurance you may need. You may want to also consider producing your own shipping labels depending on the demand of your product.
Balance out the cost of shipping when determining your product's price point. You don't want your distribution costs to end up being more expensive than what your product's actual value is. You could end up losing money before ever turning a profit.
On the flip side, you'll also want to make sure you have a solid and clear return policy set in place. Say your customer isn't happy with your product. It's better to allow them to return it before posting a nasty review telling the world how terrible your customer service is.
Don't be deterred by the amount of work it involves getting your products into the hands of customers. We guarantee it's well worth the effort. Take it one step at a time and always do your research before diving into distribution before you get a chance to learn all of the logistics.