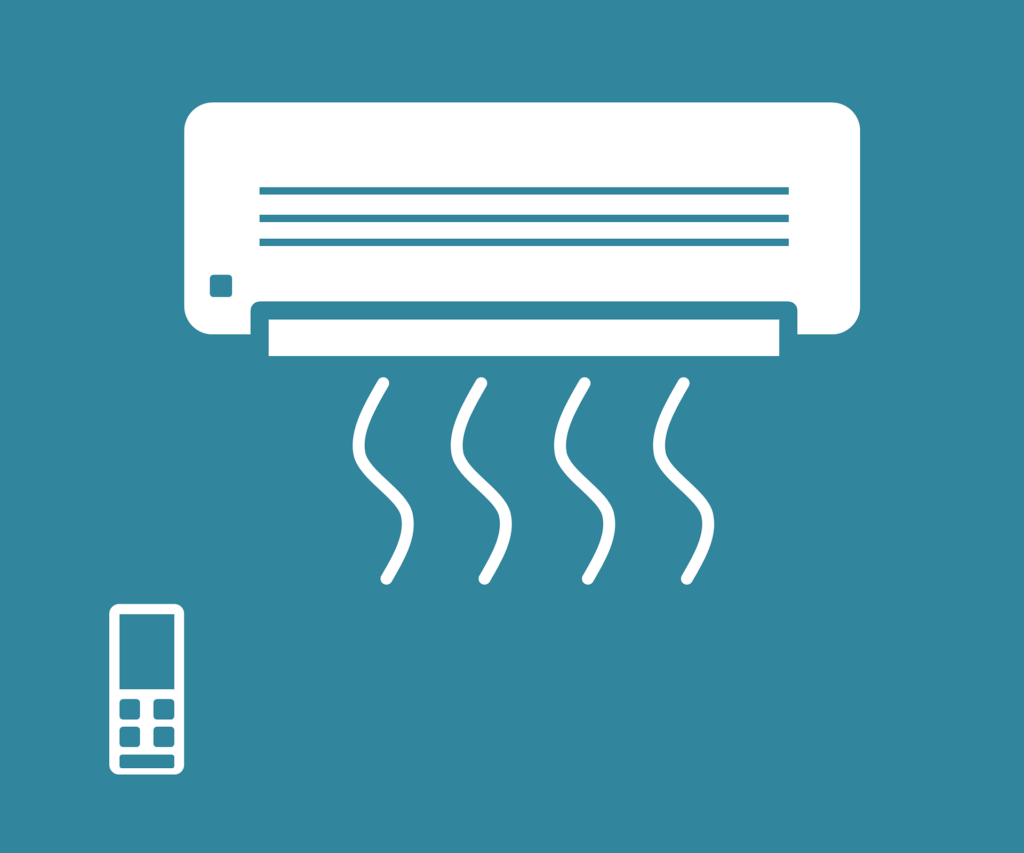 Are you fighting your allergies despite having a healthy lifestyle? You might just be forgetting to check on a little but an essential thing: Your HVAC Air Filter. Yes, it needs changing every few months to give you clean air, and as determined by science, it helps you cope up with your allergies. But this is not the only benefit you get from changing your HVAC Air Filter; in fact, it is an addition to your safe and positive lifestyle. 
More Benefits of Changing your HVAC Air Filters:
Saves you from hefty repair bills of your AC or furnace

Makes sure you are inhaling clean air

Makes sure your AC and heater live longer

Helps with keeping your consumption low on energy

Adds up to your healthy lifestyle by helping you cope with your allergies and asthma
Since the benefits are not what you can disregard, it is time you change your HVAC Air Filter if you have not thought about it in months and you must opt for some quality air filters. 
But before you end up ordering air filters, you should know just which one you need for your house or office. 
Kinds of HVAC Air Filters:
MERV, MPR, and FPR ratings are the most common to asses which filters would suit best for your space. Before delving into MERV, which is the preferred over the other two, let's see what MPR and FPR mean and how to see which ratings of them would work best for you. 
MPR:
MPR stands for Micro-particle Performance Rating. The rating of MPR ranges from 300, which is a minimum, to 2800, which is maximum. Since 300 is pretty inefficient, you might want to opt for at least 600 as it captures not just dust mites but also pollen, mold, lint, and aerosols. It works best for people with no allergies and pets. 
If you have allergies and pets, you might want to buy something with a better rating. 1000 MPR might be perfect for you as it captures bacteria, lead dust, smoke, mold, and also pet flakes. 
However, if you are looking to get air filters for your huge offices or clinics, you would need to get even higher MPR air filters ranging from 2200 to 2800 which filters all kinds of bacteria, viruses, tobacco smoke, and even odors. 
FPR:
It stands for Filter Performance Rating, and along with the rating of minimum at four and maximum at ten, it has color codes. The standard FPRs are 5, 7, and 10 with the color codes of green, red, and blue, respectively. 
If you want to go on the basic with your air filters because you do not have any allergies or pets, you can opt for 5 (Green) as it keeps the primary dust mites and pollens away from the air you breathe in your space. However, if you own pets and have allergies, you might want to consider 7 (Red) as it cleanses the air you inhale from essential bacteria and mold and pet dander. If you are looking for air filters for your offices, clinics, or hospitals, you must go for 10 (Blue) FPR because it purifies the air from all the bacteria, microscopic elements that carry viruses, severe mold, lead dust, and also helps keep odors at bay. 
MERV: 
MERV is the most convenient and favorable of all ratings and the primary choice for HVAC Air Filters. It stands for Minimum Efficiency Reporting Value. MERV starts with a minimum efficiency at one and the maximum efficiency at sixteen. 
From 1 to 4, MERV only captures dust, mites, and pollens, thus making filters with these ratings the least efficient and are not recommended at all for any household. They may work though for small and clean temporary offices. 
From 5-8, MERV filters lint and dust, dust mites, pollen, mold, and aerosols. Filters with this MERV work best for a typical household which means the normal-sized houses with no pets and people with no allergies. 
From 9-12, MERV purifies the air that you breathe of lead dust, bacteria, and pet dander along with everything else mentioned in previously discussed ratings. 
12+ MERV is for huge clinics, hospitals, and factories as it cleanses the air of not only dust, mold, pollens, and pet dander but also of virus carriers, micro allergens, smoke, and all kinds of bacteria. 
How to Choose the Size of your HVAC Air Filter?
Since air filters come in all sizes, it can be tricky to understand the size that would work best for you. 
All you have to do is, take a scale, and measure your old filter to know the exact size that you need. But if you're installing a new one or are finding it hard to measure from the old one, measure the width and length of the space which needs an air filter and then, measure the depth of the area. You will have three numbers this way, and then you can easily order up your desired size. 
NOTE: Remember that you might also need help regarding how to install your air filters. Also, it is essential to clean the space with a clean cloth or a vacuum before reading the manual (which comes along with the air filters) on how to install your air filter the right way. 
Conclusion:
To choose which HVAC Air Filter is the best for you, you will need to determine your needs and the size of the air filter that you require before ordering it up. If you are the kind of person who keeps health a top priority, you will understand the countless health benefits and facts of not only installing air filters in your everyday space but also of changing them as needed. It is essential to note that it is much cheaper to buy the air filters in bulk, and it also saves you time as you would not need to order them every few months. 
So, do not wait up until your AC or heater stops working or if not, you get sick. Change your HVAC Air Filters now!