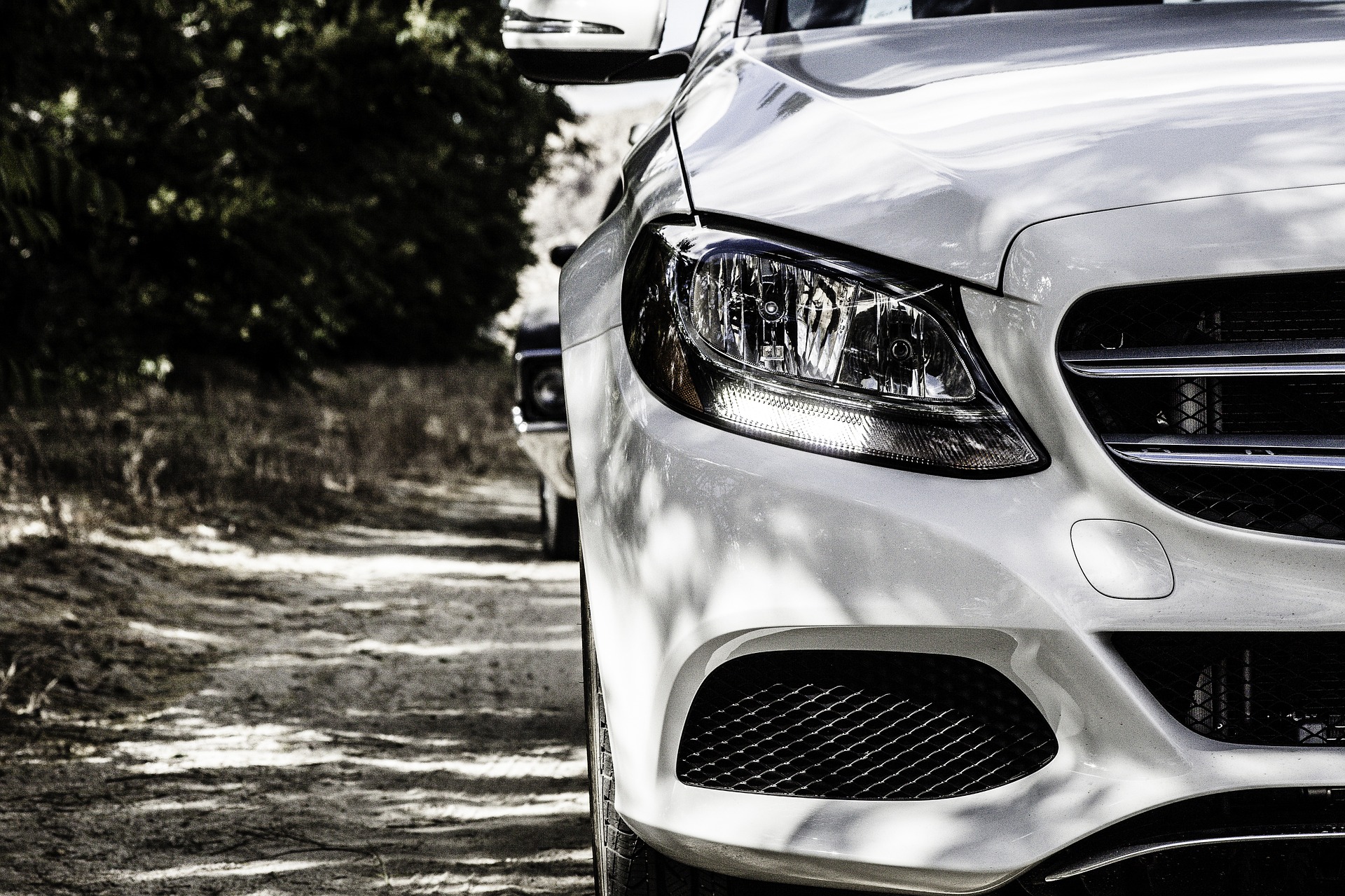 Deciding on what make and model you should get for your next automobile can be a taxing decision.
That said you want to invest as much time and effort as necessary to better ensure you drive off in a winner.
With that thought in mind, how confident are you in finding a winning auto the next time around?
Do Your Homework or Face Possible Consequences
When it comes to landing the next auto in your life, here are a few keys to hone in on:
1. Your wallet – What type of shape are you in when it comes to your financial situation? Buying another auto for many consumers is a rather large step in their lives. As a result, it is important to take time and see what is out there. You do not want to get in over your head and buy something out of your price league. If shopping for a used car or truck, even more time is important. Given used vehicles come with histories; you want to be as sure as possible the auto you buy has a good history. This is where it is smart to go about performing a vehicle title search. Such a search could land you key info on the used vehicle you have an eye on. Knowing about any past accidents, recalls and more is important. When you are an educated consumer, especially as it relates to autos, there is less chance you drive away in a lemon.
2. Your needs – The type of driving you do, how often you do it and so on also matters into the equation. So, do you need a vehicle that will help you in getting to and from work with long commutes? Do you live in an area where the terrain is rather tough and you need a sturdy vehicle? Those are but two of the questions to be able to answer when shopping for another auto. Knowing your needs and being able to meet them on the roads is important.
3. Your loved ones – If you have family at home, there stands a good chance they will be riding in whatever auto it is you buy. That said you want the safest possible vehicle you can get your hands on. Protecting you and your loved ones out on the road should always be something you are focused in on.
4. Your background – Finally, what has your auto background been like over time? Have you owned many vehicles over the years or but a few? Have you been a consumer to opt more often for leasing as opposed to owning? By having a good sense of this background, it could steer you in the right direction. That is when it comes to buying or leasing this time around. You also may have a specific dealership you've had success with over the years. If they are in your area and still selling new and used vehicles, you may decide to go and work with them again.
Getting your next auto does not have to be like pulling teeth.
Take as much time as you need and be smart about what you are bringing home to your driveway, garage or parking spot.