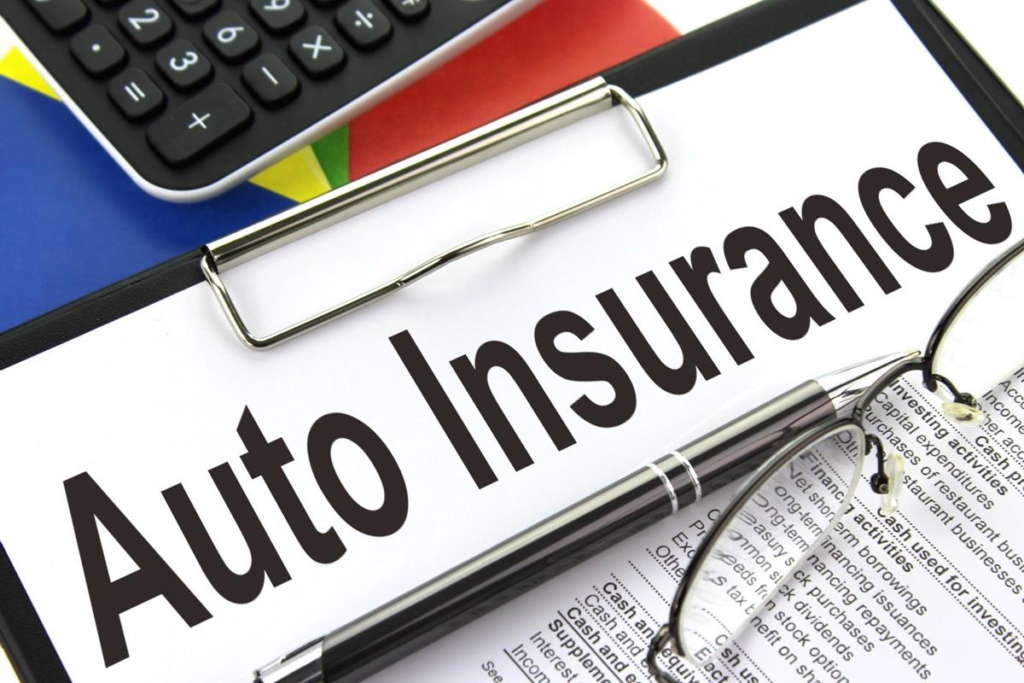 Commercial auto insurance refers to a policy of liability and physical damage coverage for situations, amounts, and usage that is typically not covered by the personal auto insurance policy. Understanding the difference between a commercial auto policy and a personal one is very important in business. The commercial policy covers a number of vehicles ranging from company cars to industrial trucks. Other kinds of vehicles that can benefit from this insurance are food trucks, box trucks, utility trucks, and work vans. Commercial auto insurance is also referred to as commercial car insurance, truck insurance as well as fleet insurance.
The need for commercial auto insurance
In the business environment, some vehicles might be excluded from personal policies. The reason is that the personal policies were not intended to cover business vehicles. In fact, they are written as well as rated differently. Knowing the right insurance to pick for vehicles at your company can sometimes be confusing. The following are some pointers to when you need a commercial auto insurance policy:
• When using your vehicle to transport goods or people for commercial purposes.
• When using your vehicle to conduct a specific service.
• When you just need higher liability limits because of your nature of work.
• When you are hauling lots of tools, equipment, or a trailer for business purposes.
• If the company or corporation own the vehicle.
• If your employees operate the vehicle.
Benefits of commercial auto insurance
Commercial insurance policies cover everything else the personal cover would, e.g., liability, collision, medical payments, comprehensive, and personal injury protection. To appreciate the difference between the two policies, let's look at the cover in more detail.
• Bodily injury coverage – the insurance will pay for any bodily injury or deaths that may result from an accident for which you are to blame. The insurance also helps with the legal defense in such cases.
• Property damage coverage – the policy provides protection if your car damages another person's property and they can also provide you with a legal defense.
• Combined single permit – Unlike the liability policies that give separate limits for bodily and property damage claims, commercial auto insurance will provide a combined single limit. In other words, it will have the same amount of coverage for the different occurrences.
• Medical payments – the policy would take care of all the medical expenses of both the driver and his passengers if they got injured in a road accident.
• Uninsured motorist cover – the policy will cover for injuries and sometimes even property damage that might be caused to you by a hit-and-run motorist.
• Collision coverage – the policy will compensate for damages to your car when it hits or is hit by another car or object.
You get lots of benefits from commercial auto insurance. Whether your company owns a fleet or just a single car, you need to make sure you are using the commercial auto insurance package. Otherwise, you might lose a lot of money in the event of an accident.