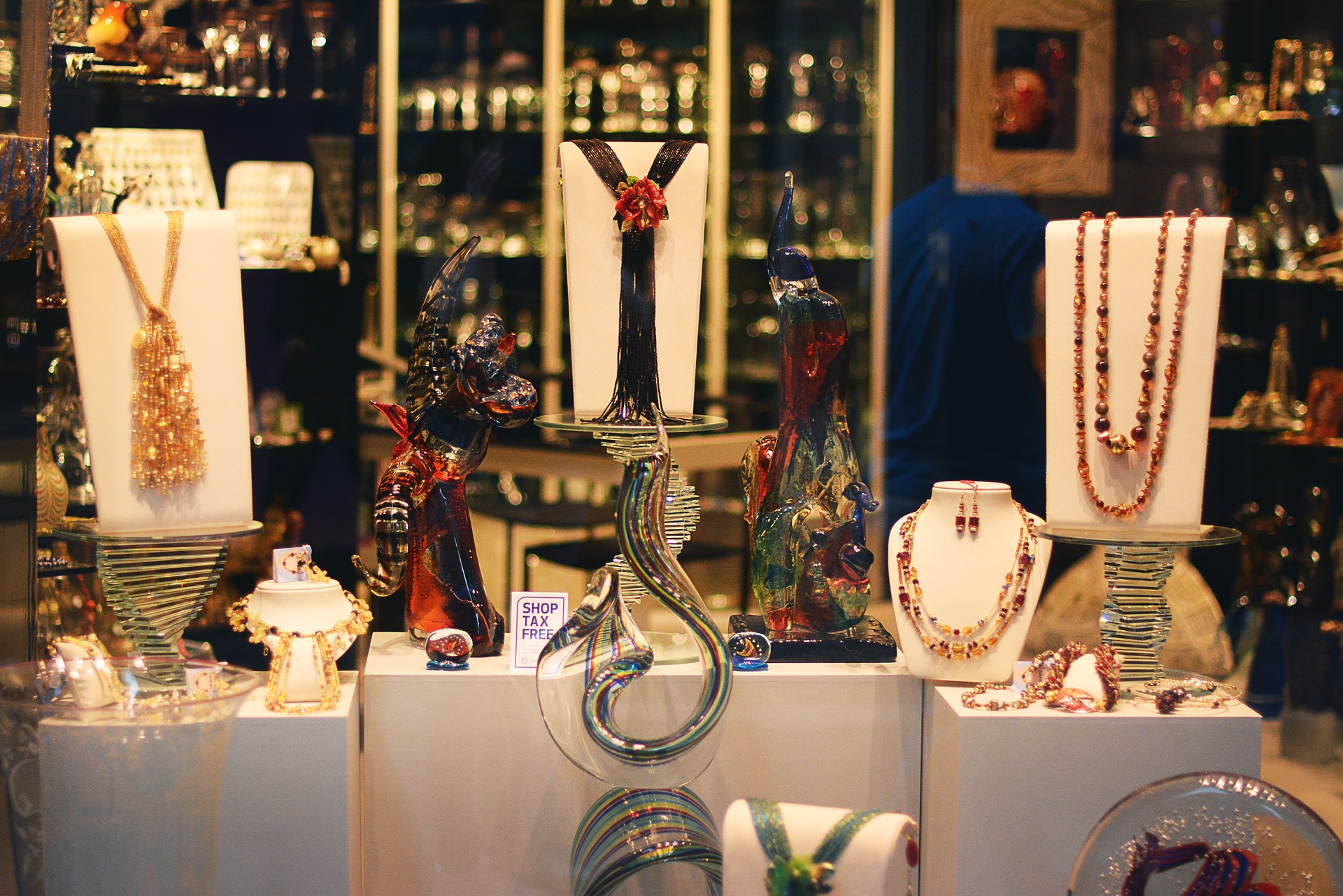 The name "Gucci" is synonymous with fine products, fashion, accessories and jewellery. Gucci fine jewellery is a brand that's been trending even higher in recent years, focusing on being fashion forward for stylish men and women.
What makes Gucci jewellery so popular? It's not just the brand name alone. While many people in Australia and across the world have fallen in love with the Gucci brand over the years, what makes Gucci jewellery extra special is the quality of craftsmanship and the fine attention to detail. Gucci focuses on the high-end market with their jewellery line, but yet the prices of their pieces are extremely reasonable for the quality of the designs, materials and craftsmanship.
If you're thinking of checking out the Gucci range and buying a few jewellery items for yourself or as a gift, this article will be offering a few suggestions on some pieces to take a close look at. Let's now feature some select pieces from the Gucci Jewellery Australia range and see if they appeal to you or someone you care about.
Gucci Heart Ring
The Gucci Heart Ring is an iconic piece of jewellery that is one of the company's trademark items in their jewellery range. The ring is crafted from 925 sterling silver and features a heart sitting atop a plain band. On the heart is etched the Gucci logo and the words "Made In Italy". It's a simple, yet stylish piece that can be worn for all occasions and is easily recognisable.
If you want a ring that you can wear anywhere at any time, then the Gucci Heart Ring is the one to choose. It's a favourite among Gucci fans, because it's so iconic.
Gucci Icon Ring
There are a number of different ring styles to choose from if you're interested in the Gucci Icon Ring range. There are two simple bands, one in 18K yellow gold and another in 18K white gold. These 2 rings are hand-crafted and feature the Gucci founder's initials etched into the band all around. Once again, simplicity works wonders for this ring. It's lush, it's stylish, yet it's understated enough that it can be worn for all occasions.
Another ring in the Gucci Icon range features star shape cut-outs in the band. The design itself is influenced by the world of astronomy. Once more, the founder's initials are etched into an 18K yellow gold band.
A fourth ring in the Icon range features a white zirconia band adorned with rings in yellow gold. Also in yellow gold are motifs around the band featuring a planet, bee, star and interlocking G motifs. The ring also features topaz gemstones in the colours of green, pink, honey and red. It truly is a unique piece that's sure to capture everyone's attention.
Gucci GG Running Necklace
There are a number of running necklaces in this range from Gucci and all of them are elegant and stylish. One that stands out a little more is the Running Necklace in 18K yellow gold and adorned with diamonds.
The pendant on the bracelet features the 1970s inspired double G, representing the founder's initials. The pendant and entire necklace is beautifully encrusted with a total of 35 dazzling diamonds. It's genuinely a true showpiece in the Gucci necklace collection and one that will be proudly worn by any woman lucky enough to have one.
There are other necklaces in the Gucci Running Necklace range, including a necklace in white gold that feature the double G, but with one diamond.
Gucci Trademark Heart Bracelet
Crafted from 925 sterling silver, this ladies' bracelet features the classic Gucci heart charm, stamped with the Gucci brand. The bracelet makes for the perfect complement to the Gucci Heart Ring mentioned earlier in the article, with similar design features.
It's a simple, elegant and romantic piece of jewellery that's understated enough to wear during the day or night. The Heart Bracelet truly is a timeless design.
In Conclusion
No matter what pieces of jewellery you select from the Gucci range, you'll be guaranteed of the finest quality and become the proud wearer of a stunning and iconic jewellery item.