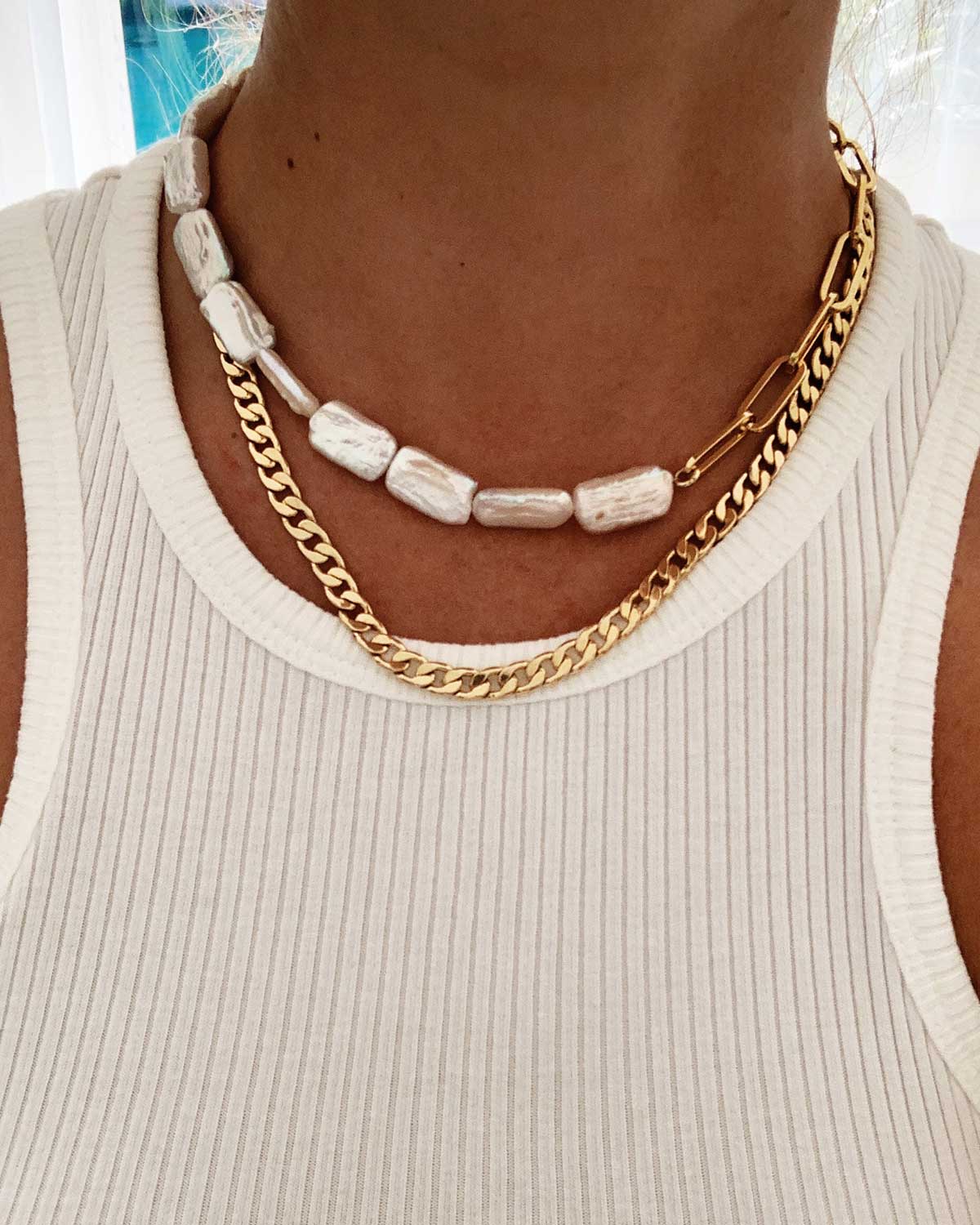 Fashion is a language that speaks even when no one is conversing. Every time you meet someone for the first time you make a first impression, and this first impression has a lot to do with how you look. Literally, what you are wearing from head to toe. To make a lasting impression, we have to dress the way we want to be addressed.
Vivienne Westwood said, "fashion is very important, it is life-enhancing and, like everything that gives pleasure, it is worth doing well". You can dress up in a low-budget outfit and still appear like you have a million bucks by accessorizing your outfit, therefore, making you look sophisticated.
Accessories are often overlooked as an integral part of the wardrobe in styling, they can however move your dressing style from mundane to extraordinary with just the right items.
Fashion connoisseurs have made incredible waves this year with embellished styles and elegant accessories. The accessories trending this year range from a soft broad-brimmed hat, half pearl half chain necklace, choker, gold hoop earrings, stylish headbands, to well-known velvety tote bags.
We will be discussing some of these fashion trends below.
Hats
Hats are versatile items that can be worn for various occasions. For example, the Panama straw hats are always the perfect choice for leisure wear, while the classic fedora is perfect for a festive occasion. Aside from the fact that they add an aesthetic appeal to the eye, they can also provide shade and offer comfort or hide a bad hair day. It is essential to have hats in different designs to step up your styling game!
Sunglasses
Sunnies will add some high taste to your outlook. It is a beautiful way to add spice to your dressing. Whether you are wearing it to shade yourself from the radioactive sun rays or to make a fashion statement, it produces fascinating results. It is a noteworthy way to add personality to your outfits.
Scarves
A scarf is a fashion accessory that can be worn in diverse ways. They were originally used to protect the neck in cold conditions but these days they are worn to complement an outfit. They come in different designs and textures to fit any style. No matter the occasion, there will always be a scarf design that fits perfectly.
Tote bag
A tote is usually a bag we grab when we have more items than our handbag can contain. It is surprising that it is no longer a random item but is now designed as a high-class quality item featuring top brands like Celine and Chanel. This implies that you can look elegant even while running errands.
Accessories aim to enhance the beauty of our outfits. We indeed are what we wear, and therefore we should consider choosing the best outfit and accessory for each occasion. Let your accessories do the talking. Experiment with different styles, it doesn't have to be perfect. Remember that life is too short to be boring!