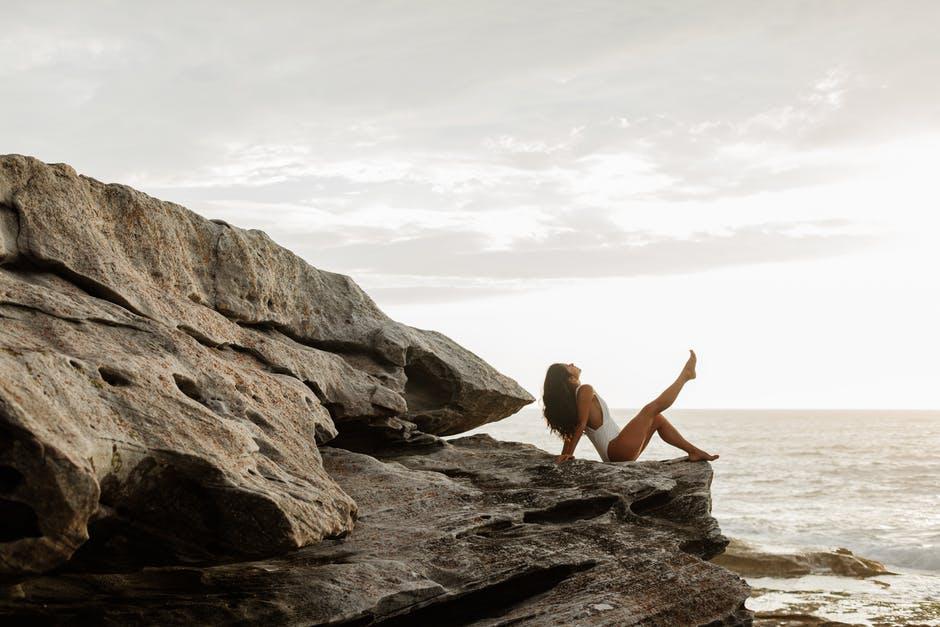 Around 8.6 million people visited Australia in 2018. When you head to Australia, know there is plenty to do and your only challenge will be figuring out what's the best of the best when you are wondering what to do in Australia.
Whether you're want to keep things clean or have fun that's a little on the wild side, Australia is the place to go.
Continue reading this article and we'll show you have to have a good time when you come to visit Australia.
1. See the Great Barrier Reef
The Great Barrier Reef should be on every visitor's must-see list. It's made up of over 3,000 reef systems and multiple tropical islands. If you love marine life, you're going to be in paradise with all of the opportunities to go snorkeling and see the beauty of what's in the water.
You'll be able to find a place to stay easily because of the nearby towns like Rockhampton and Mackay.
2. Hang Out at Darling Habour
Darling Harbour isn't just a place for the ships to hang out. When you hang out at Darling Harbour, you'll find plenty of places to have some wine, eat some delicious food and meet new people.
The locals love this spot and you'll be able to meet townies that can give you some insider tips about what to do and where to go to get a truly Australian experience.
If you want to visit museums or aquariums, then this is a great spot for you.
3. Explore Gippsland Lakes
This is another beautiful natural must-see when visiting Australia. You'll love seeing all the lagoons, lakes and marshes. With over 230 square miles of area that make up the Gippsland Lakes, you're sure to find somewhere to explore.
You can enjoy beach activities like kayaking, windsurfing, fishing, and more.
4. Drive The Great Ocean Road
If you don't want to explore on foot, check out The Great Ocean Road. There are 413 miles of coastline to see right from your vehicle. This famous drive has wowed many road trippers.
Give yourself a week to drive the coast if you want to be able to enjoy it to the fullest but it is possible to do the drive in 3 days.
5. Get Wild
Are you ready to have a wild night out on the town? There's plenty of adult fun you can get into when you're in Australia.
Whether you want to find a brothel, a bar or another adult playground, there are many options for you. If you're from an area where some of these things aren't legal, you're sure to have a visit to remember.
What to Do In Australia – Now You Know
Now you know what to do in Australia and it's time to have some fun. Some of our ideas might have even sparked some of your own, but do you need more help?
Our site is full of articles that can help you when you're traveling, so make sure to bookmark our site and come back again to read more.