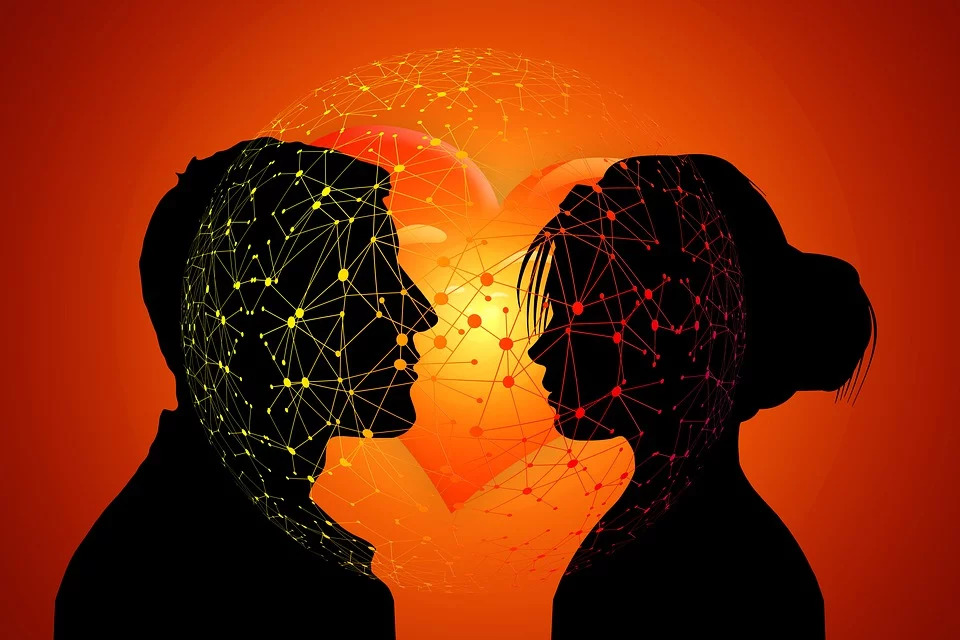 Dating is one of those activities that have a lot of nuances built into it. It might not be the greatest pastime, but it is a great way of meeting other people. According to this article, there is a belief that dates should always lead to love and sex. However, this is not the case even though this is is the aim of dating. There are so many trials and errors involved when it comes to this entire process. You need to learn a lot from each other so that you will know if you are compatible. This improves the likelihood of developing romance, but this is not always the outcome.
In the modern world, the idea of a "date" has not changed at all. It is the process of meeting other people in hopes of finding the one for yourself. However, technology has made things a lot easier. With the prevalence of dating apps, you can now meet other people without leaving your home anymore. All you need s a device and stable internet connection then you can start sharing yourself with the world. It can be a fun and exciting experience especially if it is your first time venturing into this.
Some Problems with Online Dating
However, there are some issues regarding using these apps. The internet can be a strange, mysterious and even cruel place. Some so many people would try to take advantage of you because it can be difficult to track their identities. Some apps are also not very honest in their dealings and can steal information from their users. This can be used in a lot of ways, particularly with fraud and identity theft. This is why you need to be very careful even in these dating sites.
For those who are already experienced with the virtual world, there are still some things that you might not be familiar with. After all, the internet is also changing as it creates and follows the trends. Even if you feel secure, you don't have to neglect the security of your accounts as well.
Navigating the Online World Safely
Verify the legality of the website that you want to register in.
This is one of the first steps that you should take whenever you want to register for any website even if it is free. You can always investigate through the website itself and see if they have ample information about their company. Fact-checking these might take a long time, but it can be worth it. You can also try looking into review sites online and see other information regarding the site. However, you need to read multiple of these since the information will validate each opinion.
Do not share any kind of personal information to someone on the internet.
It might sound like common sense or a simplistic warning like when parents tell their children to not talk to strangers. Unfortunately, some people can let down their guard and offer everything up as soon as possible. This is rather true for those who feel that this is going to be their last shot at love. However, this is not the case. As long as we are still alive, we are capable of feeling something for another person. This is why you need to secure any kind of personal information especially your real name, address, contact numbers, and credit card numbers. These pieces of information can be easily used against you.
Install protective measures on your computer and accounts if necessary.
There are a lot of ways that you can achieve this. You can install anti-spyware or VPN for those who do not want others to know about their online interactions. Also, you can install other applications that can lock down all of your accounts if it is compromised. It can be the last resort but at least all of your information will be protected. Visit websites like DatingCop.com to know more.
Lastly, you must meet this person that you are dating if you are already getting serious. It is not just for validation purposes, but a foundation of trust for both parties. Your online persona can also be different from your actual personality. Once you meet each other, that is the real test for your romance.