Three years ago my son was just about to start looking for colleges when he came to me for some help with his decision, something which I was very pleased about. I had decided that I would let my son take the reins on this decision, but there was a fear that he may not make the best choice. After sitting down with him and pouring over our options, we eventually settled on the wonderful Alabama A&M University, where my son would follow his passion for agriculture. There were many reasons why we picked this college, above their excellent courses on a wide range of agriculture and their connections to the local farming community. This was of course important, but there is much more to think about when selecting the best college for you, or for your children.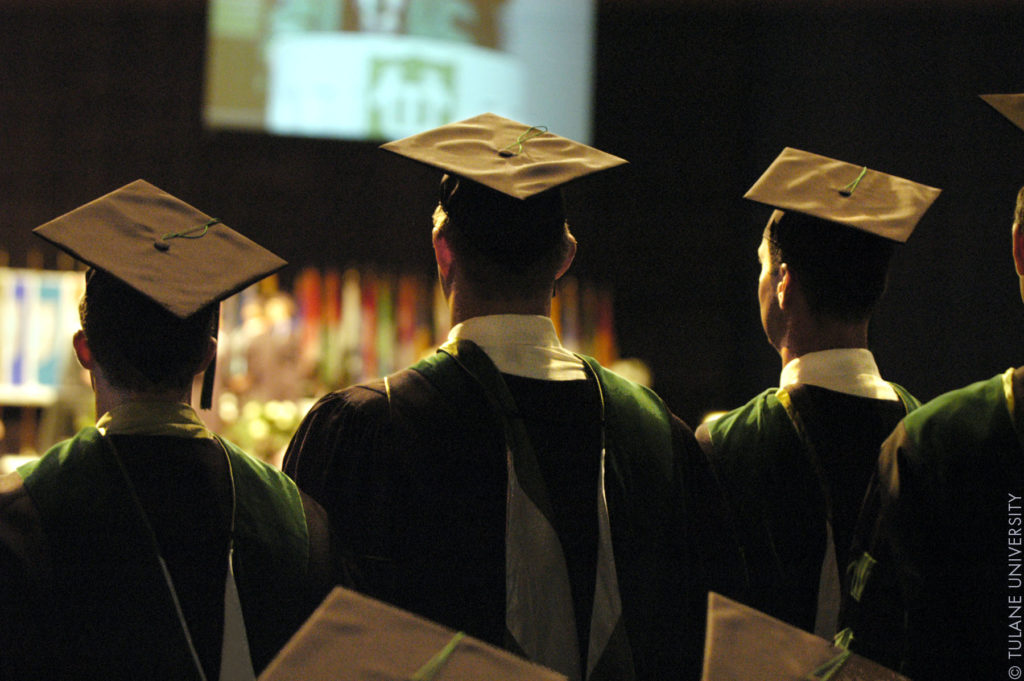 Specialist
If you or your child already know what you want to pursue in life, it is important that you find a college which specializes in this subject. Whilst a great many colleges will offer a large range of courses, they often specialize in one or two, and these are the colleges which you should be looking at. Alabama university for example is centered around agriculture and that is why it was a no-brainer for us when the time came to choose a college.
Distance
One of the first thing to think about when you are making a choice such as this, is how far do you or your child want to go for their education. Some students want to get as far away from home as possible in order to best enjoy their independence, others prefer to be close, and some look for a middle ground. Once you know how far away you'd like the college to be, this will greatly help you in whittling down your options.
Student Body
Education is of course the reason why you go to college in the first place but a young student will also get so much out of the college experience on the whole, and learn valuable lessons about life. With this in mind, it is always a good idea to understand what the student body is like in a particular university, before deciding whether it is the right one. A good student body should be one which is socially active, active in the community, and ultimately one which wants to have a good time and be responsible.
Connections
Many colleges have connections in different industries and a lot of companies will often hire directly from these colleges. With this in mind it is also worth checking to see whether or not the college you are looking at, has a high percentage of graduates who go on to find work once they finish college. If you or your child already knows what you want to do, this is going to be a key consideration.