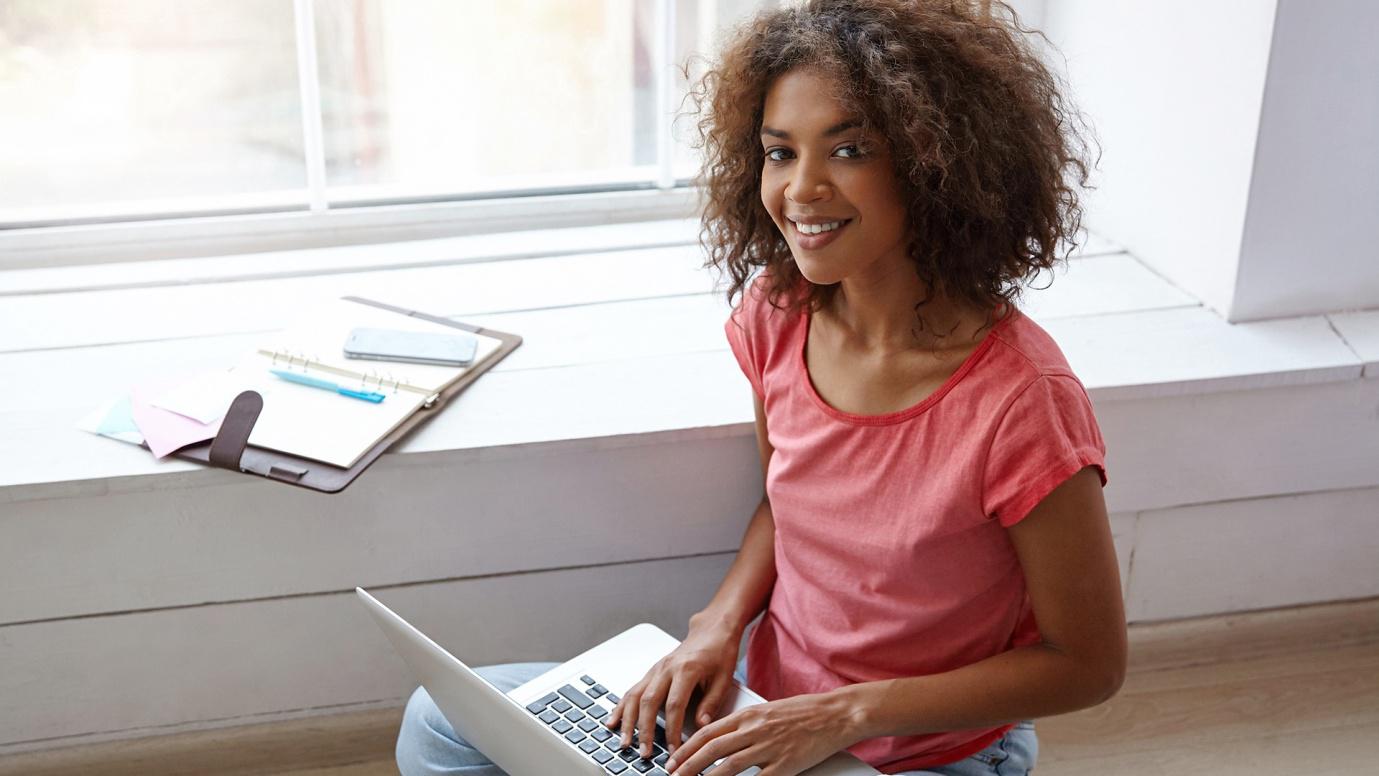 If you are looking forward to sustaining in the freelance market as an animated, it is important that you stick to certain guidelines and rules without any compromises. There are a lot of freelancers that have quit the industry due to their inability to understand the dynamism involved in this space.
Finding jobs in the freelance industry can be quite tough initially, but it is definitely not impossible. As a freelance animator at dormzi or any other agency, you are going to come across several opportunities that can help you to flourish as an established professional even in the freelance market, but it is certainly going to take some amount of time and a lot of effort and hard work.
Through this article, we are going to take you through some of those points that will help you to understand the ways you can thrive in the freelance industry and come out is a successful animato.
Develop a lot of observation skills
The first on the foremost requirement that you need to satisfy in order to sustain in the freelance industry for a longer duration is to develop a lot of observation skills, both online and offline. Every conversation that you have with any individual apart from your friends and relatives can turn out to be a business opportunity for you. You must be extremely smart in order to bag all these opportunities and convert them into your benefit.
Make sure to attend all the events and the technical seminars.
As a freelance animation expert attending the seminars and technical events that get organized in the space of web designing, animation, and also other artistic fields that are closer to your area of expertise becomes mandatory.
You would be able to find a lot of potential clients that you can work with in the future when you attend all these events. These events are not just organized for people who are looking forward to getting work from the freelance industry; it is done in order to bring in a seamless collaboration between the clients and the freelancers.
When you meet a person face to face, building trust is going to happen within moments, and if you are smart enough to build a good impression at the first time, the clients will certainly come back to you when they have a requirement in the areas of animation or any other services that you are offering.
Start developing alternate skill sets
As an animator, you have a lot of scopes to start working on the other skill sets apart from your core subject. A majority of creative fields and subjects can be easily understood as an animator. Developing multi skill set is yet another way of becoming successful in the freelance industry. By adding more skill sets into your profile, you would be able to attract a lot of clients and get more number of assignments.
Keep looking for work constantly
Another important thing that you must follow as a freelance animation expert to sustain in the industry for a long time is to constantly lookout for work. Even though some of the assignments don't get well paid, it is mandatory to gain experience.
Creativity and the other technical skill sets require constant sharpening else; you might start forgetting even on the fundamentals too soon. Also, if you get a chance to work with a reputed client as an intern, writing the details about that project on your resume or portfolio can help you to gain more number of projects due to the credibility and the reputation of those clients.
Start working on your other skill sets
Apart from having a good amount of technical knowledge as an animator, it is also mandatory that you start focusing on the other areas of your expertise. In order to sustain in the freelance space for a longer duration, it is important that you brush up on your other skill sets as well.
Working on your communication ability, negotiation skills, decision-making ability, and other aspects of soft skills can help you to get more number of assignments. Be it a freelancer or a full-time employee, the client would always be interested in extending the relationship with the person who is polished.
Therefore, equal attention to both technical skill sets and the non-technical skill sets are highly important as a freelance animation expert. With brilliant communication skills, you would be able to find more success as a freelancer.
These are some of the most important techniques that must be implemented by every freelance animation expert in order to thrive and sustain in the industry for a longer duration. By doing all these things, you would be able to become quite successful as a freelancer.