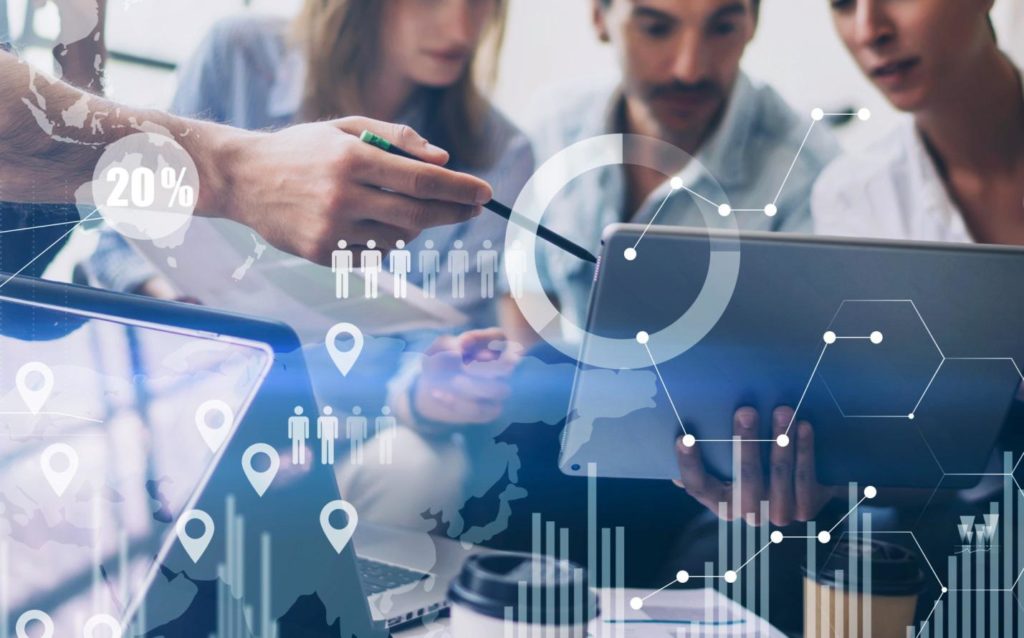 Did you know that inefficiencies cost many organizations as much as 20 to 30% of their revenue each year?
Luckily, you can save money by using marketing software and automation tools that can improve your profits and drive growth within your business.
Discover how you can choose the best marketing software for your business and start saving money.
What Is Marketing Software and How Can It Help Your Business?
Marketing software can refer to a combination of tools that can help your business execute marketing campaigns, find your target market and convert leads into sales.
Marketing software tools are great for companies of all sizes and structures because they can maximize their resources and get rid of repetitive tasks.
Marketing software can also help businesses expand their reach and due to saving time and resources, they allow companies to focus on other marketing areas.
There are many different types of marketing software available, some of which can be used for B2C marketing purposes or B2B marketing purposes. For B2B marketing, check out this software, it allows you to find new prospects.
With so many marketing firms offering different packages and automation tools, it can be hard to work out which one is best for you and your business.
Things to Consider When Choosing Your Software
The best marketing firms offer you scalability. This means that your software provider runs a Software-as-a-Service (SaaS) model. SaaS models allow you to pay each month to have access to their tools and the data you've input in the system. This allows you to pay for what you want and need each month.
One of the most important things to consider is the price of the software. This can be thought of in terms of upfront and total costs. Some software may require you to pay an upfront cost whilst others might offer free set-ups.
Set-up costs might involve on-site training for your team so that you know how to use it correctly. This allows you to make a quicker return on investments.
Some companies have different tiers for different levels of features. For example, Active Campaign pricing starts from $9 a month (for up to 500 subscribers) and includes features like a template editor and marketing automation. Whereas, their Plus plan costs $49 a month and has features such as a CRM and lead scoring.
Another thing to consider is how easy the platform or software is to use. There's no point buying marketing software that your team can't use. If it isn't covered in the set-up costs then you need to consider the cost of training your employees on how to use the new software.
And finally, you will need to consider what features you want to get from your marketing software. If you are only using it for basic tasks then you could get cheaper software. However, if you want lots of marketing features, it might be best to get a more expensive marketing software tool.
Find Your Marketing Software
Marketing software can save you time and money so find your dynamic marketing solutions today by following our guide.
And remember, to compare the different marketing software tools available in terms of what you need and what features they offer.
Don't forget to bookmark our site to never miss any of our latest posts.