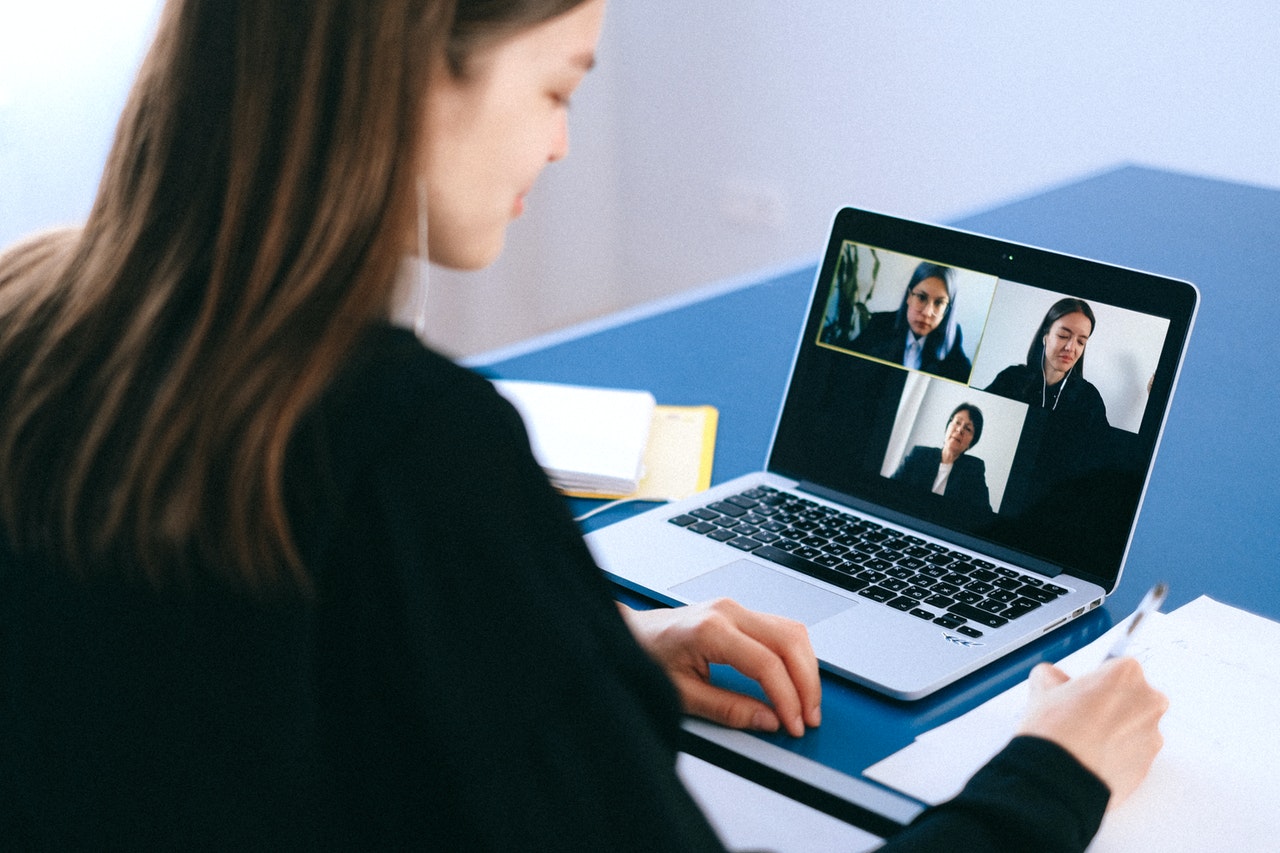 Reaching out for the best candidate to match skill gaps, company culture, and business vision requires time, dedication, and determination. While employers struggle to find the best talents and top applicants for their organizations, hosting a physical recruitment event does not help. Virtual career fairs have helped recruiters find appropriate candidates from a more enormous talent tool and have helped save costs on recruitment. Virtual career fair platform plays a crucial role in finding the suitable candidates without compromising the talent quality or price on hiring. In this regard, it should be mentioned that traditional fairs often deal with multiple challenges and dilemmas. With the pandemic striking the entire world, the immediate need to transform everything digital has also led to the growth of virtual job fairs instead of traditional ones. 
By the end of this article, the readers will get enlightened about various intricacies regarding virtual job fairs. They will also understand the importance and benefits of virtual career fairs for both aspirants and employers.
Challenges faced by traditional career fairs
      Efforts to bring together job seekers and potential employers under one roof

      Unavoidable expenses of event management, venue rent, logistics, and administrative planning

      A fewer number of candidates who are attending the event due to the inability of the guest to schedule the meeting from across different states and countries.

      Lack of talent quality due to manual resumes and shortlisting by hiring managers.

      Marketing difficulty and inability to attract prospects for a traditional career fair.

      Non-informative boring experience of visitors due to limited conversations and information content.

      No effective strategy to determine the event ROI and results of the career fair. 
Benefits of virtual career fairs to job seekers and recruiters: 
1. Multiple talents at your fingertips
With virtual career fairs, recruiters are accessible to a larger talent pool. Moreover, virtual job affairs are free from geographical limitations where an online event can be hosted from anywhere in the world. Yet another reason for conducting a virtual career fair instead of a traditional fair is that physical space has maximum occupancies but choosing the right online platforms allows you to welcome unlimited attendees. It also provides next-level comfort while interacting with potential employers.
2. Best use of the time
There is no substitute for meeting in person, but managing your time more efficiently is the key to success. While recruiters think of hosting an on-site hiring event, switching to online career fairs is a more thoughtful and innovative way to use your time. A robust online platform helps you host an online recruiting event where employers and candidates can have one-on-one interaction discussing and participating equally in the recruitment process. 
3. Intelligent use of your money
Hiring the right candidate through the proper process is not easy. Also, the hiring cost is high. But virtual career fair platforms, you can save money on recruitment. Further, registration fees and transportation fees for non-local residents are also saved. Overall it is of great advantage both to recruiters and the job seekers. 
4. Genuine and authentic conversations
Selecting the right candidate from a pool of thousand applicants can be tiring and exhausting. Thanks to the online career fair that allows an easy yet relaxed conversation with potential employers and candidates. A genuine cum clear conversation helps in engaging with the recruiters comfortably. Further, it also helps in understanding the demands and requirements of each candidate efficiently.
5. Fill your candidate pipeline
A well-organized candidate will have a strong mindset against fluctuating requirements and demands. Moreover, they can understand the goals and vision of a company that can lead to personal and professional growth. Maintaining a record of resumes helps in recalling candidates in the future.
6. Scheduling own virtual career fair
Gone are the days when candidates had to wait hours to meet recruiters and managers for a specific job position. With technological advancement around every corner of the world, people can host and schedule their virtual job fairs according to their convenience and comfort.  Further, candidates do not have to book for the fair if they are not interested. Yet another benefit of hosting a virtual fair is that it does not require a venue or place for employers. With an efficient online platform, you can easily cut down the hiring cost thereby, enjoying the experience of an online recruiting program. 
7. Improved reporting
Unlike traditional career fairs, the online portal provides complete information about several candidates who attended the event. Further, employers or the event host also can determine the number of registered participants that actively participated in the event without reaching out to them personally. 
Conclusion:
With COVID-19 conditions still persisting worldwide, virtual career fairs are the best option to expand significant opportunities and job services to diverse job seekers. Moreover, it also allows a large group of candidates to participate, thereby increasing the chances of selection. The organizations or hiring managers also don't have to waste a lot of resources while recruiting top talent for themselves.