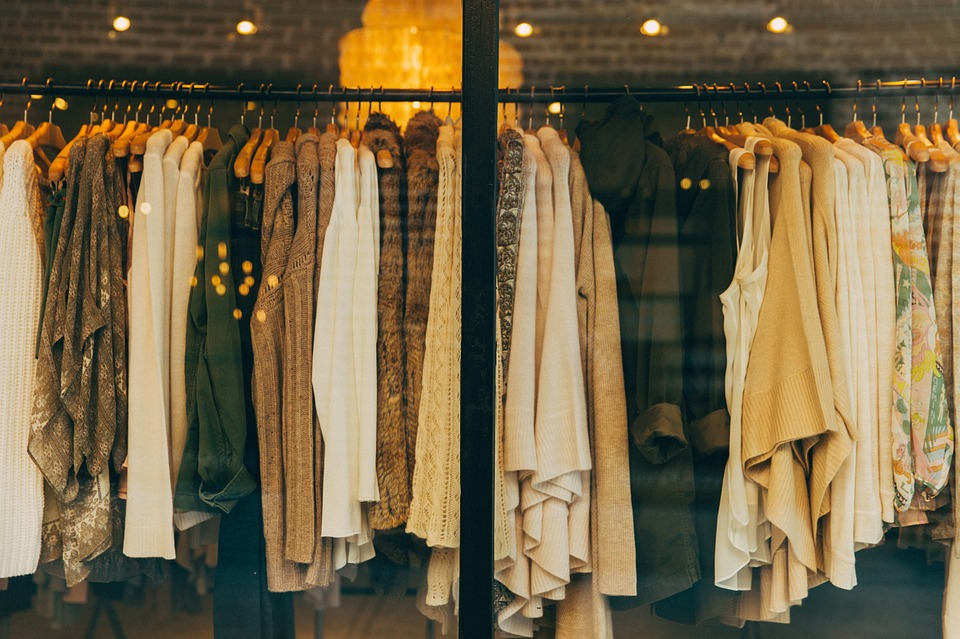 Dressing right is an art, and it's one not many can master. You could spend all the money in the world and still not have a decent fashion sense. It takes time, practice, and effort to find your own sense of style, and it's never easy. While most people think it's about how well you match colors and patterns, and the overall pieces you choose to wear, there's something else you need to pay attention to. The most important point to consider about clothes is the textile, and that's something many tend to overlook. The textile matters in how the piece would look on you and how well it'll age, too. This is why you need to acquaint yourself with the best textiles out there.
Wool
While some find wool to be too heavy, it really doesn't have to be and it's also one of the most versatile fabrics out there. The cool thing about wool is you can use it for formal attires, midday brunches, casual outings, and pretty much anything else. It's also used in some very expensive and well built suits worn by the world's richest men and superstars. Wool just has this classy appeal to it and is definitely a fabric that grabs everyone's attention.
Cotton
What can you say about cotton? It's probably the quintessential fabric out there and the most versatile one too. You can make anything out of cotton, and if handled properly, it looks really good. The cool thing about cotton is the fact that it can be blended with other materials to create high-end luxury fabrics. Sugar Cane & Co. is one of the companies that leverage this fact by mixing cotton with sugar cane fibers to create the renowned Suka jackets which are inspired by traditional Japanese outfits. Other companies mix other materials with cotton, and the end product is always some luxurious fabric that is used in the best clothing lines out there.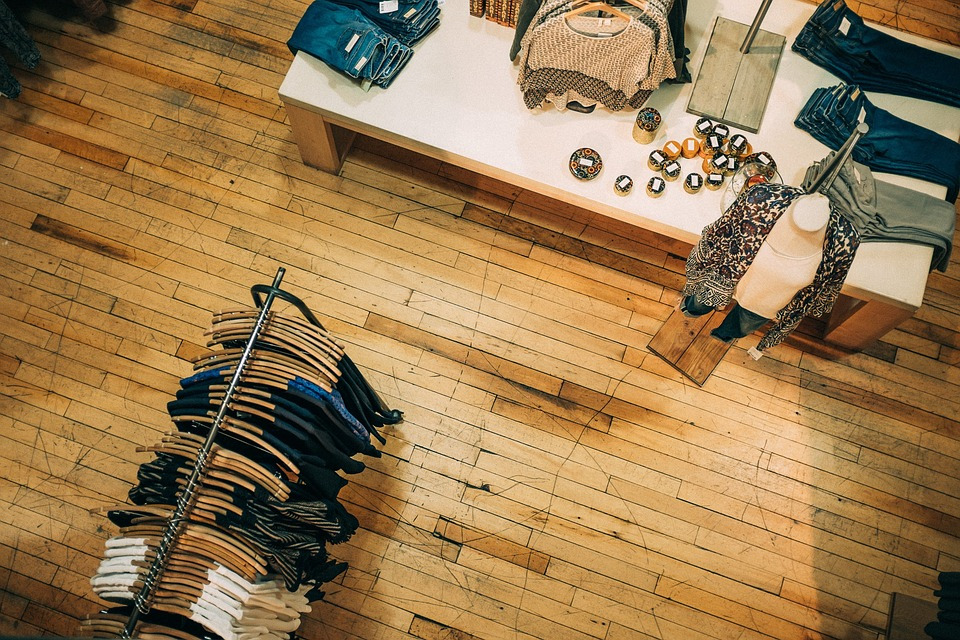 Silk
Few fabrics feel as good and smooth on your skin as silk does. But contrary to popular belief, it's not only used for pyjamas and undergarments. Silk is a premium fabric that is used for high-end suits and clothes, and you can always find it adorned by celebrities on the red carpet. It's a very comfortable fabric, and it's also perfect for any weather type as it retains heat when you need it to and expels it when it needs to, so that's always a good option.
Cashmere
Cashmere is probably the most luxurious fabric out there. Pure cashmere is extremely comfortable and oozes power and elegance, but it might not be the best for business or casual settings. But for parties and black tie events, it's one of the best looking fabrics out there.
Get help
There are plenty of fabrics out there, and each works for certain occasions and has a flair of its own. Till you know your way around the fabrics and when to use each one, it is best to get some expert help. A fashion expert or a stylist can help you navigate your way through the labyrinth of different fabrics till you can be certain enough to do it on your own and dazzle all those around you.