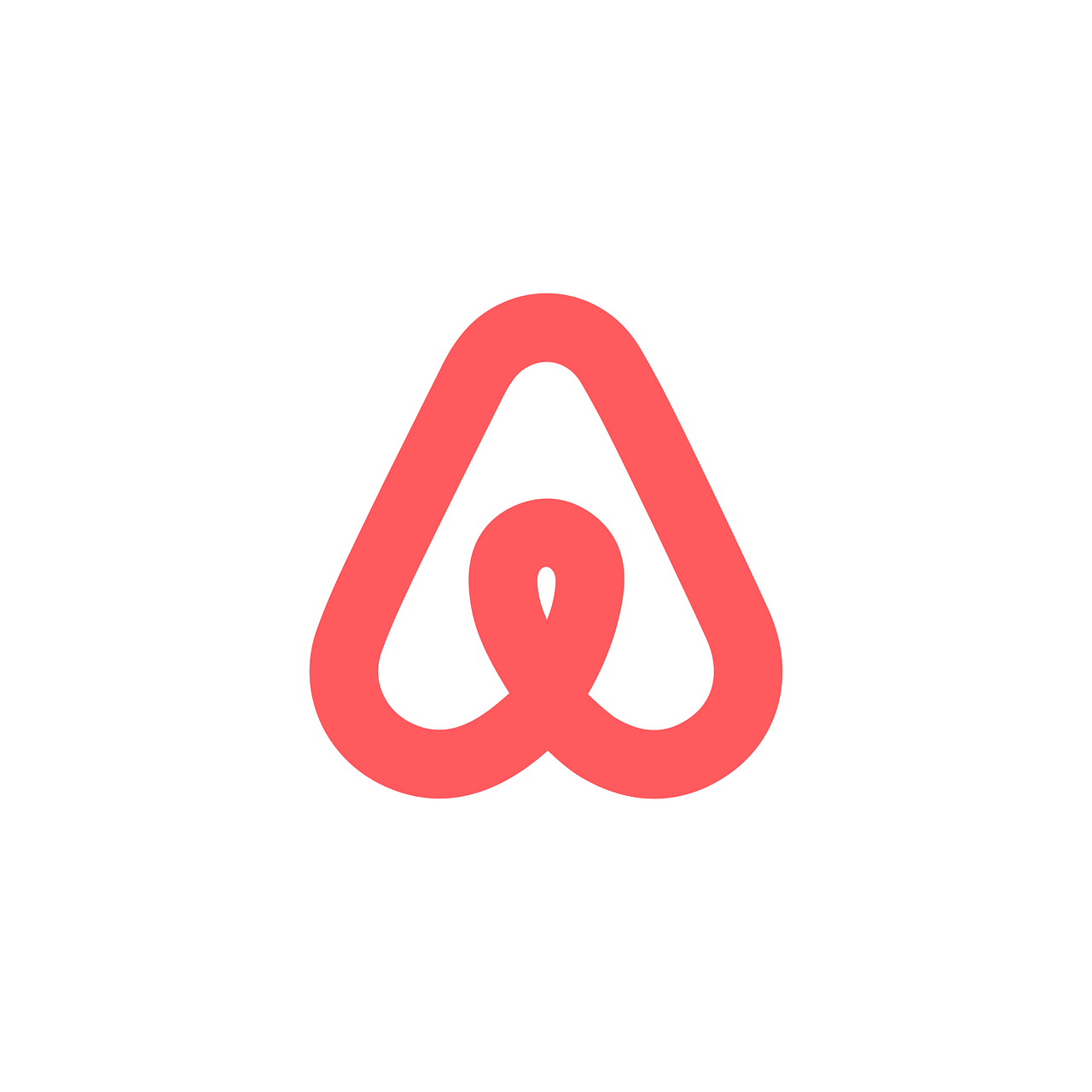 When the global COVID-19 pandemic struck in Spring 2020, the rates of the occupancy of hotel rooms took a major hit in Los Angeles. The same is true for apartment rentals that offer short-term stays. In addition, luxury rentals that were previously highly desirable were left vacant across the city. However, now that travel is starting to rebound, what type of accommodation is the best option for today's business and leisure travelers—Airbnb homes or corporate housing? Let's take a look at what you get with each, according to travel guru Brian Ferdinand in a recently published article.
Airbnb
When it comes to professional ambiance, with Airbnb, the home you rent out has everything to do with where you'll be traveling. As a general rule of thumb, the idea behind an Airbnb rental is that guests can live like locals and enjoy truly unique trips. For this reason, Airbnb prefers to eliminate the need for landlords on its platform. In fact, it has begun to enforce a unique one-host-one-listing policy and therefore has ridded its platform of hundreds of home listings.
Corporate Housing
According to Brian Ferdinand, who is the managing partner of SoBeNY and CorpHousing Group, corporate housing providers take a completely different track when compared with Arbnb. This track sets the corporate housing industry apart when it comes to traveling to metro areas, such as Los Angeles.
Specifically, Airbnb has a platform that is focused on self-service. This means that guests usually have to solve issues by themselves, without outside support. Again, as we mentioned earlier, Airbnb's goal appears to make landlords less relevant in its business model. However, the opposite is true for corporate housing. That's because corporate housing companies dedicate workers to responding rapidly and fixing issues right away.
All in all, if you are looking for a rental situation that is extremely customer friendly, you can't go wrong with corporate housing, according to Ferdinand. The good thing about corporate housing is that its heavy customer focus doesn't stop at providing practical help to tenants, either. Rather, firms are proud to offer top-tier amenities to their tenants so that they feel comfortable each time they have downtime in their rental homes. In addition, they make their fees all inclusive so that you don't have to worry about paying separate bills for utilities and high-speed Internet, for example. A reputable corporate housing firm can answer any questions you may have about its units so that you can make an informed booking decision ahead of your next trip.