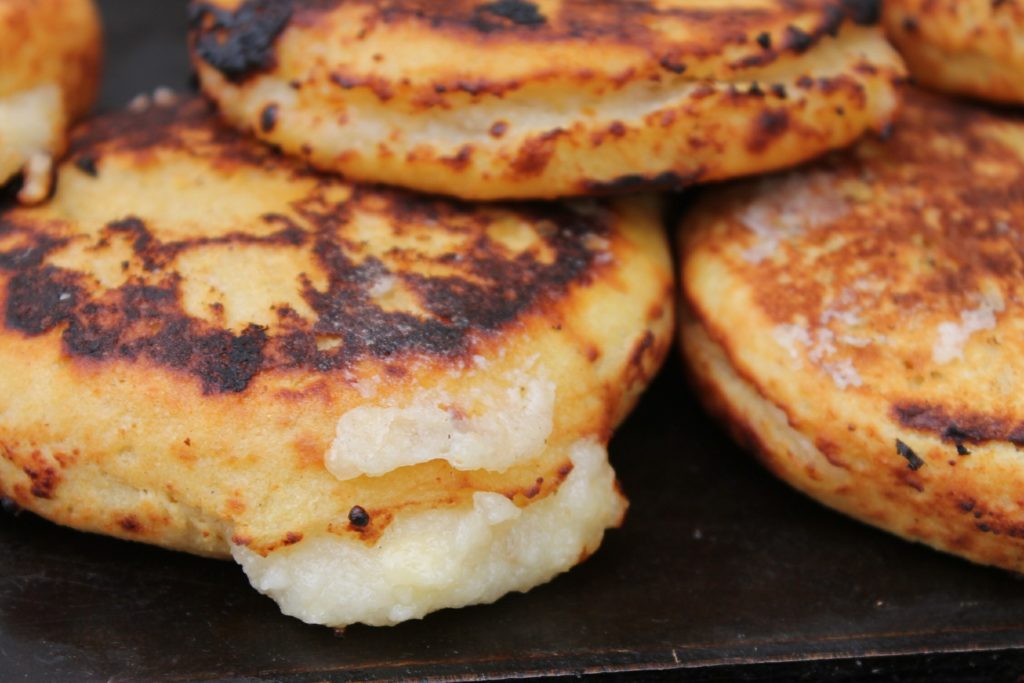 Are you ready to explore Santa Marta? Start with the delicious food items of Colombia. After a long ride, you will need delightful food to get your energy again. This city offers different varieties, so you have several options. This place is special for seafood, gastro bar, café, etc. Several foreigners bring different flavors to the Colombian Caribbean. It will be interesting to enjoy the great fusion of different cultures. Here are some best places for delicious meals in Santa Marta.
Lulo Café Bar
Do you think that you have the best French press coffee maker to make a fantastic cup of coffee? Get ready to taste the exotic coffee of Lulo Café. At this place, you can get a delicious combination of potent cocktails, juice combinations, and gourmet arepas. They can surprise you with their breakfast arepas. Feel free to start your day with caramelized baby onion, avocado, and eggs. Along with delicious food, you can get free Wi-Fi. Early risers can visit this café at 8:00 A.M. If you are new, plan for Sunday brunch for maximum satisfaction.
Ikaro Café
It beautifully decorates the café opens at 8 a.m. Special lounge chairs are designed to induce naps. Ikaro café is an excellent place for vegetarian treats, such as hummus-avocado sandwiches and yummy coffee. Feel free to try a delicious Arabian blend at comfortable ass seating.
Ouzo Restaurant
Located on the buzzing de los Novios Parque, this restaurant is perfect to combine comfort and high-quality feasts. Its menu is Mediterranean-inspired featuring Italian and Greek dishes. You can't miss its wood-fired pizzas. For adventurous diners, this restaurant offer slow-cooked octopus.
A Deriva
For delectable French cuisine, A Deriva can be a classy option. At this famous location, you can expect the best food. A sophisticated cocktail bar (upstairs) offers lovely views and fantastic drinks. The consistently changing menu becomes a hit with tourists and locals alike.
DI VINO
Pizzas, seafood, steak, and pasta are some famous names in this Italian restaurant. Situate in the well-to-do Rodadero region. Di Vino is easy to access from the beach within a few minutes. This eatery is famous for its crowd; therefore, you have to make an immediate reservation to avoid disappointment. The prices can be higher than other restaurants, but the quality and taste of food worth it. They are famous for friendly service and authentic food.
Radio Burger
If you are a passionate hamburger aficionado, you will be happy after a trip to this place. The service and atmosphere are excellent. Feel free to try their towering meat made of top quality ingredients. It is their primary point to pull the crowd.
Entre Cuates
In de los Parque Novios region, Entre Cuates is a fantastic option for dishing up Maximum food. Tortillas and tasty tacos are the best options. Give a try to Tex-Mex options in Entre Cuates. After a busy evening, treat yourself with the delicious food of this restaurant.
Moreover, you can visit Donde Chucho for the best seafood. Their specialty is the octopus, shrimp, and calamari.