As much as you would want your travels to be filled with amazing stories and unforgettable experiences, there are some things that are beyond your control and more often than not, they happen without warning. For instance, different types of injuries can be commonly experienced and when you have no travel insurance, you will end up being doomed. Below are some of the bizarre injuries that can possibly happen during your holiday and can give you a headache if you have no travel insurance.
Being Hit by a Coconut
What is your idea of a tropical vacation? White sand, calm waters, blue sky, tropical cocktails and warm sun. These would make the perfect recipe for a nice day to go out sunbathing and relaxing under a coconut tree. But wait, be careful! When a coconut accidentally hits your face or your body, you may need to spend a couple of days in the hospital.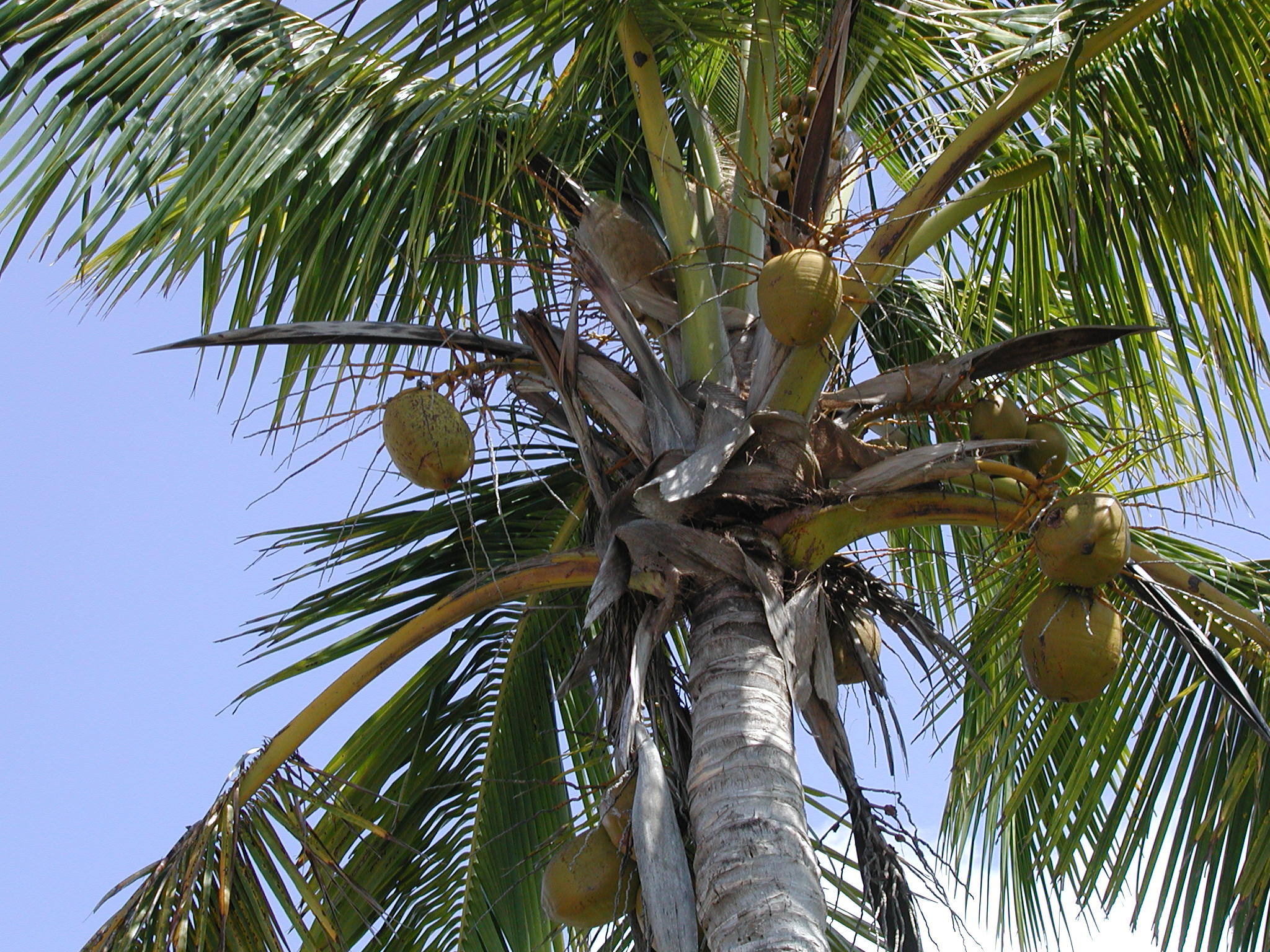 Being Attacked by Monkeys
Several destinations, like Bali, have monkeys as main attractions. It is good to see them freely roaming in the forest. Nonetheless, be sure to observe caution at all times and follow the rules. Many people have to go to the hospital after being attacked by monkeys. You might be surprised knowing how misbehaved they can be.
Being Attacked by Snakes
Just like monkeys, snakes can attack you without warning. You may be sleeping in your tent while enjoying the outdoors when a snake just managed to get in and bite you. You might be enjoying a show in the street where snake charmers show off their tricks. With one wrong move, you might be the next target of the snake. If you are getting travel insurance for South America or similar destinations then this is something to be aware of…
Being Hit by Shattered Glass in the Shower
So, you just finish a day of touring and shopping. Once you get back to the hotel or whatever is your choice of accommodation, all you want is to take a hot shower. Little do you know, the glass door will give up and will shatter right in front of you. This can leave you bleeding, necessitating the need for stitches and several days of recovery.
Being Hit by a Jet Ski
All that you want is to enjoy the sun, sea, and sand. You are just relaxing by the water, swimming, and enjoying the sight of colorful fishes. Suddenly, a jet ski hit you without warning. If you had the choice, you would avoid it, but things could happen so fast.
Being a Feast for Lions
We know how safaris are heavily guarded to guarantee the safety of everyone. Still, in a world that is full of uncertainties, you can never be sure. There have been several accounts wherein lions end up biting arms and feasting on such.
Being Set on Fire
If you have seen girls doing the fire dance, you will surely be amazed at their skills and almost death-defying stunts as it seems like they will always set themselves on fire. As an audience, you have to be careful as well. We have seen a lot of horror stories in the past wherein the unsuspecting, ignorant spectator who is just enjoying the show suddenly becomes lit in flames.