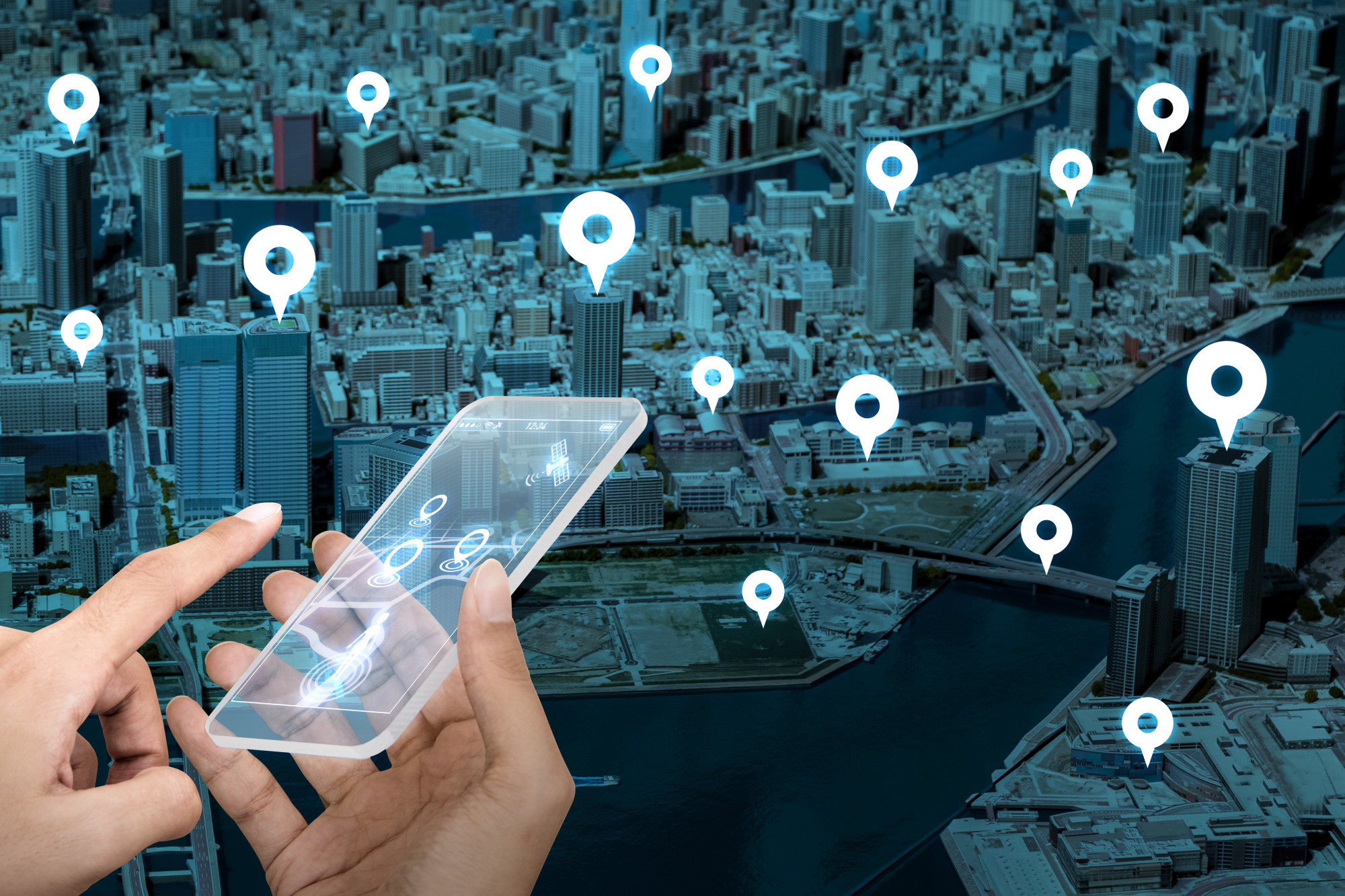 It's not hard to believe that over 80% of American teens have an iPhone.
These precious devices keep us connected to friends and family, let us know what's going on in the world, and entertain us on long, boring commutes.
But, what happens when your worst nightmare happens and you lose your phone? If you've noticed something is missing, here are five things you need to do about your stolen phone.
1. Call Yourself First
We've all been there — we think someone has pickpocketed us and start to panic only to find our phone in a weird place on our person. It's usually very embarrassing!
Spend some time searching for your phone before you completely freak out. Have a friend call you a few times and search your immediate location to ensure it hasn't fallen out of your pocket while you were walking.
2. Manually Lock Your Phone
So, it turns out you've definitely lost your phone. Rather than freaking out, you need to do everything you can to lock it down.
Hopefully, you already have a password on your phone. This is one of the best ways to stop hackers from gaining access to your personal information.
If not, you can set a passcode manually if you have an Android using Find My Device. However, this is not possible to do with an iPhone.
3. Protect All of Your Accounts
If you use mobile banking then you need to get in touch with your bank to let them know your phone has been stolen and your account is compromised.
Furthermore, you should log into your social media and remotely log out of all accounts.
4. Track Your Phone Via GPS
Have you ever used a phone tracking site? If you're someone who regularly loses their phone, then it's definitely worth signing up for one!
By checking where your stolen phone is, you'll be able to give the police more useful information. Don't follow your phone via GPS as this could be very dangerous.
5. Report Your Stolen Phone
The last step after you've locked everything down and found out your stolen phone's location is to report it stolen.
Do not call 911! All you need to do is visit your local police station or find out their number. They will take down your details and get back to you.
Unfortunately, you're not likely to get your phone back as the police have other important matters to attend to first. But, if you have insurance, reporting your stolen phone will enable you to make a claim.
Move on From Your Stolen Phone
It can be extremely annoying to lose a phone, especially if it's a new model. But, once you've done everything you can, try to move on.
Dwelling on your stolen phone will only ruin your day more. It's time to buy a new model to replace it and get on with your life as soon as possible.
Have you found this article useful in your plight to find your stolen phone? Check out the rest of the website for more content!