What makes a brand stand different from rest of its competitors? It's the trust of the customers, which they have earned throughout the years. While most businesses focus on earning profits, brands always aim for their consumer's trust.
What can customers' trust do for your business?
Word of mouth is stronger and faster than most marketing channels.

It helps you become a household name. So you can move past being recognized for your products/services and become a brand in itself.

New range of products and services will be welcomed positively. So it reduces the risk of undertaking new ventures.

It also helps in hiring as most people want to work with a brand.
And for startups, customer trust is pivotal. As much as you need to win the trust of your investors, so do you need to win the trust of your customers.

While making a sale does accomplish your short-term goal, winning the trust of your customer is like a long-term investment that will reap you numerous benefits.
Winning your customer trust requires you to focus on a simple point –it's how you do what you do. While focusing on this point, let's look into 10 ways startups can win the trust of the customers.
Make your first point of contact trustworthy

In today's time, it's highly likely that a customer will visit your website before anything else. Whether you are an e-commerce website or otherwise, you should make sure that a customer feels safe while browsing through your website.

Don't bombard your customer with ads, don't try to forcefully sell your products or services, use a basic level of SSL protection for payment gateway, minimize any speed lags and get rid of any functional issues.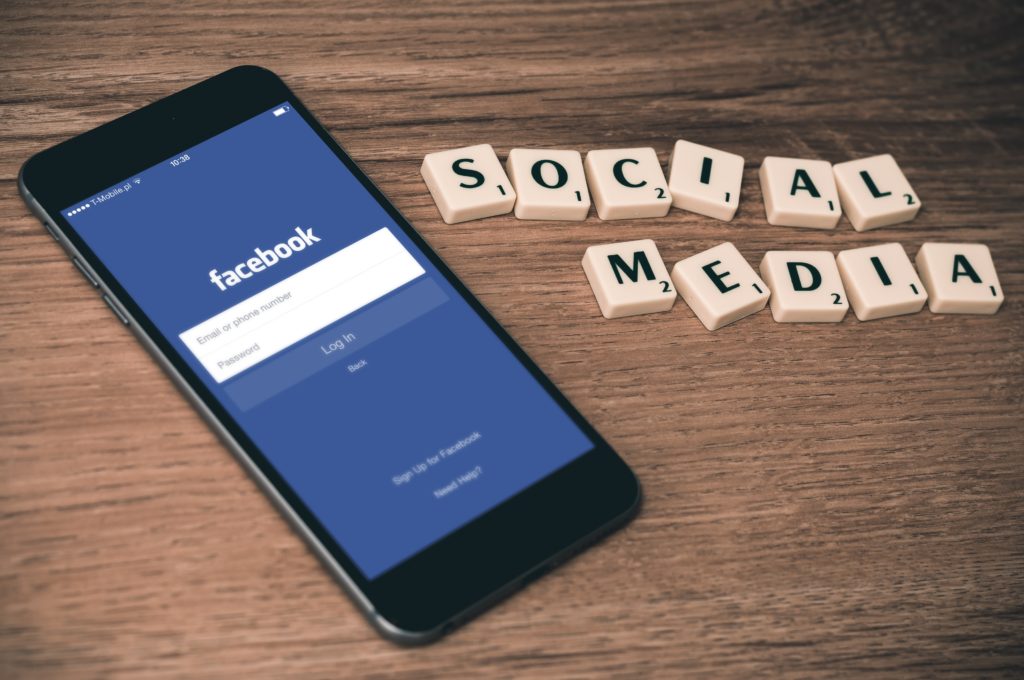 Work on your online presence

Every other business is now investing time and money in engaging customers online. From providing informational content to showing their creative side with Instagram, it's a great way to connect with people.

If customers can relate to your content, they wouldn't hesitate while buying your products or services.
Don't sound too good to be true

Your customers are getting smarter. With so many options to choose from, they try to make sure that they invest their time and money with the right product or service. In order to achieve a sale, don't go overboard selling your product or service.

It's important to keep your USPs realistic and to fulfill the promises for sure. Don't just aim to make your customer happy but to satisfy them in the long term.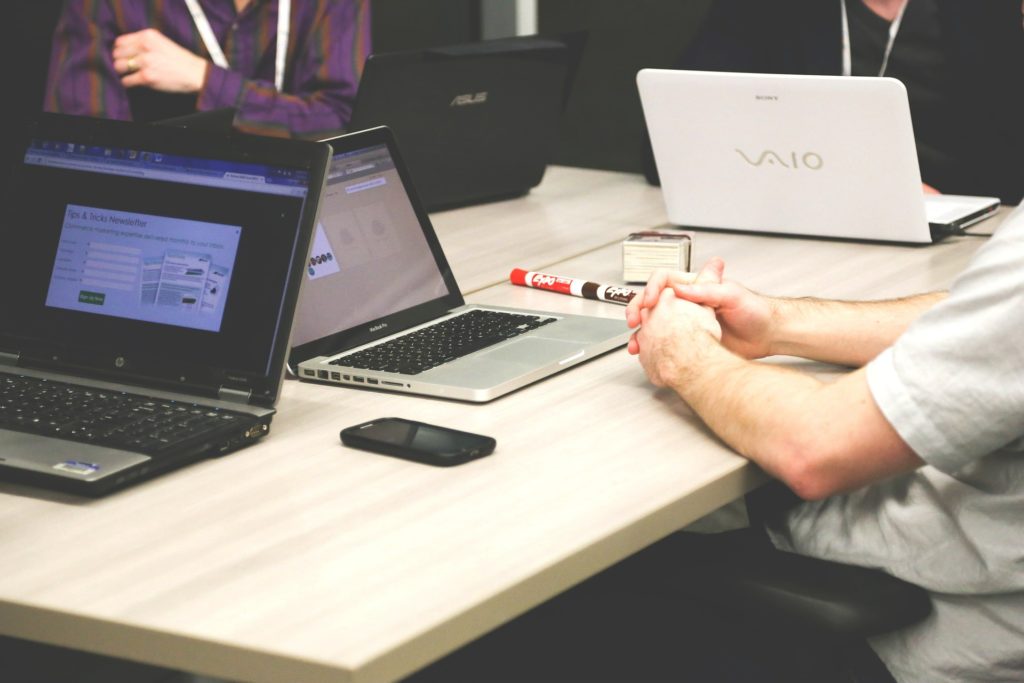 It's make or break time. Inbound calls happen when customers have some queries, needs guidance with the product/service or the worse, when they have complains. At this moment, your business reputation is very well in the hands of the customer representative.

It's important to provide a friendly, jargon-free customer support with quick turnaround time. Customer services are useful in restoring the trust of the customers in you.
Who doesn't love free stuff? Your customers surely do! It's one of the best ways to gain customers trust. You can give out special deals and discounts during festive seasons and otherwise as well.

You can even take it up a notch higher. You can give free customized accessories with every purchase of your product or service. For instance, you can give customized interactive lapel pins that will show your consideration and regards for your customers.

Get custom lapel pins at highly affordable prices from Vivipins. Click here to know more.
Pre and post-sale assistance

With online chat options, you can now easily provide your customers with pre and post-sale assistance. You can answer their queries on Facebook chat and can even ask about their experience of using your product/service and assist for any further deals they might be interested in.

Making your customers feel that their opinions are important and their time with you is valuable is one of the best ways to win their trust.
Provide every information possible

Customers can have varying queries related to your business. They might be inquisitive about where your business office is located, what are the return/exchange policies, how your product/service works, what are their functions, and so on.

Make sure you answer every possible query of your customers at one place (possibly an FAQ section on your website) and keep on updating it regularly. You should also make sure that you are providing an adequate description of your products and services.

Look for bodies or organizations that deal with your business domain and apply for their certification. You can also participate in competitions, exhibitions, and conduct workshops.

You can post relevant information, pictures, videos of it on your website and social media pages.
Don't sell your customer anything ambiguously

Make sure that your customer knows what your product/service can or cannot do before they make any purchase. Otherwise, they feel cheated and tell the same in their online reviews.

So, make sure to provide a detailed description of your products and services. And also guide your customer representatives to maintain a transparency with the customers as much as possible.
Value Customer over Profit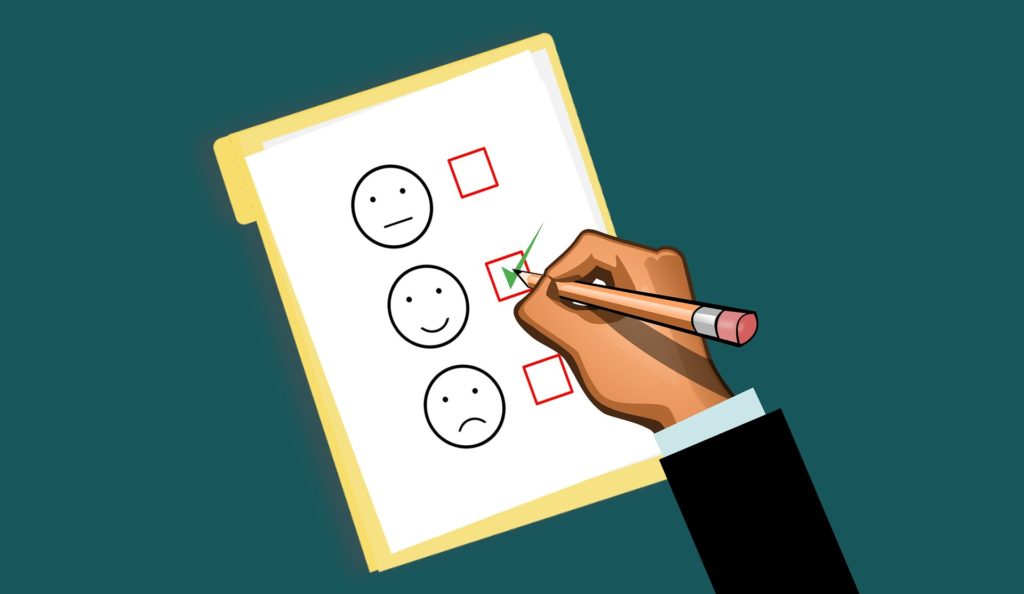 This is the most important point. Profits are more likely to see transitions but a well-established relationship with a customer is permanent. So when it is between choosing customer or profit, make the wise decision of choosing the customer always.

This ideology will also help you in making important business decisions and guide your marketing strategy. This simple yet effective ideology will also help in training your customer representative team effectively.
Final Words

When startups make their customers' trust the basic foundation of their business model, they introduce greater stability to their business and at the same time, open door to many more new opportunities.