As the days get shorter and the temperature drops it is time for home owners to start looking at whether or not their home is prepared for the upcoming colder months. Now is the perfect time to get your home prepared for the winter, and taking steps now will ensure that you are going to have a winter in a warm home, which won't run into any problems. Each year the winter puts homes through their paces and most emergency call outs and maintenance problems that occur, usually happen in the wintertime. To ensure that you avoid any problems in the home during the colder months, here are 3 steps to make sure that the house in good shape.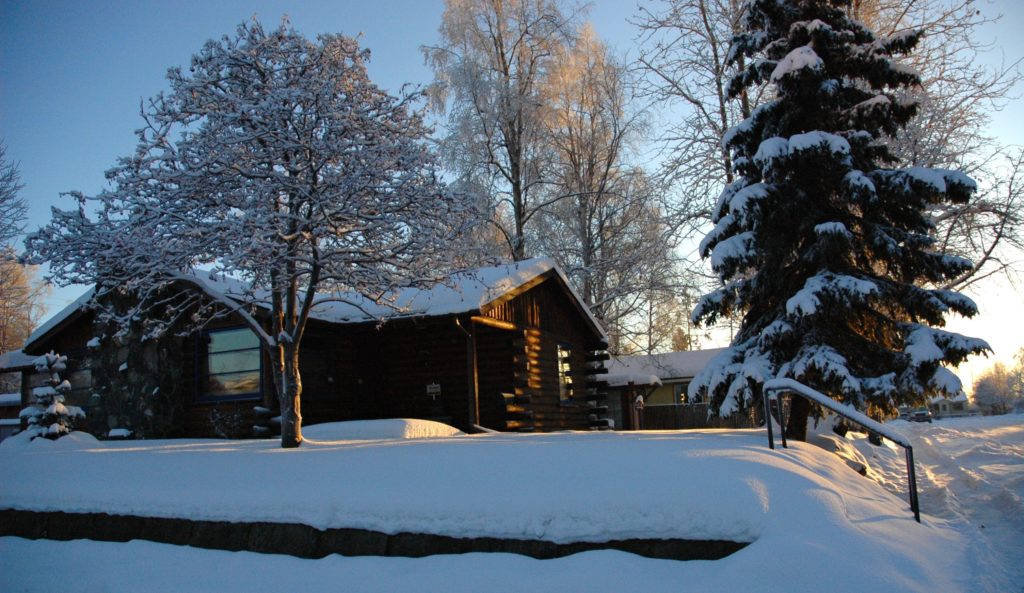 Checking the Heat
The first step is to make sure that your home's heating system is firing on all cylinders and fit for purpose to keep you and your family warm this winter. Make sure that you check your furnace to ensure that it is blowing out hot air, you also should change your filter ahead of the colder months. If you have any issues with the furnace then you can learn about furnace repairs online, or call out an expert now, before it is too late.  Another great tip here is to reverse your ceiling fans so that they run clockwise, blowing warm air down into the room.
Review The Pipes
Frozen pipes can cause all kinds of havoc in the home so make sure that you are dong all that you can to protect them from freezing. If you have pipes for outdoor use then make sure that these have been emptied and switched off, you should also look to put a protective coating on pipes which run through unheated areas of the house such as the garage. When pipes freeze they expand and then crack, when this happens it will end up costing you a great deal of time, hassle and money to have the problem fixed which is why it is so important that you protect your pipes to avoid this happening.
Windows and Doors
If your windows and doors are not sealed properly they will not only bring the cold air in through the cracks but also allow warm air to escape the home. Poor insulation will cost you money and heat in the home, so it makes sense to review whether or not you should be re-sealing the windows and doors in the home. If you have completed this job in the last couple of years then you should be fine, if not then it would be a very smart idea to go around the windows and doors in the home and add another layer of silicon seal, to ensure that the home is locked down for the colder months.
Reviewing all of this before the cold winter comes is essential as if you don't, you may find yourself with great problems when the icy temperatures arrive.