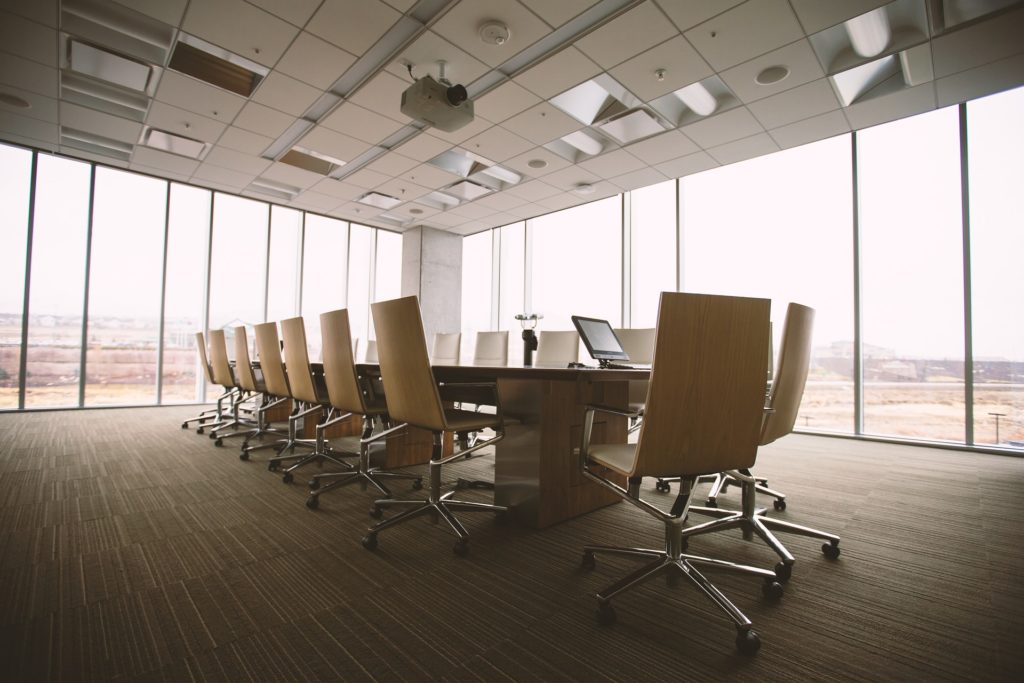 One of the main things that defines a professional business, or a successful company is their conference table. A conference table is usually where all meetings are held; with the staff, or with potential clients. This puts even more emphasis on its role; believe it or not, the table isn't just a piece of furniture. It plays a very important role in forming impressions; it can even go as far as dictate how a meeting goes. Imagine going into a firm's conference room, and finding a table with a unique and bold design. There is no doubt that you'd think of the firm differently.
When it comes to tables; especially, conference tables, wood is the best way to go. Not only that, but also, customized wooden tables. Nothing stands out more than a table that is one of its kind. Not to mention, a wooden table made of a good kind of wood; it is the perfect statement to make.
If you are still intrigued, read on. We did some research and we came up with a list of places where you can customize your own wooden conference table.
1. CustomMade, Inc.
The company is famous for the huge variety of products that they offer. They offer a huge array of different wooden furniture; tables, bookcases, and even reception desks. Moreover, if you are a fan of exotic wood, you won't be disappointed by their collection. Of course, if you're looking for a custom design and you're worried about the quality of their work, all what you have to do is to take a look at their other products. We can assure you, you won't be let down.
2. Dumond's Furniture
The company is one of the most professional in the business. What sets them apart is the fact that they give so much attention to the quality of their wood. So, if you want to order custom live edge tables for your conference room, you will be guaranteed nothing less than beautiful looking edges. Another thing is that they offer direct consultation with a craftsman whose expertise can be of great help to you.
3. Specialty Woods
As for our third choice, what differentiates between them and other companies is that they are highly concerned with the quality of what comes out of their workshops. One of the things they do is that they provide a clear oil finish for any product before making sure it passes their extremely rigid quality standards. Lastly, they offer quite a large collection of designs which means, you won't leave their website before finding one or two tables that you like.
Having said that, one last thing you need to keep in mind is, how you communicate with your craftsman. A new conference table is not a small deal; you have the right to receive a perfect product. This is why you need to make sure that the person you give your design to, fully understands what you are expecting. Also, try to benefit from a craftsman's opinion as much as possible. After all, they know their field better than anyone.