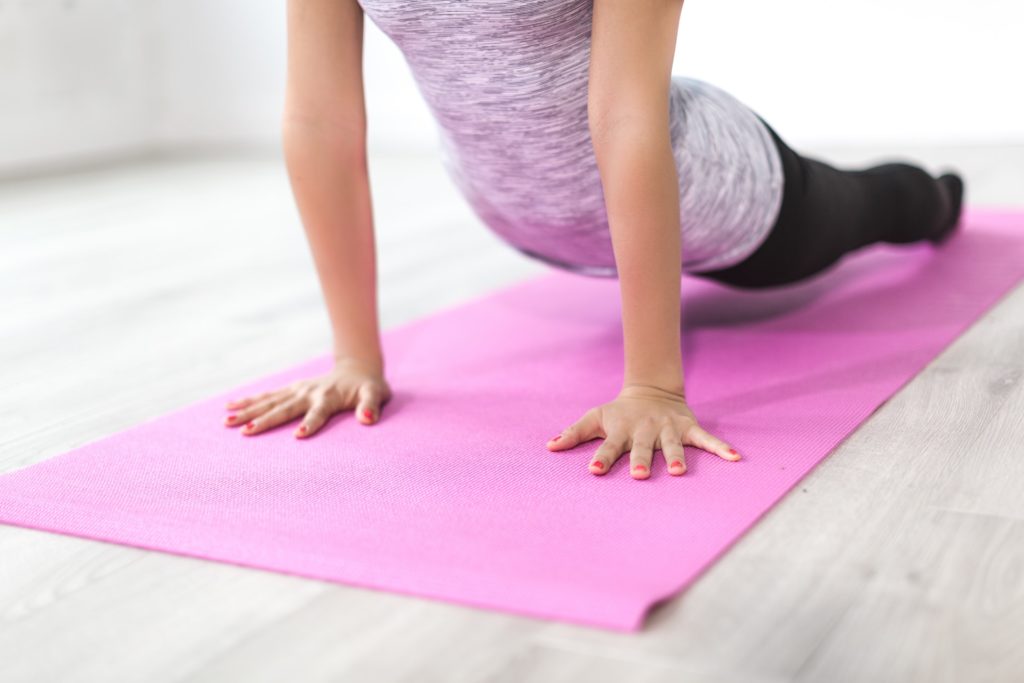 Have you ever wanted to try pilates but didn't feel comfortable signing up for a class? Maybe you felt intimidated by the other people in the class or even by the instructor's qualifications. Or, maybe you couldn't find a pilates class offered at a convenient time or location.
Whatever the case may be, there's now an easy way to try pilates. Glo is a service that offers pilates online, which blows all those excuses out of the water. In addition to offering pilates online, Glo also offers yoga and meditation that you can take advantage of. And, when you take pilates online with Glo, you'll open yourself up to a world of great benefits.
Build Your Body, Mind, and Spirit
When you choose to take pilates online with Glo, you'll, first and foremost, be benefiting your body. Pilates is a wonderful form of exercise that can strengthen and tone the body without adding bulk. If you want long, lean muscle tone, pilates online is the way to go.
However, pilates goes beyond just toning the body. It's also about building a strong mind body connection that will strengthen the spirit and your overall wellbeing, especially if you combine it with yoga and meditation practice.
Enjoy Unlimited Access
While Glo offers many different plans to meet your specific needs and goals, most offer unlimited access to the pilates you love for a low monthly fee.
So, if you're someone who wants to practice pilates once a day or even more than once a day, Glo is the perfect fit for you. For the price of roughly one local pilates class, you could enjoy an entire month of as much pilates instruction as you want. 
Whether you use the service daily or even weekly, you're still getting an awesome deal and the benefit of customizing your pilates practice to match your needs and schedule.
Learn from the Best
Another advantage of taking online pilates with Glo is that you can learn from the world's best and most innovative instructors. These are instructors from all over the world, greats that you wouldn't have had access to without the help of Glo.
What's even better is that you don't have to be intimidated by these instructors because they're not actually in front of you. Instead, they're on your television screen or your mobile device. The instruction you receive from them will still be personal and of the highest quality but you don't have to worry about anxiety or feelings of inadequacy getting in the way.
Access a Huge Library of Content
When you use Glo to access pilates, you'll instantly have access to a huge range of pilates instruction and content. This allows you to always choose the perfect piece of content to match your needs.
Maybe you want a quick ten minute workout before work or during your lunch break. Or, maybe you want something long, slow, and gentle. Whatever the case may be, you can find exactly what you're looking for when you use Glo.
As you can see, Glo offers many great benefits. These are actually just a few. If you're ready to dive into pilates, no matter what your level, go with Glo. You won't regret it, and the decision just might change your life in amazing and positive ways.