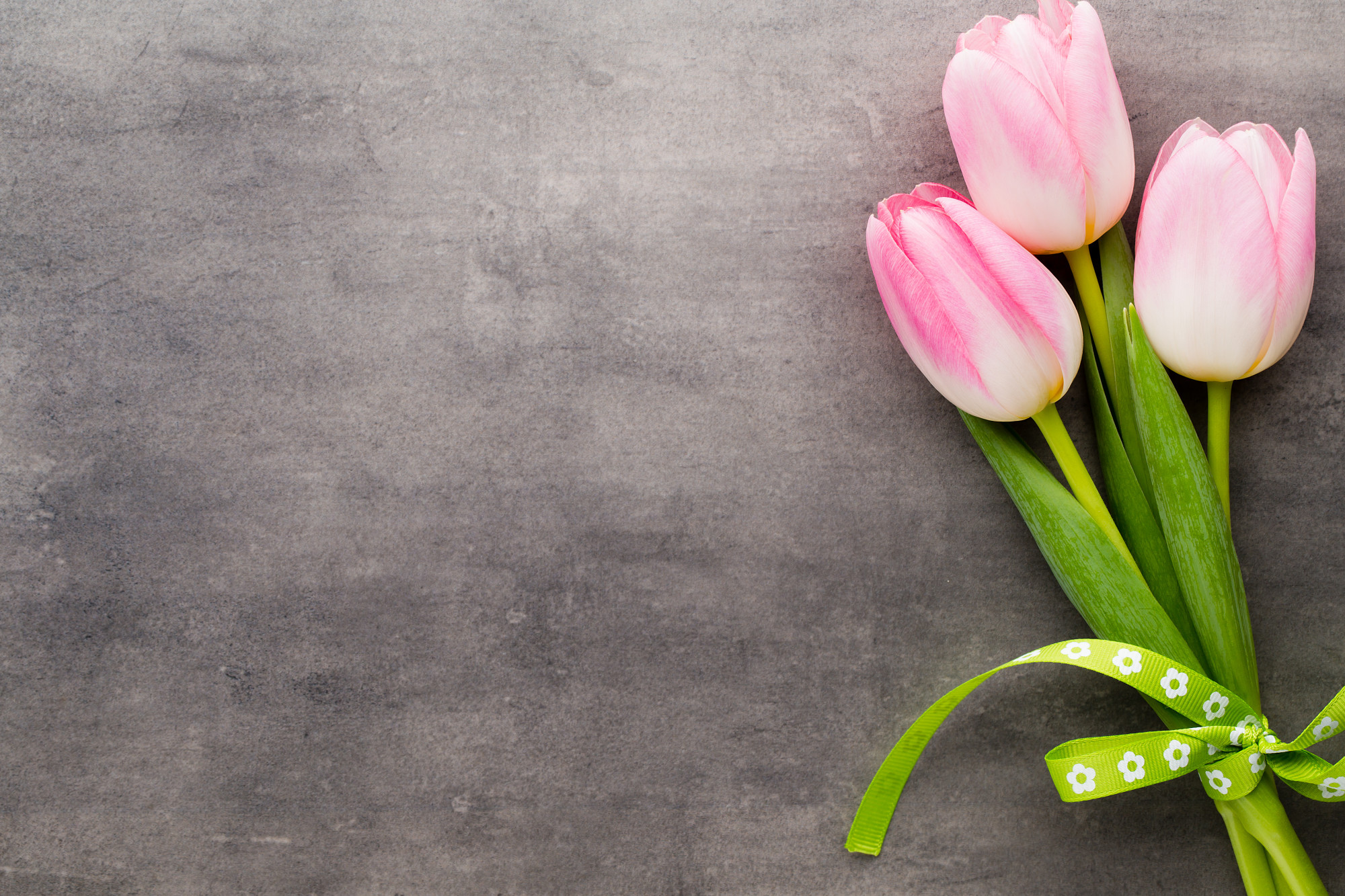 Gifting flowers for holidays is one of the oldest and most timeless gift-giving traditions.
From roses to lilies and every bud in between, flowers can make a fantastic impression. But each bouquet has its own story.
The flowers you gift someone matter just as much as the gift itself. If you're looking for floral arrangement inspiration, look no further; here are 5 popular arrangements when gifting flowers for each holiday.
1. Valentine's Day
Valentines Day is a day to celebrate those you love most. While it's most famous for being a romantic holiday, there's no reason why you shouldn't celebrate with your family or friends!
A dozen lush roses are the perfect go-to gift on Valentine's, but pay attention to what color you're buying! Of course, red roses are a romantic symbol of love, but yellow roses usually represent friendship, while pink roses can mean admiration.
The tradition behind gifting flowers is one that goes back to before the Middle Ages. For more fun flower tidbits, dose-roses.com offers a guide to gifting flowers and the history behind the tradition.
2. Mother's Day
Mothers Day is a day to celebrate all the important mothers in your life. It's also the perfect day to gift a mom in your life a big bouquet of spring flowers.
Any combination of lilies, carnations, light-colored roses, or daisies is a great option when choosing a Mother's Day bouquet. The flowers are cheerful,  feminine, and, when picked with love, show any mom in your life how much you appreciate them!
3. Easter
Easter or any spring holiday is the perfect occasion to pull together a spring-themed arrangement. In the spring, seasonal flowers like tulips are perfect.
Snapdragons and peonies also make delightful arrangements and come in a wide variety of spring colors!
4. Birthday
A birthday flower gift can be fun to buy or create because you can do whatever you think the person will love. If you know their favorite color or flower, that's a great place to start. Then choose smaller accent flowers and greenery like baby's breath and ferns.
For birthdays, colorful is usually better, as it's a celebration for the person you're gifting the flowers to. One beautiful combination that is always sure to please is sunflowers and any color roses, especially in the summer and fall time.
5. Thanksgiving
Thanksgiving and other fall holidays or special occasions require a different floral approach than spring or summer holidays. While other holidays require lighter, airier bouquets in pastels or bright colors, fall bouquets should use deep rich colors.
Deep orange, red, purple, golden, and green shades create beautiful combinations, especially when offset with delicate white flowers. Think of using chrysanthemums, goldenrods, and dahlias for a cornucopia full of florals.
Gift Someone You Love Flowers for Holidays
Gifting flowers for holidays are more than thoughtful gifts; they're reminders that you care or think about someone. Receiving any one of these flower gift ideas is sure to lift a person's spirits.
For more articles on all kinds of trending topics, check out some more of our posts like this one!