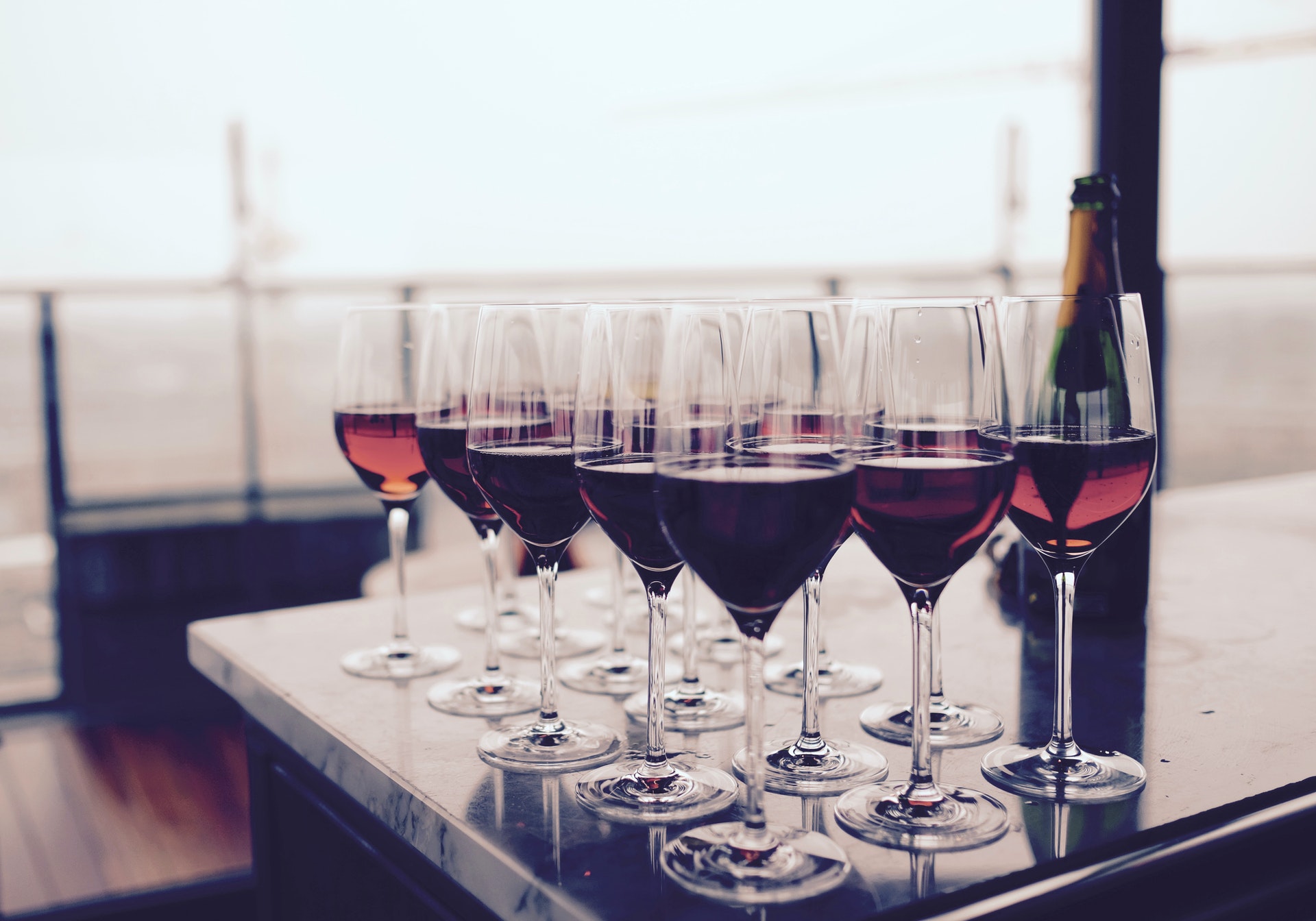 A lot of people ask us: "Hey Underground Cellar, what's the best wine?" We've got a pretty simple answer: it depends. The most important thing you can do when faced with buying a bottle of wine is to find something that suits your palate and your price point. If someone tells you there is one wine that will be the best for you, they are mistaken. The best way to determine what wine is right for you is to find one that you enjoy. That said, there are plenty of wines that please more than just a small segment of people (for better or worse).
The beautiful thing about the internet bringing together consumers and wineries like never before is that it allows consumers to find wines they love without going through a trial and error process. Instead of going from store to store, tasting wine after wine with no idea whether or not you'll like it, what if there was a way for you to taste all the different wines out there, in the comfort of your own home, before buying? That's where we come in.
There are a lot of websites out there that promise great wine at a great price, but no other site can deliver the same type of service as Underground Cellar. We take the hassle and uncertainty out of buying wine by allowing you to discover new wines delivered right to your doorstep every month at unbeatable prices.
Our website is designed to help you find your next favorite wine. We accomplish this by offering up the wines we have for sale in a randomized format at rock bottom prices – $15 and under. Every month, members receive four bottles of wine selected from among our stock of over 1,500 wines (that number is growing monthly). The more you buy, the better the price you get on every bottle. The more wine we sell, the lower our prices go.
Because there is a wide variety of tastes and preferences when it comes to wine, we offer four different levels of service: Mild, Wild, BOLD! and Black Box. The base-level – Mild – gives you a chance to discover wines at incredible prices and is perfect for casual wine drinkers and those buying gifts. Want to take the next step? Upgrade to Wild! and not only will you get access to a larger selection of wines, but you'll also get our BOLD! upgrade, which includes three exclusive high-end bottles from some of California's best wineries. The final upgrade, Black Box, offers the best of the best and is for those looking to really discover new wines.
Whether you're a wine aficionado or an occasional drinker, there's a level perfect for you at Underground Cellar. All four levels allow members to enjoy free shipping as well as three-day delivery, so you'll never have to worry about surprise expenses. No matter which level you choose, not only will you save money on every bottle, but with our best-in-industry customer service and streamlined process, we've made buying wine accessible for everyone. So what are you waiting for? Choose your level of membership today.