According to recent reports such as this article from Xinhuanet.com, Sri Lanka is currently the 'fourth fastest-growing tourism market in the world'. This country is starting to firmly put itself on the maps of many global travellers and now ranks 'very high' in the 'tourism potential' listings.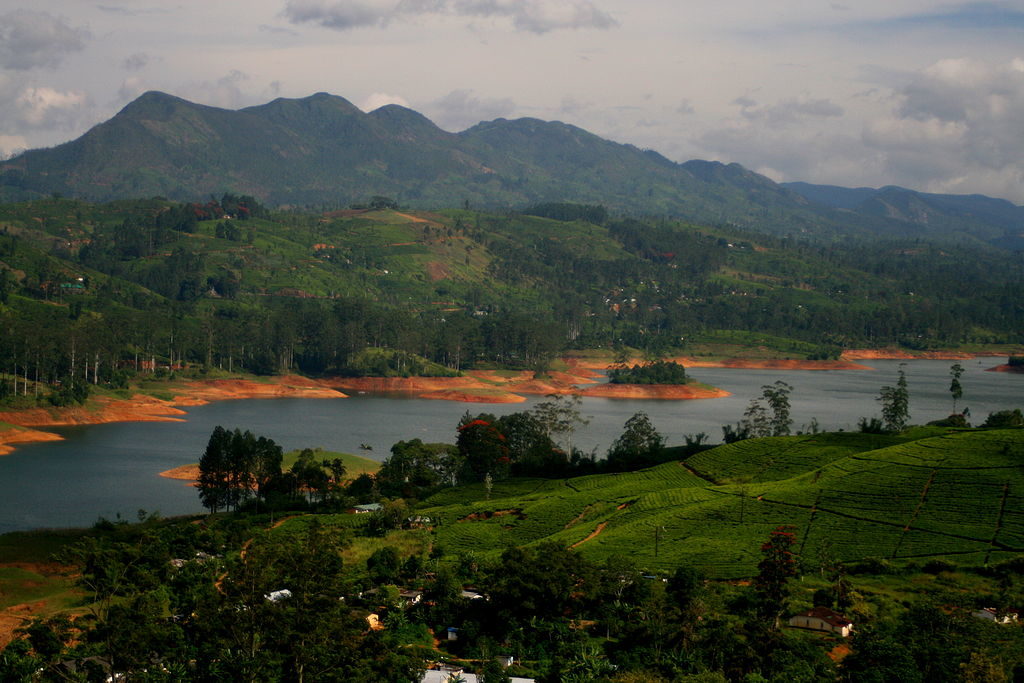 Those who have already visited this location will probably feel this recognition is long overdue and will most likely champion the nation as a place of incredible culture, scenery and events that make it a top holiday destination. So, for the uninitiated, here are a few more precise reasons why you should look to visit Sri Lanka at some point in your life.
Amazing Cuisine
In a similar vein to neighbouring India, Sri Lankan cuisine offers a delectable palette of delicious spiced foods – particularly curry dishes. As you might expect though – given its location – seafood is another culinary highlight thanks to the surrounding Indian Ocean. On top of this though comes a wealth of exotic fruits courtesy of the warm, tropical climate.
The Wonderful Wildlife
The climate also has a big effect on the wildlife. In other words, there's also an array of unusual animals and flora and fauna around the nation and their variety of stunning national parks. To give you a better idea you could happen upon anything from elephants, to spotted leopards, monkeys, bears and many more. 
A Rich Culture and Heritage
If the national parks weren't enough, you can also make the most of plenty of amazing cultural offerings. This includes eight UNESCO World Heritage Sites, with two notable examples being the ancient city of Kandy and the Central Highlands of Sri Lanka. Ultimately though, by taking a trip to the villages and townships while on your travels around this country you'll happen upon local culture at its purest and most fascinating. 
A Variety of Hotels
This isn't to say there isn't a touch of luxury to be found. If you visit Colombo for example – the largest city in Sri Lanka – you'll be able find all the modernity you'd expect from a major urban development like this. There are also of course many great hotel options in Sri Lanka's cities as well as transport links at Bandaranaike International Airport.
The Weather
The climate – as alluded to earlier – is pretty much what you would expect from a paradise the majority of the time. Warm weather is almost a given, but the summer can be humid, and it has a monsoon season – it's still hot when it rains though!
Unspoilt Beaches
Finally, along with top seafood, the location in the Indian Ocean also means there are miles of picture-perfect beaches and coastlines you can enjoy. The water is also a beautiful azure and you might even catch a glimpse of some marine wildlife – sea turtles being one notable example.
So, what are you waiting for? If this was enough to whet your appetite, then you should get booking your next trip today. The best part is that we've only scratched the surface here when it comes to top things to do – when you visit you'll know what we mean.