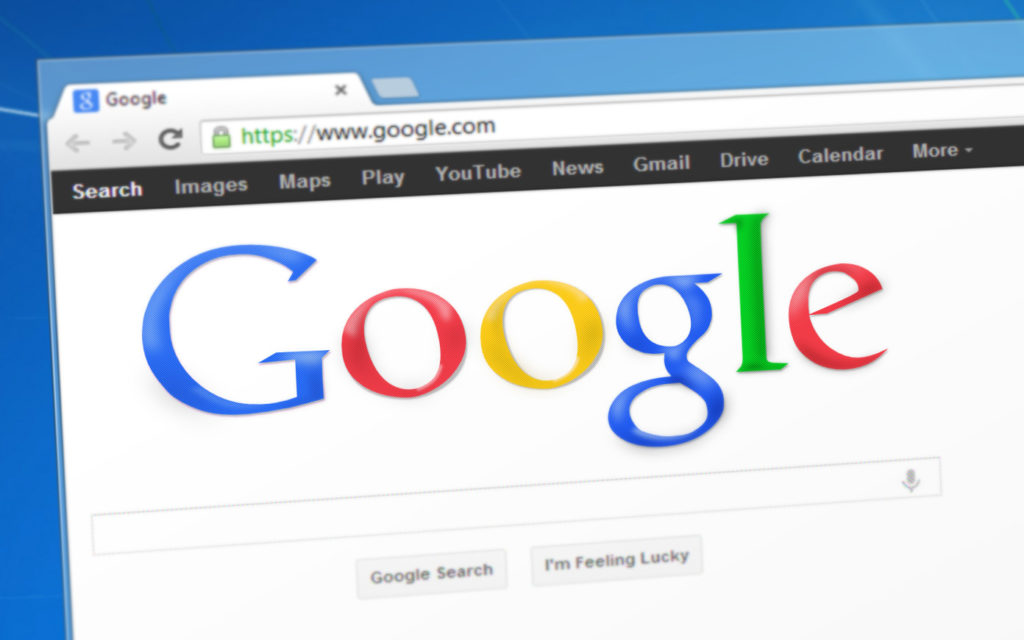 Whether you're a business owner, online creator, or website owner, SEO is an essential part of your online growth. Search engines list thousands of results at a time, and if you want to be on the first page, you need to prepare your website and content for ranking.
SEO is an acronym for Search Engine Optimization. This means that everything you post on your website should be optimized according to search engine algorithms. However, SEO is not an overnight solution, nor will it rank your website magically or automatically.
Wondering how does SEO work? Keep reading to discover the fundamentals of SEO and how you can use it to grow your online presence.
What is SEO?
SEO stands for Search Engine Optimization and is the practice of attracting traffic to your website through organic, natural search results. When a user types in a keyword into the search bar, they either look for information on something or are looking to buy something.
Search engines recognize this keyword and serve relevant results to users. The better the content quality, the higher it'll rank. SEO ranking is free, but there are no shortcuts to success. It can take months for a website or a piece of content to appear on the first page of search engines.
How Does SEO Work?
Search engines like Google respond to search queries or keywords that users type into the search bar. A powerful algorithm is at work here to make sure users get the most relevant, highest quality results. The algorithm changes often, so you should always keep your SEO efforts up to date.
There is no way to trick search engine algorithms. Several factors determine which content or website will rank on the first page. Some important factors are website loading speed, website design, mobile responsiveness, quality of content, other websites linking to your content, and how much time people spend on your website.
In order to determine what websites should rank, search engines have bots that scan (or "crawl") your website pages. Based on what they find there, they'll decide whether your content is helpful for a certain keyword.
In addition, crawlers also scan your website to determine ease of navigation, user-friendliness, and whether it's optimized for different devices.
How to Use SEO for Your Business?
SEO can help you grow your business if you follow the best practices. For example, register your website with Google Search Console, do keyword research, create a Google My Business listing, request links from business partners or other authority websites, and optimize your page titles and meta descriptions.
SEO can also help with personalized marketing if you want to rank for specific keywords that your buyer personas use. Results can also appear based on location, previous search history/entries, and websites visited.
SEO Can Make or Break Your Online Success!
So how does SEO work? Once you figure out the basics, you'll learn how to optimize your website and content for search engines. This will help you increase your ranking and online visibility, so customers can find you faster.
Need more SEO and online marketing tips? Check out the Tech and Business sections on our blog where we cover these topics and the latest industry news.