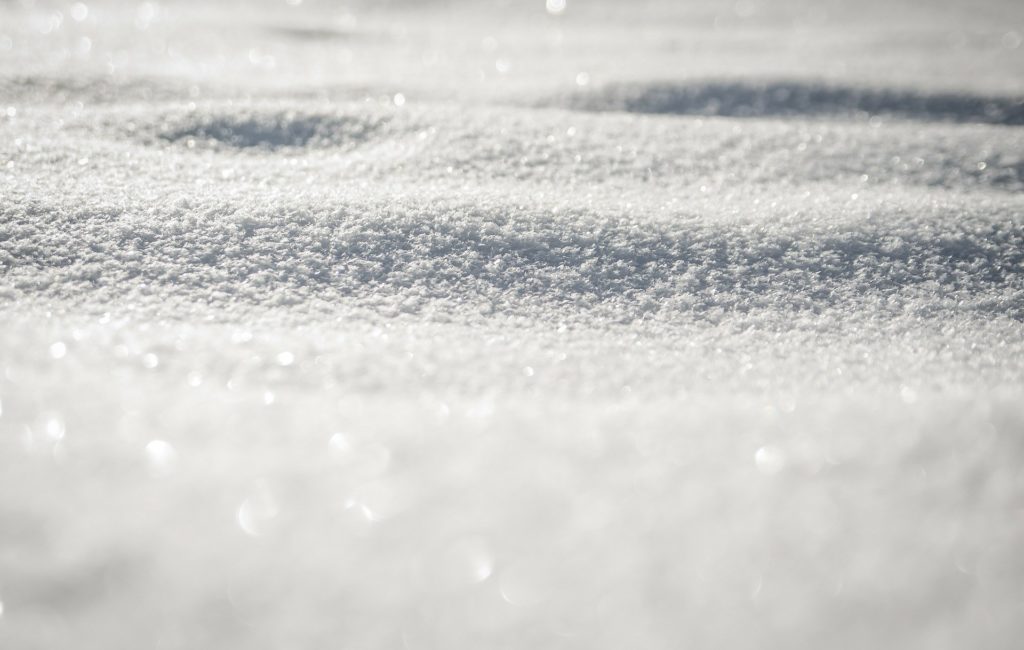 Most of you suffer from cold feet during the winter season. It does not matter if you elderly or young, if you are into sports or just a lazy person resting on the couch. Some people even have health issue due to which they have this condition. Buying insoles depends on the kind of work you do. People who have outdoor work such as travelling, hunting may require a system which can keep them warm for longer duration as they are at work or sitting at one place while hunting.
A person who is out skiing in the freezing morning till late noon may start the insoles at maximum temperature. But later on, can bring down the temperature according to the warmth required according to the weather condition. You may be a delivery agent travelling in the car, but often, you have to leave the comfortable condition, to get a package delivered to the client doorsteps covered with snow.
It does not matter what the situation, there are heated insoles which will suit your need. So, in order to get the best product suited for your condition, you need to be very careful. You need to make sure that you keep certain crucial pointers in mind that have been mentioned in the list below.
Factors to Consider While Buying the Device
Ease of Use
There are many heated insoles in the market which may warm the feet when you put them on. However, some of them come with ankle pack and wires which might be very uncomfortable to wear. Many customers don't mind going for these products, but others would find them inconvenient. These clients need flexibility in the product. According to them the insoles should have the option to be controlled by remote. They would rather invest more money to get the product which has the required feature of remote access rather than ankle pack and wires.
Ultimate Control
We have though come across individuals who would warm their feet constantly at a particular temperature. Some clients would keep their insoles at low temperature to get the warmth all day. They don't need access to keep on changing the warmth of the insoles and thus no requirement of a remote and thus are not interested in buying a product which has this feature as it costs more.
Amount of Foot Coverage
There are different types of warmers in the market. Some extend for the full feet and other cover lesser area. Some of the insoles cover only the toe. These warmers which cover just the toe area are very affordable. We should also be checking the size of the insoles while purchasing them. Generally, the warmers tend to be a size bigger. So, we would recommend buying a size smaller than your usual shoe size.
Charging Conditions
While purchasing a warmer check that the product you are buying has a wall plug and a USB feature for charging it. Some of the units come with a European style charger. Clients need to specify while ordering the product that they would require a US charger.
Warranty and Guarantee
Some very cautious buyers usually look for warmers which come with either a guarantee or at least a warranty with it. These customers are actually looking for assurance from the manufacturer. They would like to depend on the company to either exchange the warmer or send a replacement of the part which has a defect quickly.
Replacement Batteries
Many warmers come with inbuilt batteries and don't have an option of replacement. If you use the product for a lesser period of time it would not be a problem. However, if you plan to use it every day it may not last long. These products are expensive even though the batteries cannot be replaced.
Special Circumstances
If you have a motorbike or a snowmobile you can easily connect your foot warmer to the 12-volt battery which is accessible on board. The battery of the bike or snow mobile generates the heat which will last for a very long time. The usage of such warmers gives you the comfort of riding in extremely cold weather condition.
Expenses
The heated insoles come in different price range. The expensive product has more features and come with no wires. It has remote access for better control of temperature. If you are looking for a product to warm your feet but in a reasonable price you would have to buy the heated insole which has wires and ankle pack.