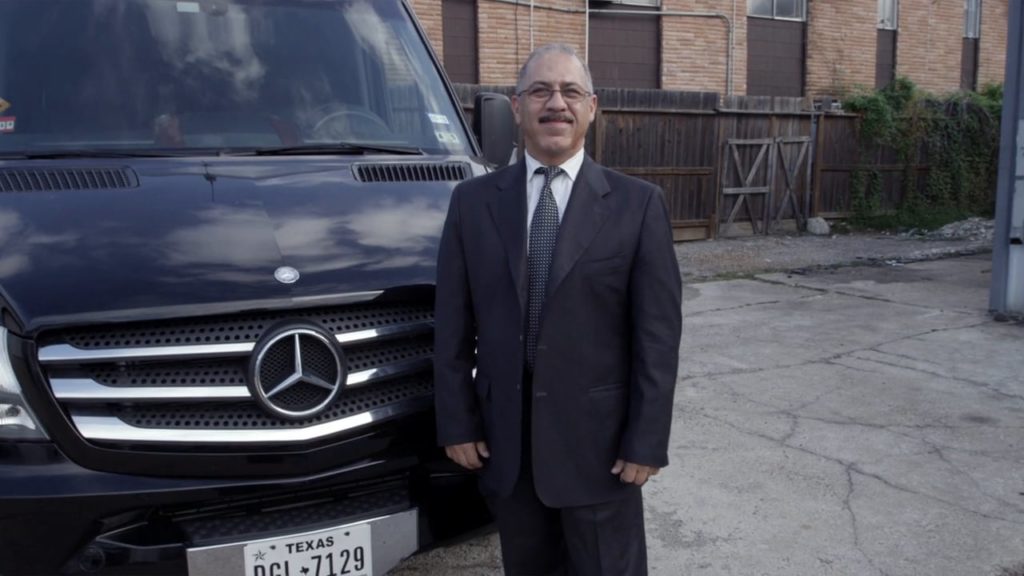 When arriving at their destination by air, most people leave the airport terminal and immediately look for a taxi stand, thinking that a taxi is the most convenient and cheapest way to travel to the location in the city in which they have just arrived. They get into a vehicle that is often not comfortable, driven by someone whose driving skills they have no clue about, and who might take them far out of their way to run up the fare.
These less than desirable scenarios have caused the rise of car services like Lyft and Uber that have given riders more control when they hire a car. But they have also created premium car services like Blacklane, that provide everything most people hope for in an airport transfer service, without the hassles, overcharging and inconvenience.
Pricing:
Taxis charge typically by the hour, and in some cases flat fees from airports. The rider will then have to pay this base fare along with often an airport fee, and any tolls or road fees due along the route. As an example, taxi costs from the busiest 30 U.S. airports to downtowns are 26 percent higher than base fares. Extras in New York/New Jersey, Las Vegas, Boston, Washington and Detroit push prices up at least 35 percent. The charges include tips, airport pickup fees, rush hour surcharges, and toll roads. Taxi rides from Newark Liberty International Airport (EWR) to Manhattan add more than 50 percent to the base fare. While fares range from $50 to $70, extras cost over $30. These include a $5 surcharge during peak hours, a $5.50 surcharge to use a credit card, a $12.50 bridge or tunnel toll, and tip.
Blacklane charges one all-inclusive flat fee. There are no other charges to be paid by the client. So often this fee will be less than the cost of a taxi to the same location.
Comfort:
You can select the type of car you want to ride in and all of the choices are comfortable and clean. There is a choice of mid-sized and larger cars, and even vans if you are traveling with a group or a lot of bags. This means no surprises and unlike with Uber and Lyft, no hoping the vehicle you need will be available for you when you request it.
Safety:
All Blacklane drivers are licensed as professional drivers in their jurisdiction. No guys moonlighting as drivers. No ridesharing with strangers. Further, Blacklane carefully screens its drivers to ensure they are of the quality and mindset that they want interacting with clients. Additionally, all cars are serviced regularly and there is a guarantee that you will be travel in an unsafe car.
Convenience:
Blacklane operates in 50 countries, 250 cities, and 500 airports and you plan your car service trip using the handy Blacklane phone app. You can arrange everything within minutes and once your itenerary is input, Blacklane will even track your flights and make adjustments if your flight is delayed. So, your car will be waiting for you when you arrive at the airport.
Service:
When you are in a taxi and have a problem with the car or driver, who do you call? Blacklane has five-star customer service that combines multi-lingual, 24/7 customer care.
When you compare the pricing, comfort, safety, convenience and service you get with Blacklane, there is no reason to ever hire a taxi from the airport again.