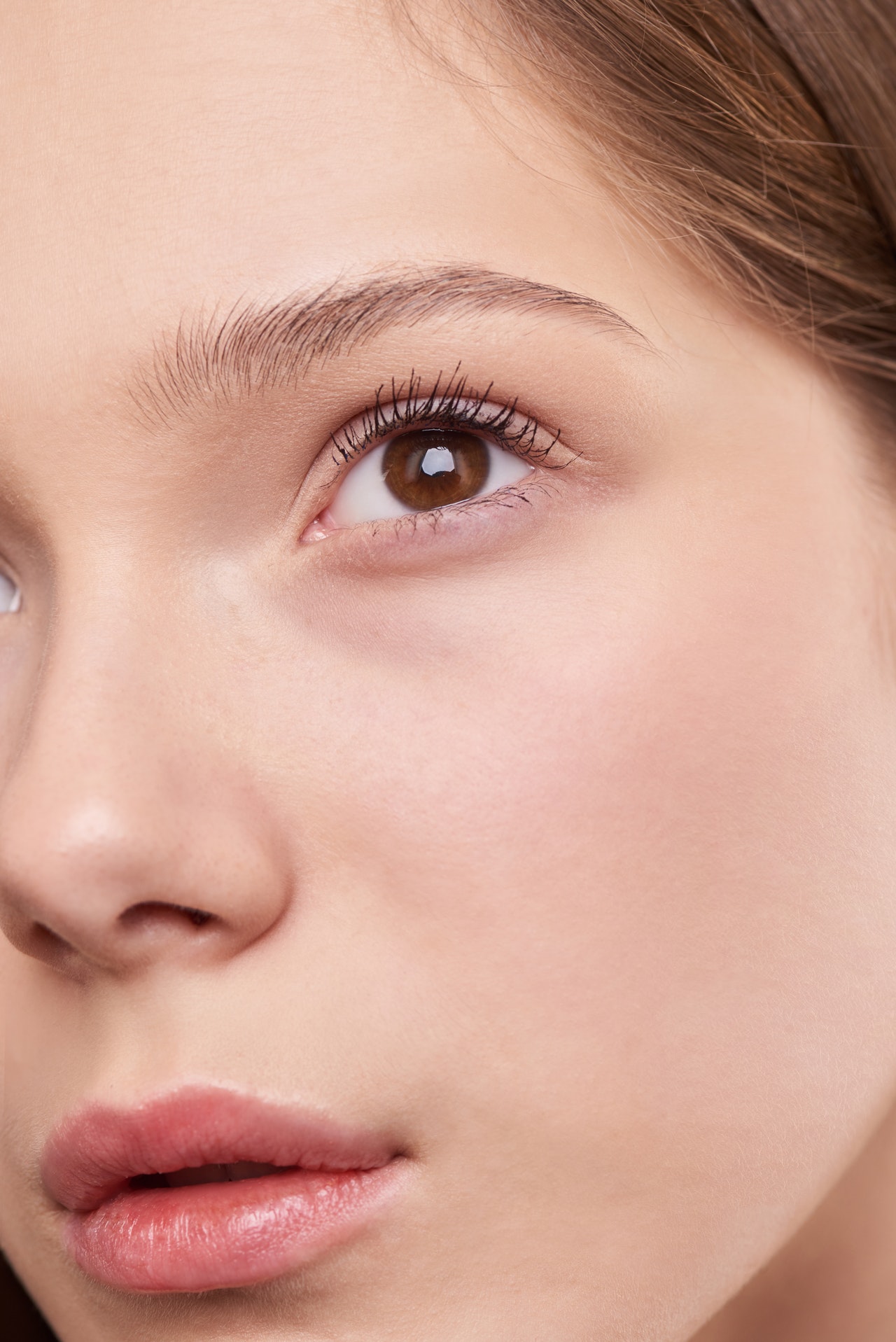 Rhinoplasty is a surgery option which sees the restructuring of the nose of the patient. This is one of the nation's most commonly performed surgeries and it is an accessible surgery throughout the country. Whilst in most cases this is a surgery which is performed for purely cosmetic reasons, there are many patients who have this surgery following an accident which has caused damage to the nose. Whilst there are many surgeons throughout the country who offer this surgery, it is still important that patients seek out the best rhinoplasty surgeon for their own operation. 
There is much that separates surgeons in this regard and this is what you should be looking for when it comes to the best. 
Reputation
It may not help younger surgeons out there but there should be a lot of emphasis placed on the reputation which surgeons have. This is, above all, about getting peace of mind for the patient, who should go into any procedure with the confidence that the results will be as expected. Those surgeons which don't have great reputations are either relatively new and inexperienced, or they are not consistent in delivering perfect results. 
Top Level Communication 
In most cases where rhinoplasty is not to the patient's expectations, it is because of the fact that they have not had clear communication. Surgeons are not able to perform miracles in this particular area of the body and that is why expectations must be managed. In the run up to the procedure surgeons must be crystal clear about what they can and cannot do. Beyond this surgeons must also be clear about what the expectations of the patient are, and what they should anticipate once they have recovered from the surgery. Communication really is key here and that is why it is an important area to focus on. 
Competitive Costs 
There is a wild swing in the costs of this kind of surgery and that is because of a number of factors. There is the geographical location to take into consideration, the reputation of the surgeon, the length of time of the surgery and also the technical nature of the rhinoplasty. What you should be looking for here is not the lowest cost surgery available, but that the surgeon is charging a competitive fee. This can easily be found out if you take multiple quotes from surgeons in your area. 
Results
Ultimately the very best surgeons are those who deliver the best results, those who help their patients to look exactly as they had hoped following the operation. In order to deliver this they need to have skill, experience and they have to give their patients a very clear picture of what they expect from them. The way in which you can find out about this is to seek out testimonials and reviews which have been left by many previous clients, attesting to the fact that they have delivered on what they said. 
Don't settle for anything but the best for your rhinoplasty.