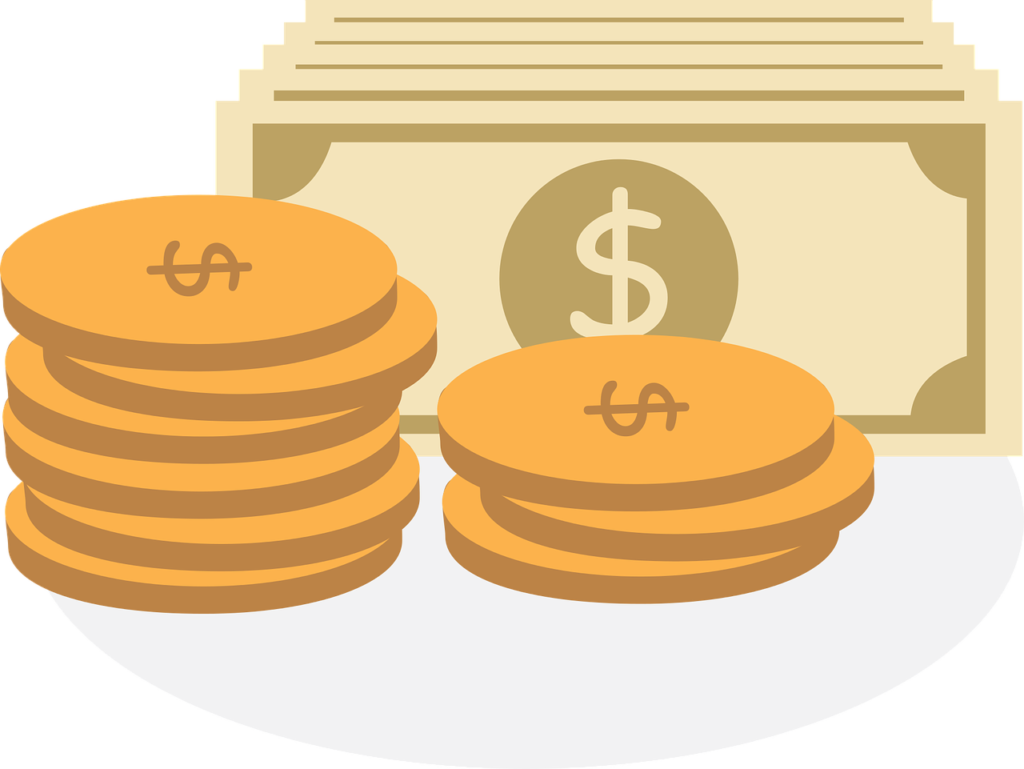 Car title loans are designed to provide quick access to money. Today, you can find title loans in both physical offices and online. These companies offer less stringent processes and this is why many potential borrowers choose them. Although it might appear straightforward to get a car title loan, you should consider several factors to make the right decision and ensure you are not swindled. Before you apply, here are several guidelines you should observe.
Understand payment options available
To get started with applying for a car title loan, you should first check if there are payment options you could use. Inquire to know how the lender wants you to pay the loan, either from your paycheck or directly. Besides this, it's also important to understand how long your loan would last because a longer repayment period means lower monthly payments. Ensure to use a title loan calculator to see the amount you will be paying plus interest each month. This is important as it helps you know if the loan is affordable.
Ask if there's a payment penalty
Each lender operates based on unique rules and this means your loan could come with conditions that might affect you later. Some companies charge penalties for paying off your loan early. This means that if you manage to get some money too soon and decide to clear the loan earlier you will be penalized. Many lenders are looking for every opportunity to increase their profits and this is just one of the avenues to exploit, so ensure you understand the terms of repayment so you don't incur more.
Find out what cars are accepted
While many lenders accept all types of cars, there are companies with specific restrictions concerning model and age of cars. In many cases, the mileage of the vehicle comes into play, so if it's greater than 100k, it's advisable to confirm if there are any restrictions for mileage within this level. All these factors put together also affect the amount of money you can get, so if you are looking for a certain amount you might have to shop around.
Ensure the lender is licensed
Although a lender might be based online, if not registered in your state you might not benefit from their services. Due to the popularity of online lending options, you might run into challenges securing a loan if the companies you are targeting are not registered to operate in your state. This is because there exists a legal challenge between the company and you; unless you want to serve some time, you cannot go beyond the rules to borrow from them.
Confirm if you will be driving your car
Again, each title loan lender is different and some of them will allow you to keep driving your car. If you really need your car, you should confirm with the company to know if they can allow you to keep it after taking the loan. A few lenders in the industry impound the car until you are able to clear the loan, while others allow you to keep the car but install a tracking device to monitor your movement.
Before you apply for a car title loan, it's important to understand how the company operates. If you are making your application through online portals, ensure the company is authorized to operate in your state. Also consider the kind of cars accepted to see if your car can fetch any amount, and most importantly ask about the payment options available that you can use while repaying the loan.