Among the many pleasures in life, few can compare to an exotic summer beach experience. If you love swimming, sunbathing, and engaging in cool holiday activities, you're sure to be among the millions of people who travel every year to discover the world's most magnificent beaches. Now, whether you're going solo or with a group of friends, family members, or your beloved companion, the beach is a place for everybody to relax and have an amazing time.
In that spirit, we've put together a friendly guide loaded with tips and tricks on how to make your next vacation at the beach a truly unforgettable trip. From location and essential supplies to safety precautions and more, we've got you covered!
1. Choose the Right Destination
Before you can put on your favorite swimsuit and dive in the water head first, you'll first need to select the perfect beach spot. Regardless of your budget, you're bound to find your haven.
Here are some of the trendiest places to visit in 2020:
Hawaii – Located in the Pacific Ocean, this iconic destination harbors some of the world's most breathtaking waterfronts. With lively nature and a welcoming atmosphere, Hawaii is suited for all types of travelers.
Turks and Caicos Islands – This peaceful and mesmerizing archipelago located in the Caribbean will be a perfect holiday retreat for those looking to experience tranquility and turquoise waters.
Sardinia, Italy – A beloved Mediterranean destination, with charming and cozy vibes suited for solo globetrotters and families.
Bali, Indonesia – Nothing screams summer vacation like a trip to Bali. Ideal for groups who want to explore an exotic island with scenic beaches and incredible nature.
2. Pack Your Beach Essentials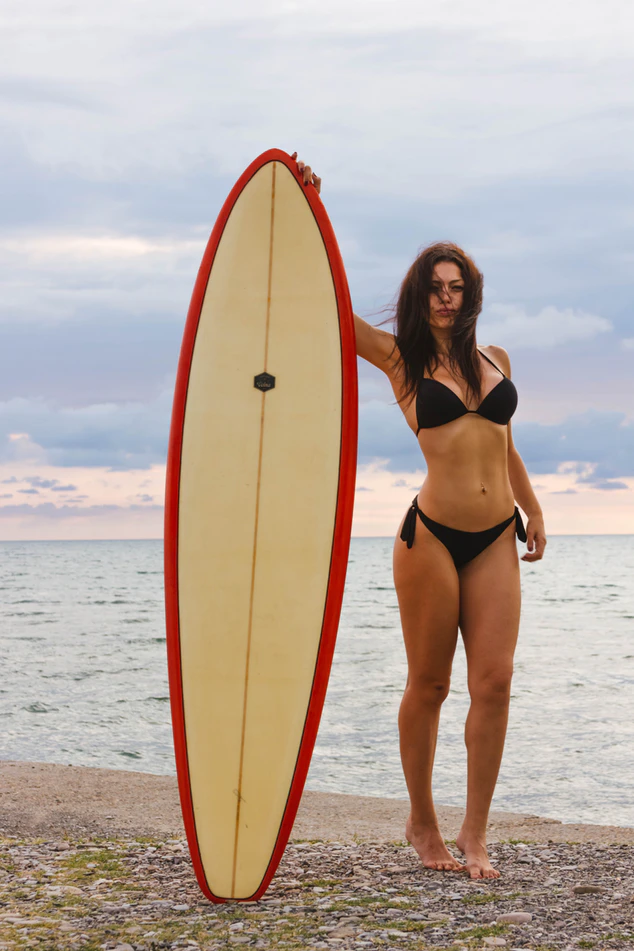 Irrespective of your destination, make a checklist of everything to pack for the seaside. Just to name a few, you'll need swimsuits/bikinis, sarongs, shorts, sandals, good towels, a pair of sunglasses, a bottle of sunblock, all in a sturdy beach bag. Throw in a book for relaxation and Bluetooth speakers for ambiance. Ultimately, it all depends on your traveler's profile, whether you prefer to go light, or if you're the kind to pack up extra underwear "just in case."
3. Engage in Fun Beachside Activities
Depending on where you've chosen to vacation, your destination is bound to offer an array of leisure activities to keep you entertained and experience that adrenaline rush. From surfing and snorkeling to beach volley and more, there is so much to be done by the beach. If you're a fan of paddling, why not look into acquiring some paddles for your next trip? This activity combines the pleasures of surfing and kayaking and has been growing tremendously popular over the last few years. In any case, it's good to consult specialized websites to equip yourself with the most adequate leisure gear.
4. Protect Yourself from the Sun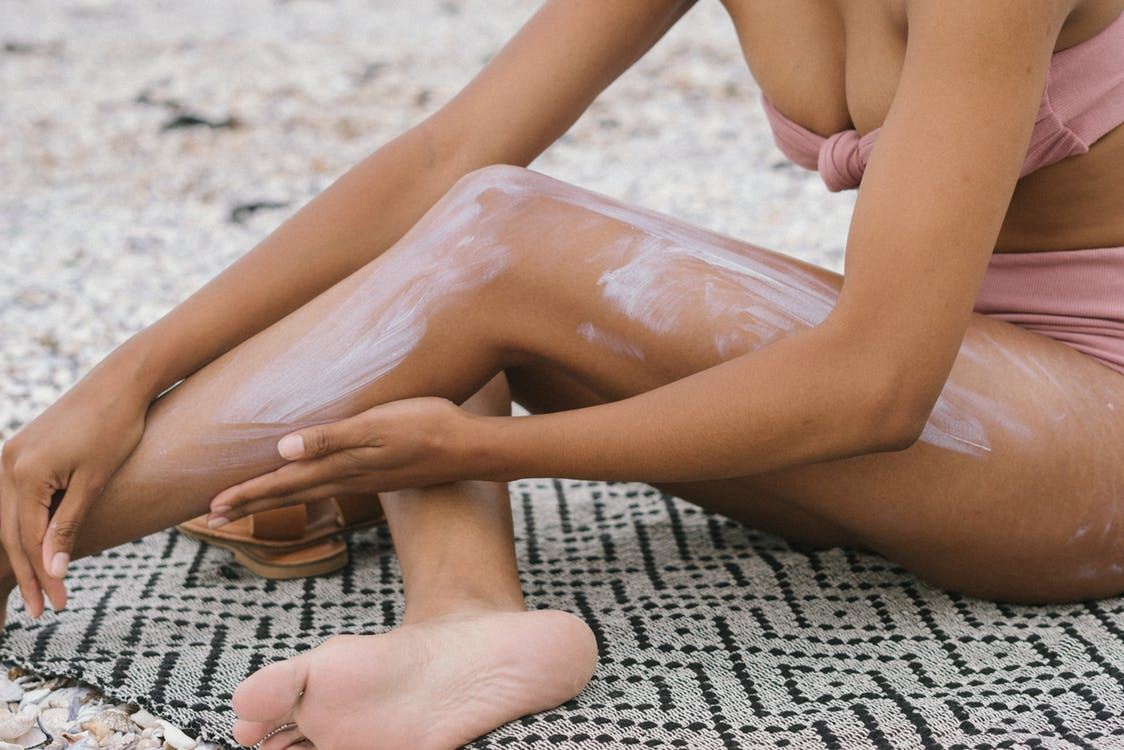 This is often too easy to forget, but exposing yourself to UVA and UVB light rays for a prolonged period of time can be harmful. That's why it's important to put on sunscreen, periodically and generously, and try to stay in the shade during the midday sun peak. It'll also prevent the dreaded sunburns. It's also a good idea to invest in a pair of polarized sunglasses to keep your eyes protected. Remember to keep hydrated.
5. Bring Your Own Food, Beverages, and Snacks
Now, unless you're traveling with a (very) comfortable budget, we suggest you prepare your own meals and drinks ahead of your descents to the beach. Get some Tupperware and pack up fresh salads, sandwiches, fruits, water, and juices to avoid the often unhealthy and pricey options on site, a great alternative for the spending-conscious.
6. Be Ready in Case of Emergencies
Just because you're on vacation doesn't mean you should let your guard down! Beaches are raw environments where you're always exposed: cuts on your feet in the water, insect bites while sunbathing, jellyfish, just to name a few. Be proactive and carry a first-aid kit with you to treat superficial wounds, especially if you're traveling with young children.
7. Keep Your Belongings Closeby
In a similar vein, beaches are ideal spots for pickpockets and thieves to get to work. All these careless and drunk tourists, hanging out in the sand, naturally attract ill-intentioned people. That's a reason to exercise caution and to always keep an eye on your stuff. Losing your wallet, phone, or travel documents can be a serious holiday ruiner.
All in all, we all love the beach. Between clear water, the warm, white sand beneath our feet, and romantic sunsets, spending your next vacation at the beach is a guarantee for a memorable travel experience, provided you follow these useful recommendations!