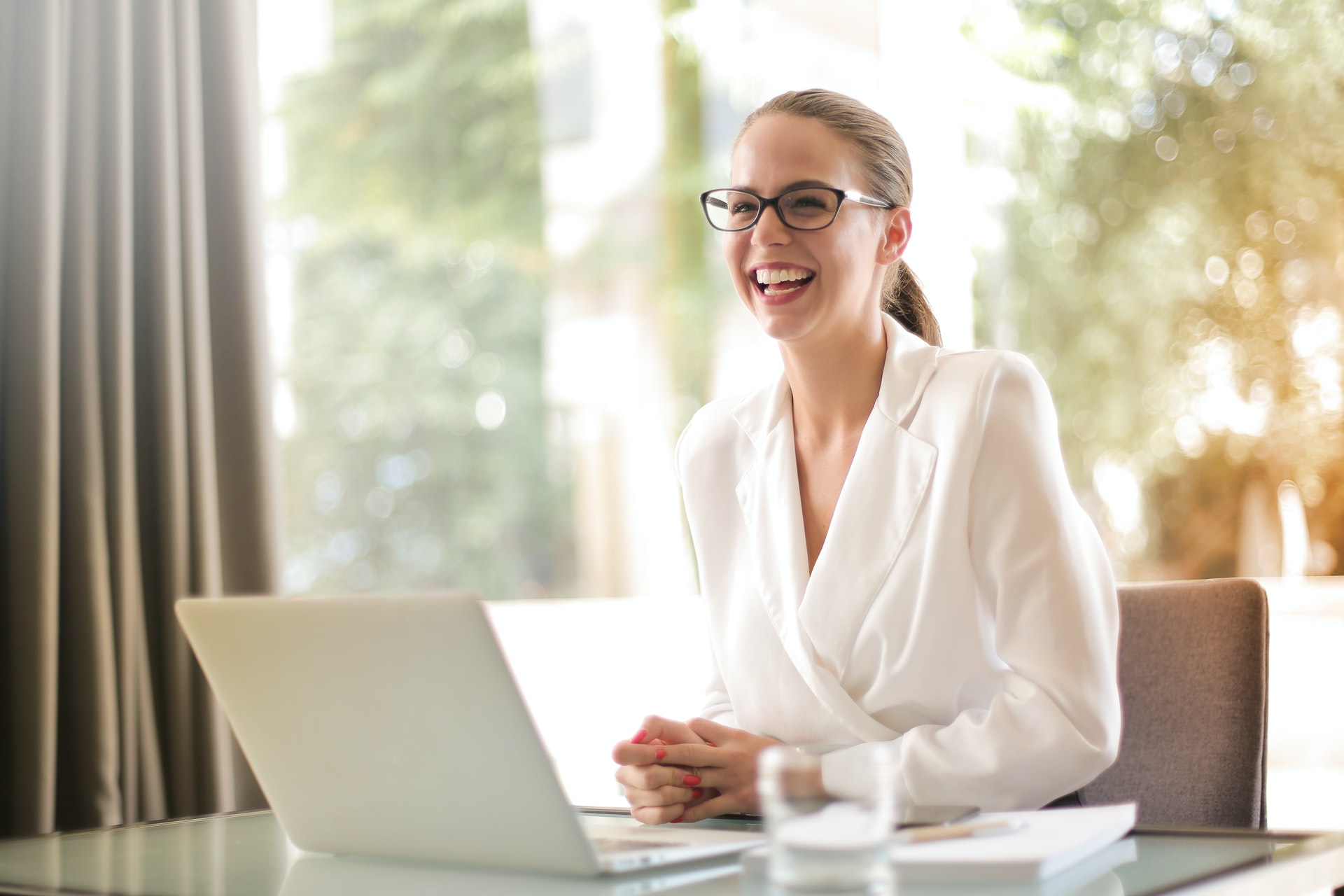 Despite having great ideas, success only comes through action. Being an entrepreneur, being your own boss is enticing. But, there are many challenges as well. When you're an early-stage company, using freelancers & third-party contractors can be highly effective. The article mentions many more such tips for a young or aspiring entrepreneur to help get you started. Let's take a look at them.
1) Have a clear vision
It's the most important aspect of any business. Having a clear vision will not only act as a stepping stone towards your success but also creating a well-structured plan for all your future goals.
2) Being Passionate
Do not work just because you need to finish it. Don't step into the world of business, if you are not ready and not passionate about it. Love what you do because that dedication and passion comes straight from your heart. It's like your baby, you need to take care of it, love it and make sure it gets what it needs.
3) Network & Build Your Community
If your business is limited and caged, then it won't survive in the long run. To run a successful business, you need to communicate, interact and build a community i.e. your own tribe. Network, network and network! This could through meet-ups, conferences, online communities, webinars, it could be any mode. The essence of your business will only spread if your community is powerful!
4) Improve Your Skills
Always upgrade yourself! You cannot adapt old methods to run your business. You need to constantly keep making changes, improve your skills and look out for new and improved methods to jump on the ladder of success. Sharpen your skills through online courses, assessments or even through a coach or a mentor. See what suits you best.
5) Being Thankful
"I would maintain that thanks are the highest form of thought; and that gratitude is happiness doubled by wonder." 
– G.K. Chesterton A business is not run by one person, but with efforts put in by so many people. From your investors, your employees, your partners, your mentors/coach, your family and friends, your community, your customers/clients. Always be thankful to the people directly or indirectly who have been with you, supported you and walked with you in this beautiful journey of success. Appreciate and thank them!
If you liked what we shared then please drop in your comments. Also if you have some additional thoughts/views to share around this, please do not hesitate, we would love to know them.