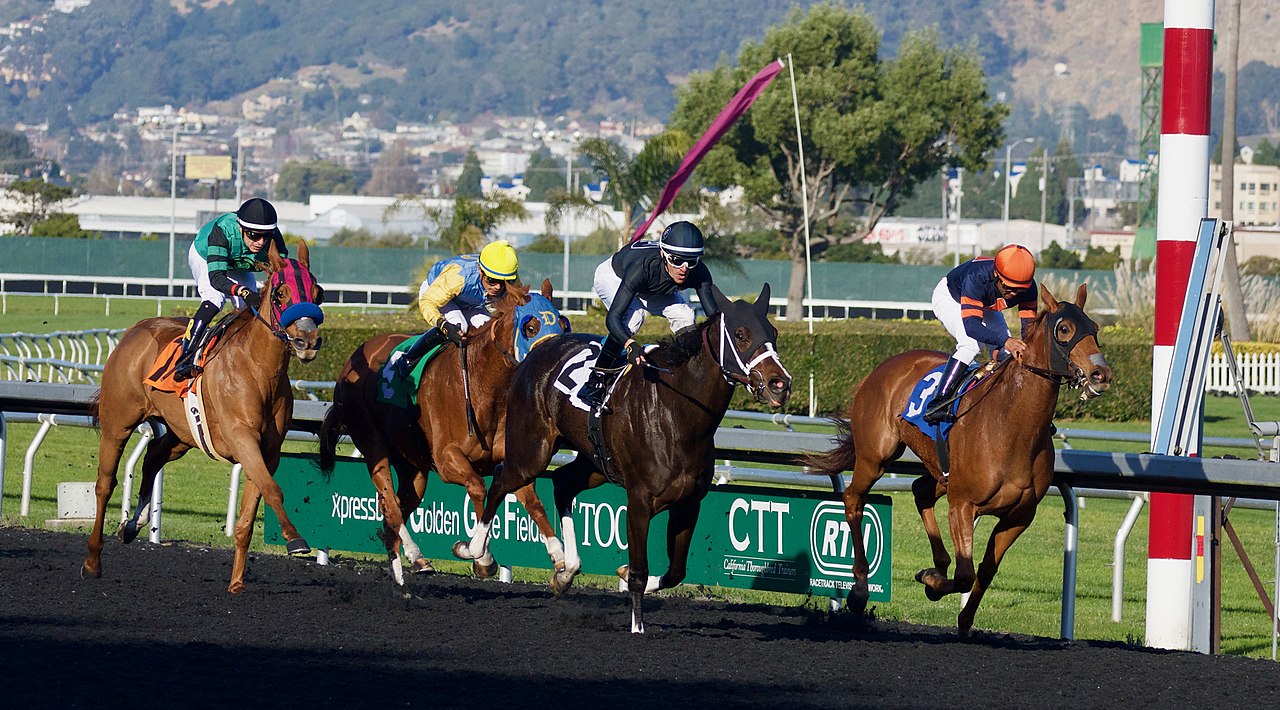 The world has been betting on horses since the time that it was discovered that they could, well, run! While formal horse racing and betting were once set aside for the aristocrats only, it's now a sport that's enjoyed and appreciated by people from all walks of life.
If you have an inkling to indulge in horse betting with the hope to beat the odds, then you have arrived at the right place. Here we will help you to better your odds and give advice on what to pay attention to (and when). In this guide for dummies, we will provide you with tools that you can use to track the mechanics of placing researched bets, once you have read this article, you can go ahead and place a bet on one of the trusted betting sites, such as Timeform.
How to Place a Wager on a Horse Race
Betting on horse racing might seem complicated at first but once you have a firm grasp of the reigns (no pun intended), then it truly isn't that complex. This list sets out the betting procedure step for step:
On your betting form you need to:
Add the name of your selected racetrack
Mention what number race you're betting on
State the stake (amount) of your bet
Indicate the type of wager you are making
Mention your horse's number/s
Revise your ticket before leaving the window
Betting Tools You Need at the Horse Races
The betting essentials include: 
A racetrack program: This program includes all of the information on the horses who are racing at the event. It also mentions the jockeys and trainers. Studying this programme can be helpful in determining a winning bet.
The Daily Racing Form (DRF): This form offers information on the past performances of all the horses running on the day's itinerary.
Handicapping tip sheets: These are daily choices published by *handicappers at the racetrack.
* A handicapper is someone who is a professional at betting. Handicappers look for advantages that give them the best chance at winning their wager.
Types of Horse Racing Wagers
There are many types of wagers that can be placed in horse racing but in an effort to keep things basic, we'll look at the 3 most popular options:
A win: To win, your horse must come in at first place (the pay-outs with a win are larger than with other bets)
A place: With a place bet, your horse must finish 1st or 2nd
A show: With a show, your horse must finish 1st, 2nd, or 3rd
Play and show bets have more modest payoffs but your chances of beating the odds increase.
Understanding the Odds
When you are betting on a horse, you want to know how much your potential winning be will give you. Basically, to compute a $2-win price, you need to take the odds of your horse and then multiply the first number by 2. Next, you will divide that by the 2nd number, and then add $2 — easy-peasy!
To master the art of horse betting, practise is what leads to perfection. So, our ultimate piece of advice is to make modest bets at first while gambling responsibly.