In a fiercely competitive business world, being an entrepreneur can be tough. Being disabled in an unforgiving world can be very hard. Being both disabled and an entrepreneur at the same time, you can only imagine how trying life could be. But despite the unbearable odds, one person has managed to accomplish such a phenomenal feat – paralytic businessman Mark Esho. It's a sure bet that most of you are curious as to how this extraordinary individual managed to become a successful entrepreneur despite his disability.
We are about to embark into a journey to the inspiring life of an extraordinary man.
How It All Began
Before Mark Esho came to be the successful disabled entrepreneur that he is now, he was just a regular kid with an unfortunate circumstance. At the age of 5, he contracted polio which left him paralyzed from the neck down. Doctors gave him a 10% survival rate, but he never lost hope and considered that 10% as still a fairly good chance of living. He was able to gradually recover, but with minimal mobility. All that time he was just a talking head until he was able to use the wheelchair, he never lost his vibrant energy and talkativeness. Now that's something inspiring! There may be several able-bodied people we know that complain and lose the motivation to live life fully just because of injuries and temporary disability. But Mark was different. He continued to show courage and determination to make something out of his life no matter his circumstance.
Growing-up Years
Spending a long time in the hospital left Mark Esho behind in terms of school years. At first he was enrolled to a special needs school, but because he was a cognitively able person, his parents intervened and sent him to a regular, mainstream school to pursue his education. After a determined struggle and perseverance to get through the academic hurdles, Mark was able to achieve his MBA. However, his struggles are just beginning, as beyond the university walls, he was about to face life itself – a never-ending avenue of learning.
Working Years
Mark's prospects of getting a decent job after college dimmed due to the lack of understanding of disabled persons and the lingering discrimination back in those days. As a way of earning a living, he decided to put his academic achievements aside in favor of getting low-end jobs. He had his big career break when a local charity recognized his potential and offered him a job as Service Manager. However, the break was short-lived as the charity had never employed a black person before despite its 100-year existence. Things got worse for Mark's health and career when he developed Post-Polio Syndrome, which causes intermittent chronic fatigue, a limiting condition that led him to quit his job. Facing the prospect of long-term employment is a dreadful feeling and he was determined to do something about it.
The Journey to Success
Mark's entrepreneurial journey wasn't a walk in the park. His first entrepreneurial venture was into creating a website that offers completely free property listings online – House-Online.com. He came up with this business idea out of his hobby for internet research and the desire to create an online business that features properties online. Lacking sufficient financial support, Mark still decided to push through with his first venture using the little savings he had. Unfortunately, the venture flopped. Nevertheless, the experience made Mark reevaluate his successes and failures and used these along with the learning he gained from his previous venture to formulate a new business plan – a search engine marketing venture.
Picking up from where he left-off, Mark decided to develop his skills further, especially web design and search engine optimization (SEO). A true visionary, Mark saw the great potential that SEO holds for businesses in years to come. This led to the creation of his second website, Rank4U, in 2000. At first, things didn't do well as expected, but Mark was able to turn things around by offering services for free. He launched Rank4U on a no placement, no fee basis with a firm belief that his services can deliver results as offered. Success comes to those bold enough to pursue their instincts as some say, and this is what made Mark Esho who he is today: a successful entrepreneur, a motivational speaker and a bestselling author. His bestselling book, "I Can. I Will.", is available on Amazon for those who have been inspired to read more about his whole story and know about his remarkable life journey.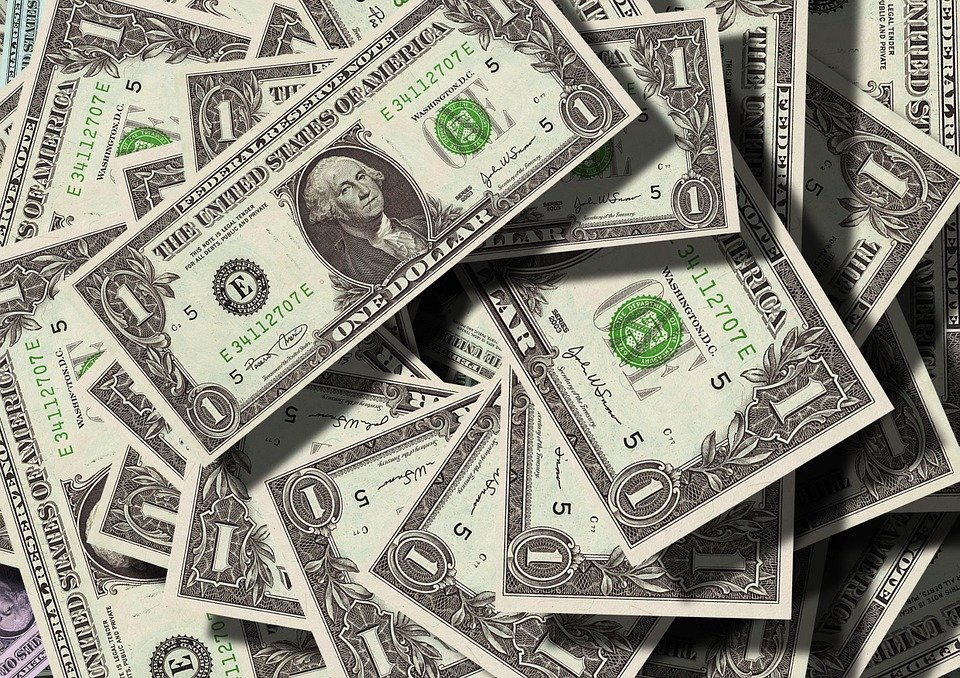 Disability, failures and discrimination were just a few of the adversities Mark Esho had to face in his life. Courage, will and determination to overcome odds are what every one of us needs as we face life's challenges. A disabled man in the person of Mark gives us an inspiration and also a challenge to overcome our own odds in life while we are able-bodied to do so. What Mark Esho has accomplished so far is worthy admiration and inspiration.